Disclosure: This post is sponsored and contains affiliate links. However, the opinions expressed here are unbiased and 100% true.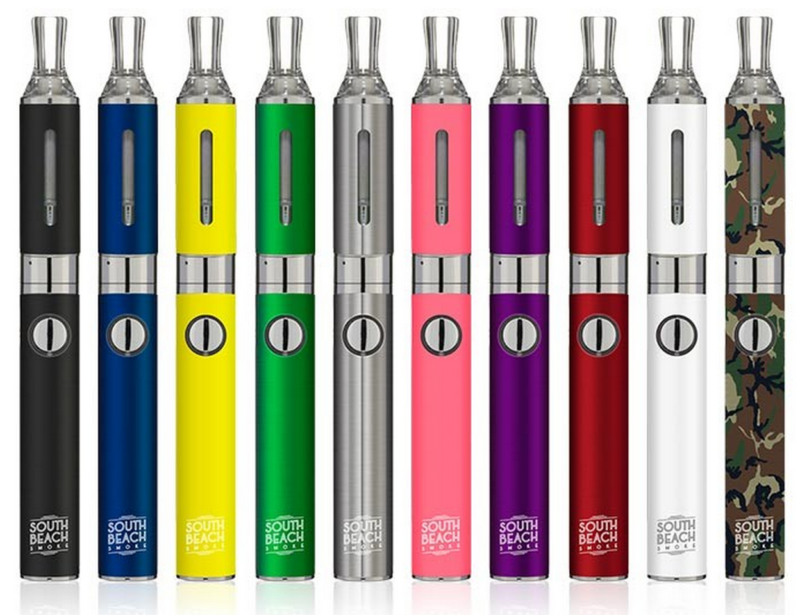 My mother has been a smoker for over 30 years. She has always smoked the same brand and she has never let up. When she is stressed or bored, she smoked more. It's easy, being a non-smoker like myself, to tell someone to just QUIT. I don't understand the feeling that they get when they are craving the harmful nicotine in their lungs. I don't know the sense of relief that they get after they go for a smoke break. I don't know the feeling, but I know that it is an addiction and that it's something that they must slowly ween themselves off of. Cutting down isn't as easy as it seems. Nicotine patches and gums don't work for everyone. A lot of smokers crave the feeling in their lungs. It's a feeling that a nicotine patch can't give you, but a vaporizer can.
Check out my mom's first impression below
Honestly, my mom is stubborn. She is very resistant to change sometimes, but when I told her about the positive features of the
South Beach Smoke Vaporizers
, she was excited. She was currently trying an electronic cigarette from another company and she didn't like the cigar taste that it left in her mouth. It didn't really satisfy her cravings. While e-cigs are great for some people, they aren't a good fit for a life-long smoker like my mother. I let my mother pick from the 10 different
South Beach Smoke
tank colors, which was fun for her. She chose the pretty
camouflage
one. Then I let her choose from all of the different flavors. Honestly, she had a list of like 20 flavors haha. They literally have
hundreds of flavors
to choose from, so I had to break the list down to just a few flavors.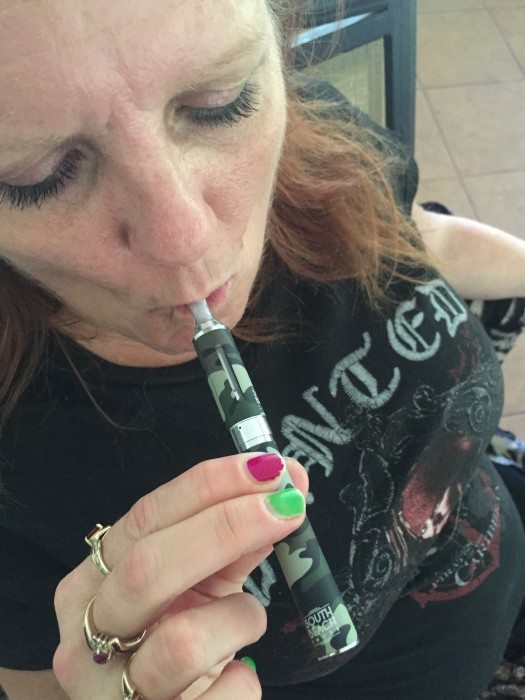 It took us a little while to figure out how to get it to work, but it was really A LOT easier than we thought. My mom loved it RIGHT away! She was excited about the flavors. She said that they taste SO good. I have to say, they smell amazing! I can't stand the smell of cigarette smoke, but I am 100% fine with the South Beach Smoke flavors/scents floating around me. I asked her if it's like smoking a cigarette and she said yes. She said it gives her the feeling of relief that a cigarette does, but tastes a lot better (of course). My mom said that e-cigs burn her throat, but this vaporizer gives her a very smooth sensation. I suggested that she replace cigarettes with this sometimes. She said that when she craves a cigarette the most is when she first wakes up and after she eats. So, I told her that every other time that she smokes, she should use the vaporizer instead.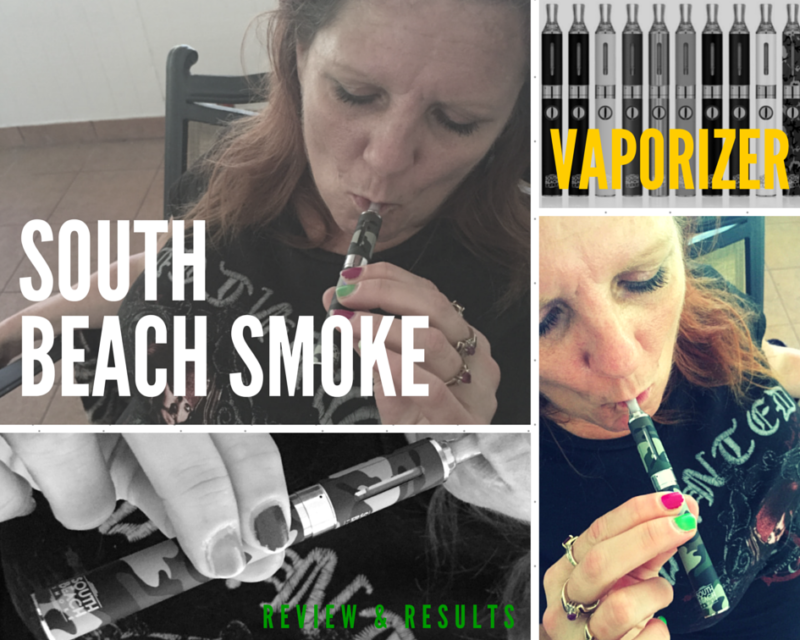 She has been using the South Beach Smoke vaporizer for over 2 weeks now and her cigarette smoking has cut back DRAMATICALLY! She went from smoking a pack a day to smoking 3-4 packs a week! She is saving a ton of money and saving her health! The e-liquids last awhile, so you aren't constantly buying new flavors because you don't NEED to. She hasn't completely quit smoking, but I view that on the horizon.
Connect on Social Media: Facebook / Twitter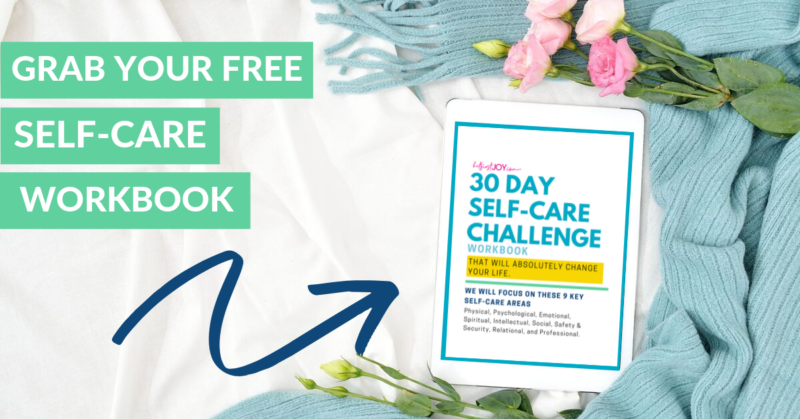 DISCLOSURE
This post may contain affiliate links and/or promotional products, all opinions expressed are that of But First, Joy only. Read my full disclosure.