I still remember the night that the world found out my mom was an addict. I already had my suspicions, but we didn't talk about those things in my family. As I said before, I remember my mom being "weird" and high, but it was never brought up in conversation. It was that nasty, dirty elephant in the room. We all knew it was there. We all looked around it, turned our heads, closed our eyes, and pretended it wasn't there. The thing is that nobody understood the size and severity of this "elephant" until it was fully exposed to the public. I will never, ever forget that night. It was the night that my entire life changed.
It was actually a pretty good night for me. I was 15 years old and my number one priority was hanging out with friends and finding cute boys to like. I lived right next door to my best friend. As a teenager, that's the best thing ever. If I am remembering correctly, it was around 8 or 9 o'clock at night. I was outside with my friend and my boyfriend at the time. Along came my mom riding down our road… with a cop behind her. She was literally right in front of my neighbors house. Just a few feet from our house… when she was pulled over. Of course, it being a small town, a few more officers were called. So there's my mom… leaning against the police car, with her hands behind her back, in cuffs. I watched my mom get arrested that night. My friends watched too. My boyfriend watched. My friend's parents watched. It was embarrassing. It was mortifying. Being a teenager, my immediate concern was that my friend's parents knew she was an addict and she wouldn't be allowed to hang out anymore haha. That actually ended up being the truth, but we will save that story for another time. I remember my friend's mother being so sweet to me that night. She offered for me to stay the night and called me over to their house. I didn't understand why, but now that I look back, she must have felt horrible for me. This was all so embarrassing, but the worst was yet to come.
Let me remind you that I was never raised to be a certain way. I was just… there. I wasn't in a family. I wasn't being taught any life lessons or even asked about my day. That kinda stuff was all foreign to me. So, when my mom's mugshot was on the front page of our local paper the next day, I didn't know how to react. The headline read, "Arcadia Meter Reader Arrested for Methamphetamines". Yeah, she was working for the City of Arcadia Water Department at the time of her first arrest. We lived in a very small town. Everybody knew everybody and everybody now knew my mom. I looked just like her and well, my house was the house to be at as a teen because I didn't have a real parental figure monitoring our actions. Basically, everyone knew that she was my mom and now everyone knew that my mom was a Meth addict. It wasn't just a topic in the paper. It was the headline of the day. It had her mugshot!
To Be Continued…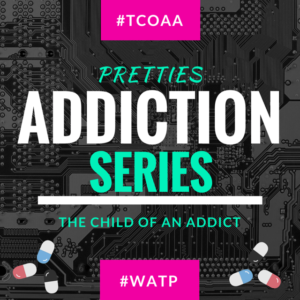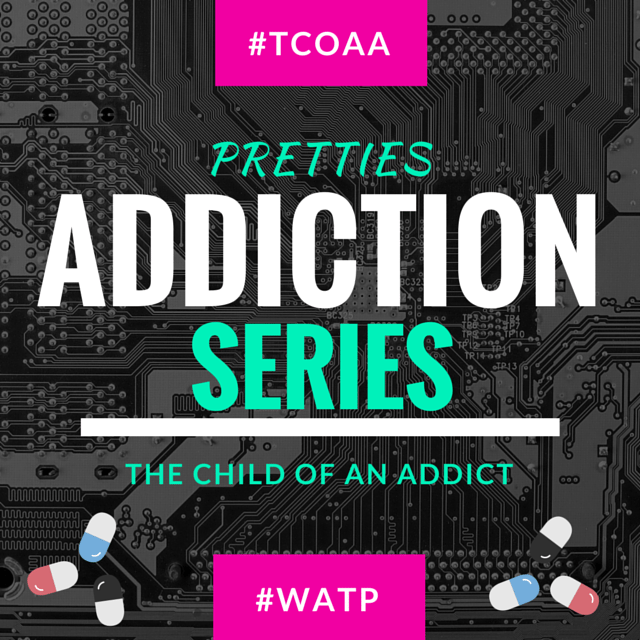 Thank you for reading another volume in the Pretties TCOAA (The Child of An Addict) Addiction Series. I decided to begin this series when I realized how many people were curious about me being the child of an addict. This was just life for me growing up. I never realized, until I became an adult, that I didn't grow up like everyone else. Yes, I had friends with parents that were amazing. I knew that my childhood was different, I just didn't realize that it was interesting or a learning experience for other people… Read the Full Back Story here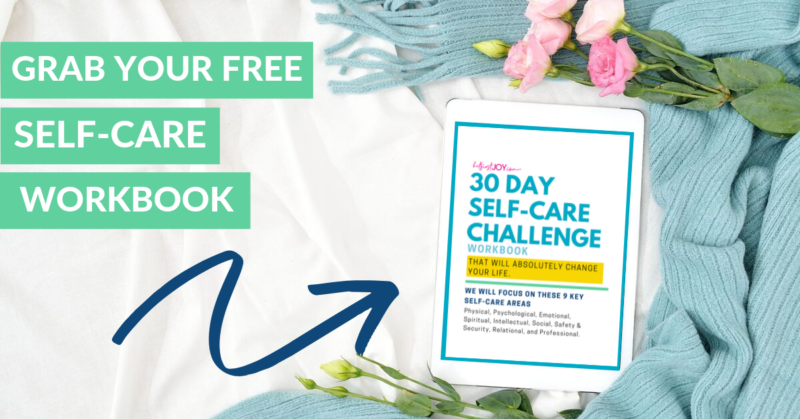 DISCLOSURE
This post may contain affiliate links and/or promotional products, all opinions expressed are that of But First, Joy only. Read my full disclosure.