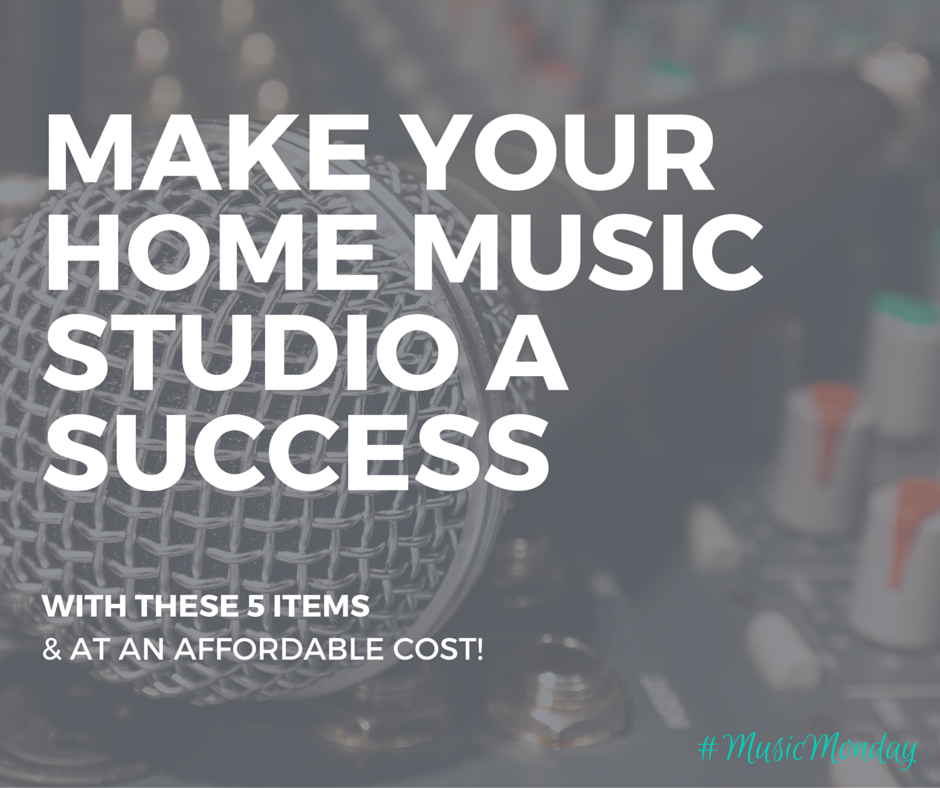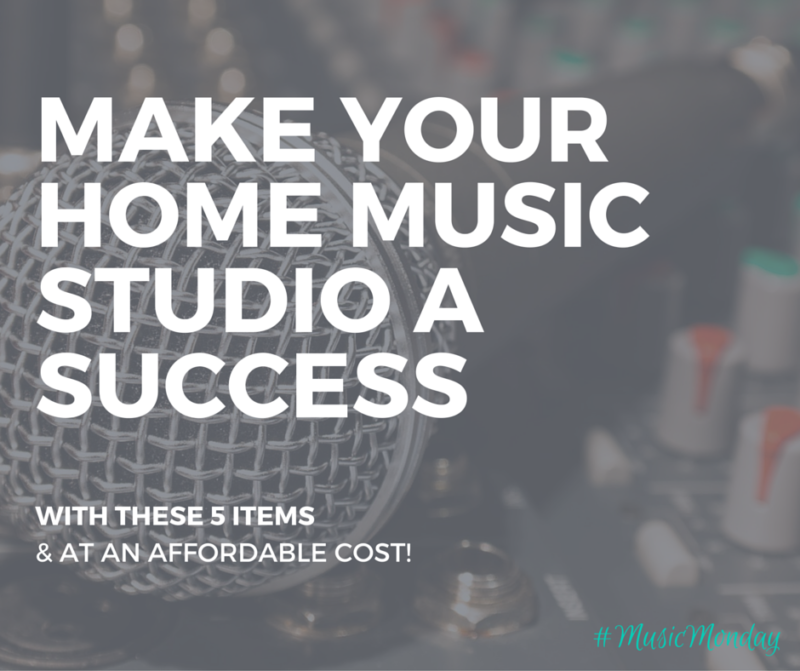 This post contains sponsored and affiliate links
I have so many musician friends that all have one major goal: to make it in the business. While success takes drive and talent, creating good music takes much more than that. You need quality studio equipment to produce quality music, right? There's nothing more frustrating than recording an artist with a subpar mic. I have compiled a list of equipment that is not only great quality, but is affordable. These are great for small studios or for your home studios. If you want people to take you seriously, you have to take your craft seriously.
I was really inspired to write this article after speaking to a friend (LG Da Boss) that has his own home music studio. Like he said, "It doesn't matter how talented you are or how good of an engineer you are, if you don't have the right equipment for a crisp sound, then your music will not be taken seriously." I went on a hunt to find some of the most affordable and best items for a home music studio and I hit the mother-load with a site called Seismic Audio. I couldn't help but to feel like a kid in a candy store after browsing through all of the music equipment that they offer at such a low price. Speakers, Mics, and Mixers… Oh my!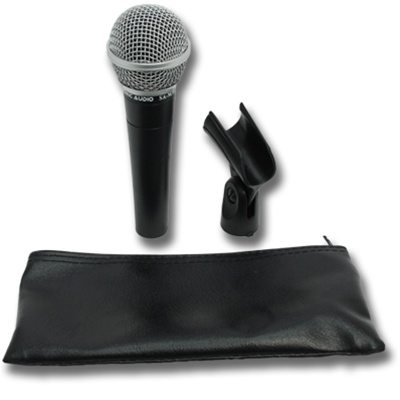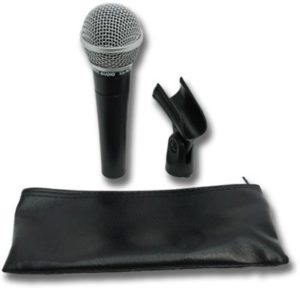 1. Microphone
A good mic is a must-have in any home studio. A lot of musicians that record out of home studios think that they can just use their computer mic or a cheap mic that they find in a random store for their music. While that works if you're just having fun, it just wont cut it when you are looking for a professional sound. You have to take yourself and your music to the next level and that means investing in a good mic.
I recommend the SA-M30 Dynamic Microphone for Vocals. This mic is valued at $89.99 and you can buy it from Seismic Audio for $39.99! Not that is a steal! "Ideal for live sound reinforcement or use it in the studio for recording your next masterpiece. The vocal response is tailored for singing or speech. Unidirectional pickup pattern keeps background noise to a minimum while focusing on the main vocal source." Purchase Here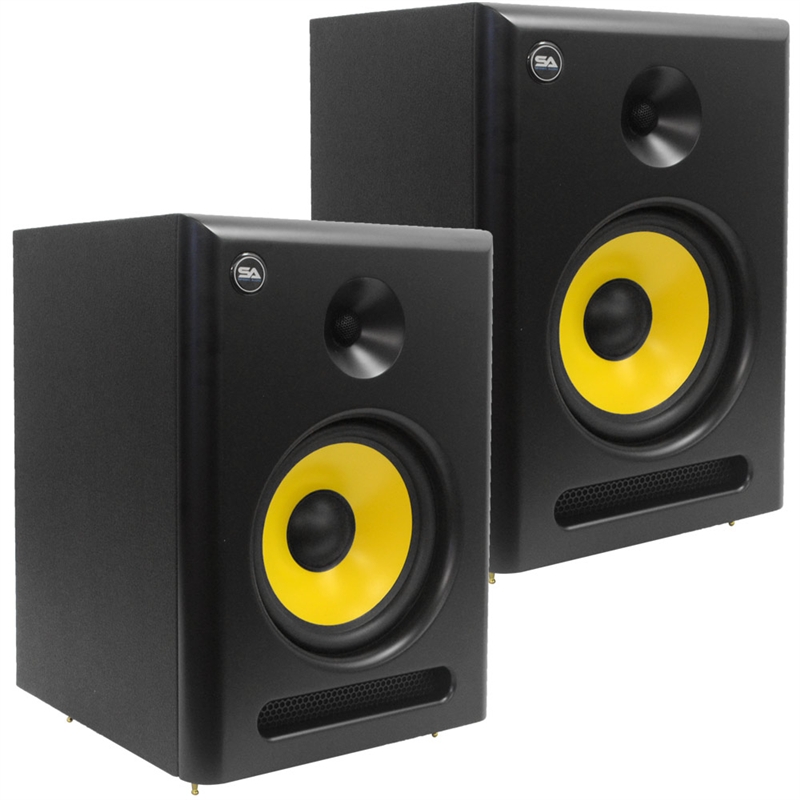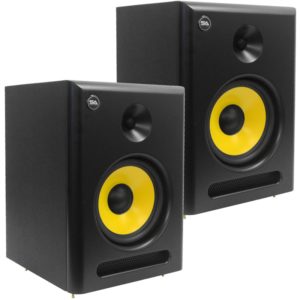 2. Speakers
You have to have good quality speakers in your studio. One thing that I learned when studying for my Bachelor's Degree in Music Production was that you have to listen to your music every way possible before releasing it to the public. Listen to it with a pair of cheap headphones, listen to it on speakers, listen to it in your car, on a CD, and on your laptop. You want the best possible sound and it needs to sound great on every device! You don't want to hear someone bumpin' your song in their car only to realize that it doesn't sound as great as it did in your studio-quality headphones. That's embarrassing and can be avoided with the right studio speakers.
If you want an affordable set of speakers that are great quality, I recommend the Spectra-8P pair from Seismic Audio. I always prefer Yamaha and these are the closest you will get at this price. You can snatch these up for $335 for a set of two. The retail value for these bad boys is around $900, so this is another steal. "Versatile enough for professional studios, home studios, home theaters, and other areas where high resolution sound is needed. The Spectra Series of Studio monitors give you a true sense of sound, ensuring that you have the tools to create high quality mixes!" Purchase Here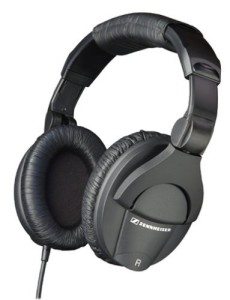 3. Headphones
The design of headphones your choose is really up to you. There are pros and cons to open designs and to closed designs. A lot people prefer open-design because of the more natural sound you get from these. Since they allow outside noise in, they will give you an idea of how your fans will hear your music. The closed design headphones are great for music production because they isolate your ears from any outside sounds. The only con about these is that have been known to build-up an extra clunk, which wont give you an optimal sound. Most producers used closed in the booth and open for everything else. I would recommend you investing in both because they both can help you to achieve the best possible sound.
I recommend the AKG K 701 Studio Reference Headphones – Open if you're looking for an open design. These are highly recommended among big engineers. I found the best deal on Amazon for about $320 and it includes free-shipping if you have Prime. Purchase Here
I recommend the Sennheiser HD 280 PRO Headphones if you want a closed design. I've used these for years and I love them. They are durable and highly recommended among many producers. I don't know if there's a newer model that's better, but you can pick these up on Amazon for under $100. Purchase Here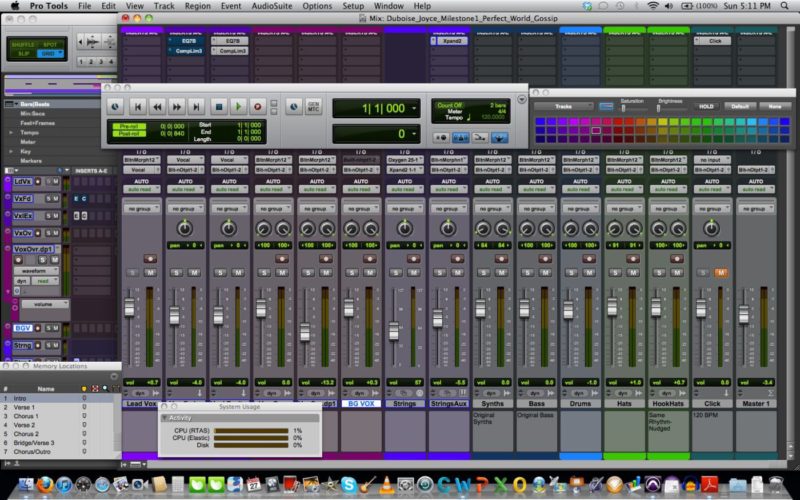 4. DAW – Digital Audio Workstation
A good DAW is really important in the music industry. You want a workstation that is easy to navigate, easy to learn, and that doesn't come with a bunch of glitches. You also don't want to be limited. From my personal experience, I like Logic Pro for mixing and Pro Tools for mastering. Pro Tools is an industry staple, so it would be a great investment. Ableton is another DAW that some people swear by, but I've never had any experience with it. I would recommend you asking around or doing your research before making a final decision because these can all be a bit pricey.
If you're purchasing one of these for the first time and you want to become a master on it, I would recommend Lynda.com. They have tutorials for just about any program that you can think of. Sign Up here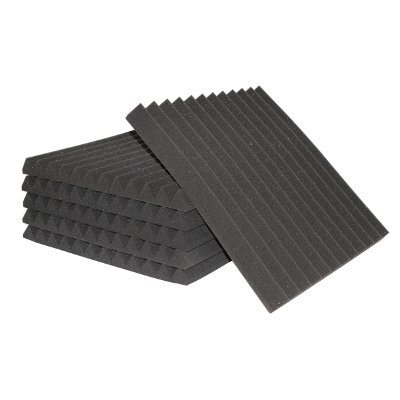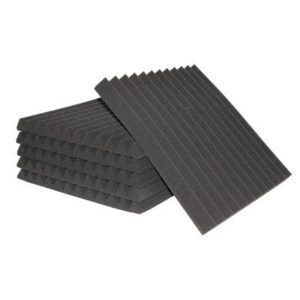 5. Soundproofing
Soundproofing is key to getting a crisp and quality sound. I don't have specific brand to recommend because they are all basically the same. There's no such thing as overdoing it with soundproofing, just makes sure that it's at least 3″ thick!
You can check out what Amazon has to offer! They have a ton of different options – Purchase Here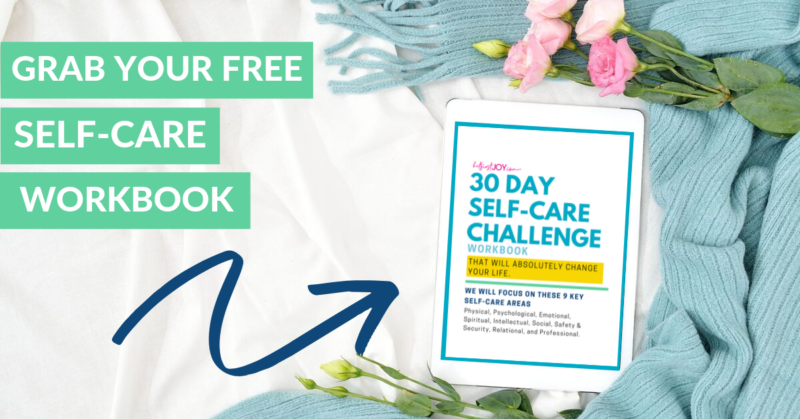 DISCLOSURE
As an Amazon Associate I earn from qualifying purchases. This post may contain affiliate links and/or promotional products, all opinions expressed are that of But First, Joy only. Read my full disclosure.