But First, Joy is inspiring everyday women to find joy in everyday things.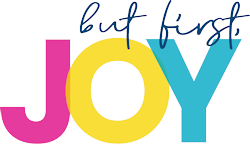 But First, Joy was founded by self-love advocate, mother, and influencer, Joyce Santos. After a difficult childhood, Joyce was determined to find happiness in ordinary things, in her relationships, and most importantly in herself. The word JOY seemed fitting since it was a part of her name – that must be serendipitous, right? It became obvious that Joy was a word that spoke to her heart. 
After studying self-help books, podcasts, and shows, Joyce decided to take her new-found JOY to the web by creating But First, Joy – a positivity blog dedicated to helping women find joy in ordinary moments, start relationships with joy at the root, and to wake up each morning doing things that bring joy to everyday life.
ABOUT Joyce Santos, Orlando Lifestyle blogger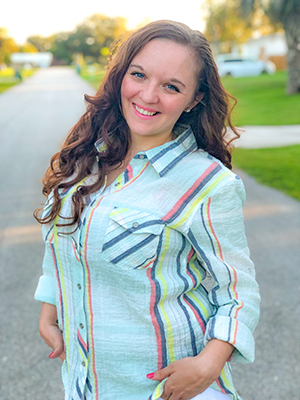 Joyce Santos is the sole owner and author at But First, Joy. It's currently a one-woman show and at this point, she wouldn't want it any other way! Joyce is an Orlando Lifestyle blogger and a not-so-cliché millennial mother and wife. She's blogged for over 5 years, turning her hobby into her empire.
Joyce lives in the Greater Orlando area with her adventurous toddler-son (AKA her muse), supportive husband, and 3 feline fur-babies. She has a Bachelor's Degree in Music Production and 7+ years experience in the Hospitality Industry, but left it all behind to pursue her true-passion in writing. After 4 years of blogging, she began her greatest adventure as a stay-at-home, work-at-home mother.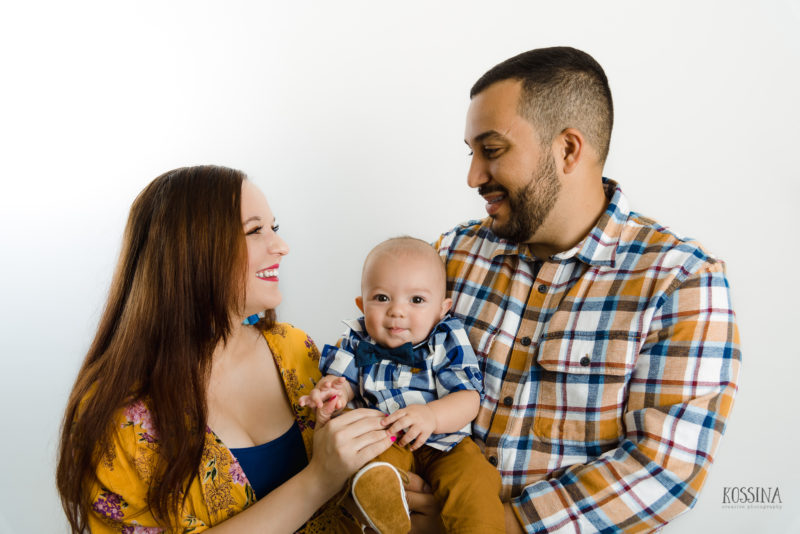 You can find Joyce and But First, Joy on all major social media platforms, at Walt Disney World, in her favorite local restaurant, or on the couch binge-watching all the Netflix shows. Wherever she's going or whatever she's doing, it's with a whole lot of joy!
A note from the But First, Joy founder, Joyce Santos
On this blog, you'll find fun and light-hearted posts about my favorite travels, movies, books, and more! You'll also see how I dig deep into tough situations, giving you a glimpse into my ordinary, yet sometimes crazy, life. You'll find gift guides to help you bring others joy and tools to make your life more joyful than its ever been before. I hope you enJOY!
Let's Collaborate!
If you're looking for a professional, creative influencer to represent your brand – please send me an email. Visit my PR/MEDIA KIT for more details on the services I offer, stats, demographics, and more!
Have Questions? Email Me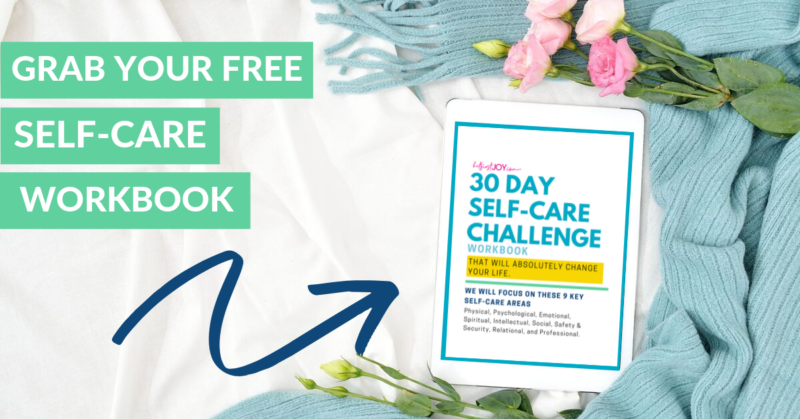 DISCLOSURE
As an Amazon Associate I earn from qualifying purchases. This post may contain affiliate links and/or promotional products, all opinions expressed are that of But First, Joy only. Read my full disclosure.