What do you eat when you're cold? Most of us go for comfort food: soup, chili, fried chicken, mashed potatoes. Are you drooling yet? I know that I am! When it comes to comfort food, Cheddars Scratch Kitchen has it perfected. I'm talking country fried steak, homemade mashed potatoes & gravy, mac & cheese, and all the sides you need to feel a little bit better about the weather.
I had the pleasure of visiting my favorite Cheddars Scratch Kitchen in Sanford, FL to try their new winter menu items and as always, I left full, happy, and impressed. In fact, I was so pleased with the new menu items that I visited again a week later with family and guess what? I ordered a couple of the exact same things. Our waiter, who happened to be the same waiter as before, made fun of me for it. All I can say is that a girl's got to eat and when you're a foodie like me, you know exactly what you need to cure those cravings.
Cheddars New Winter Menu Items for early 2019
Cheddars invited me back to try their new menu items in exchange for my honest opinion! All opinions are my own.
Better Than Moms! Meatloaf
The Cheddars managers and waiter were all raving about their new meatloaf. Being that I'm not a big meatloaf fan, I was skeptical. As you know, I'll try anything though! Plus, it was plated on a bed of mashed potatoes which is my favorite Cheddars made-from-scratch side (bold statement, I know).
I was instantly impressed by the large portion size of the Better Than Moms! Meatloaf. As much as I visit Cheddars, I don't know why I'm still surprised when I see the portions. You always get your money's worth! With two slices of meatloaf and a giant bed on mashed potatoes, I was happy to know I'd have leftovers for lunch the next day, haha!
As for the taste, it wasn't dry or overcooked, as I've previously experienced with meatloaf. The flavor is sweet and savory. The meatloaf is loaded with flavor and was very juicy. Paired with the potatoes, it's difficult not to devour it all in one sitting. My husband was equally as impressed and said it was the best meatloaf he's ever eaten! Definitely give it a try!
Menu Description: Two thick slices of tender meatloaf baked with a tomato glaze, served over a bed of mashed potatoes with one side.
Crispy Chicken Tender Noodle Soup
If the soup name doesn't intrigue you, are you even a foodie? Crispy and soup is immediately a turn-on for this soup-loving gal! If you've ever visited a Cheddars then you're probably familiar with their popular Chicken Tenders. They like to experiment with their tenders by including them in new dishes. You might recall my last menu-tasting of the chicken tenders parm.
I had to try a bowl! The soup comes loaded with chicken and veggies and it topped with crunchies from the chicken tender batter. At first taste, I couldn't decide if I really like the soup or not. I gave it a good stir, tried it again and I was hooked. Honestly, it's my new favorite Chicken Noodle Soup and it's the perfect cold-weather food! It was so delicious and loaded with flavor that I ordered it again a week later!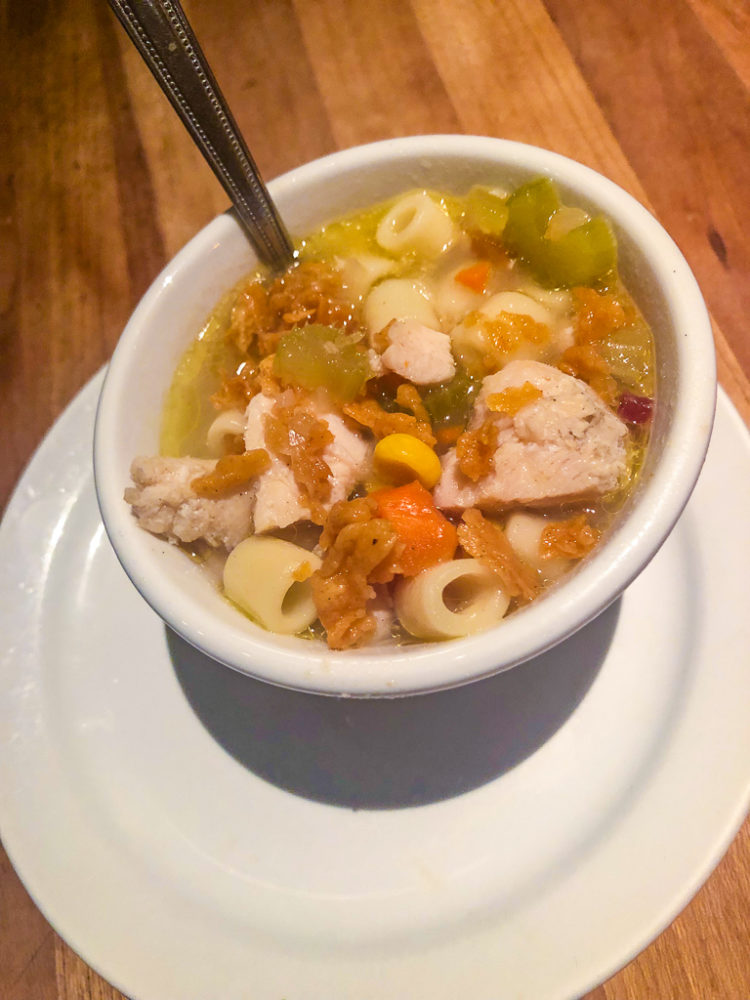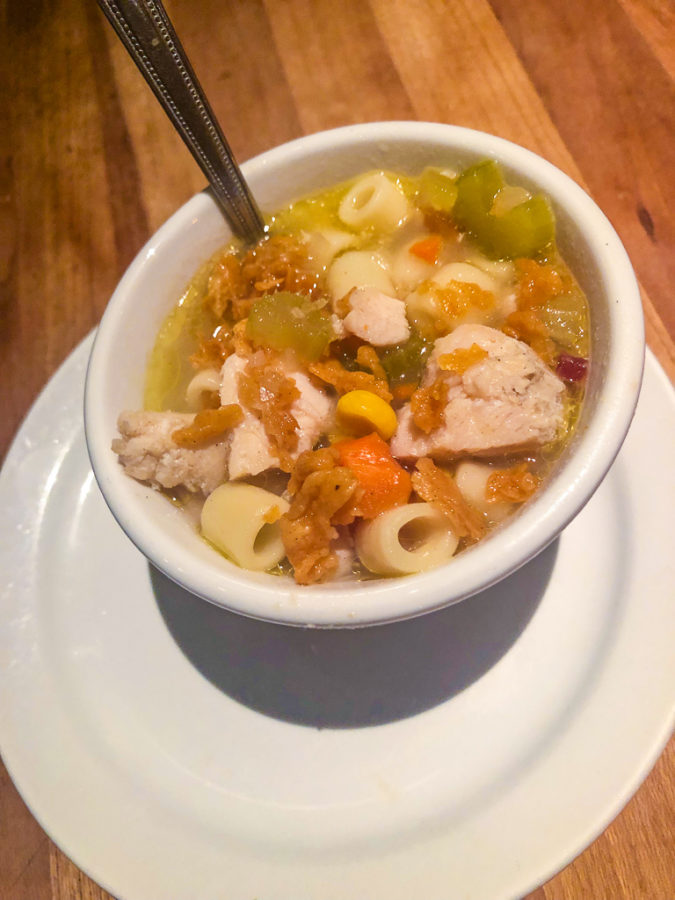 Menu Description: Chunks of all-white chicken tenders and sautéed vegetables topped with fried crispy crumbles from our famous chicken tender batter.
Texas-Sized Nachos
You say nachos and I say, "YES!". Nachos are one of my weaknesses so I was the most excited to tried this new Cheddars Winter Menu item! Please pay attention to the appetizer name because they aren't kissing with the "Texas-Size" description! This plate of nachos is HUGE and would likely be best for a family of 4-6.
Regardless of the size, my husband and I devoured them. They were that delicious. Don't expect your typical loaded nachos when you order these bad boys! They are packed full of unique ingredients and the flavor will have you wishing you'd ordered these as your entree. The honey BBQ and corn gives it a sweet flavor is a perfect balance with the savory flavors! We ordered ours with ground beef. Then, went back the next week and ordered them again. Next time, I'll request extra BBQ sauce on the side because the drizzle just doesn't feel like enough.
Menu Description: Choice of chicken or ground beef, queso, black beans, jalapenos, cilantro, corn, fresh pico de gallo and a drizzle of honey BBQ and ranch. Served with queso and salsa on the side.
Visit a Cheddars near you to try the delicious winter menu items and if you're in my area – visit the Cheddars in Sanford, FL for great service and a happy atmosphere!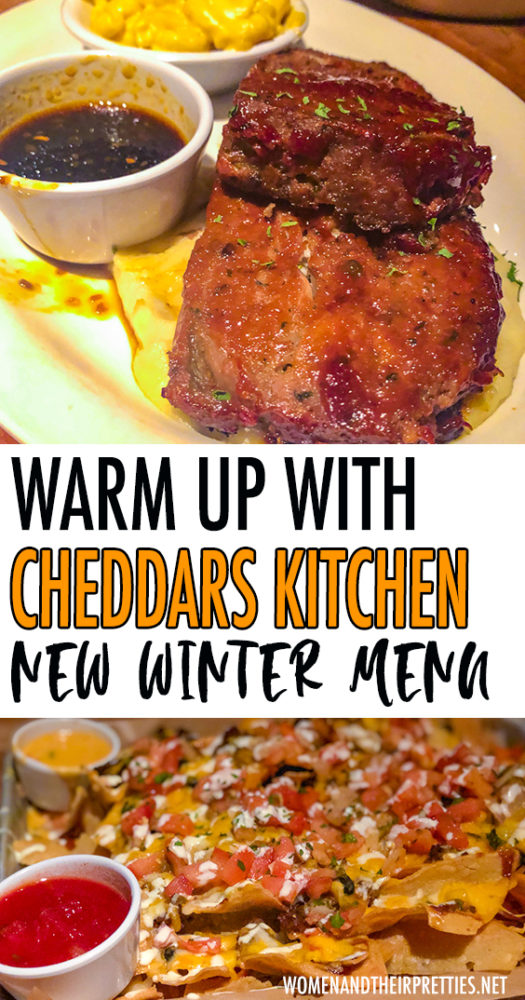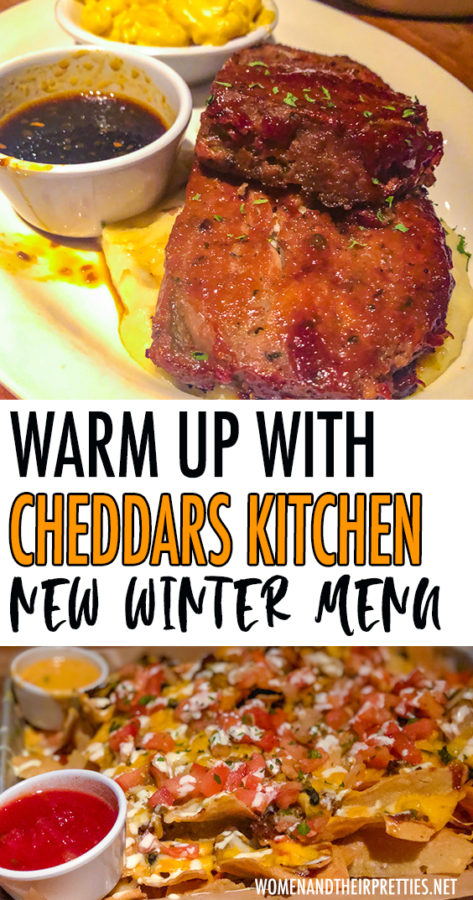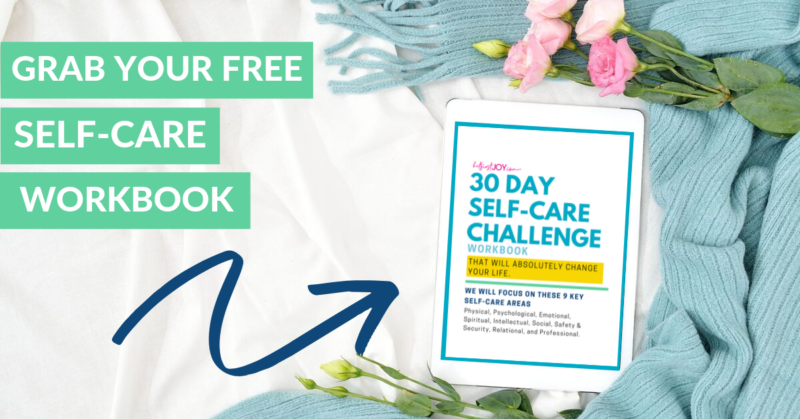 DISCLOSURE
As an Amazon Associate I earn from qualifying purchases. This post may contain affiliate links and/or promotional products, all opinions expressed are that of But First, Joy only. Read my full disclosure.