Inspiring Everyday Women to Find Joy in Everyday Things
When you feel better you become better. Let this website be your guide to improving your emotional health, body, and overall mental wellbeing – while finding the fun and joy along the way.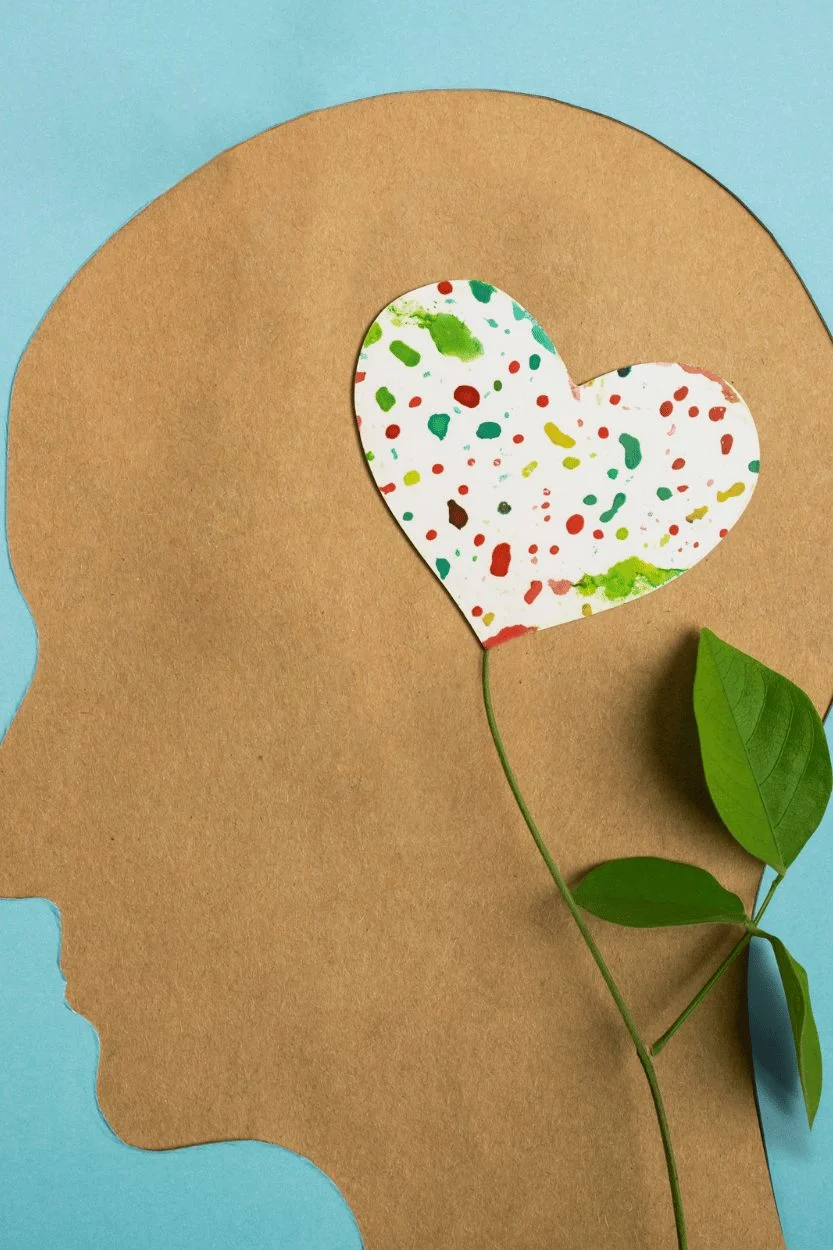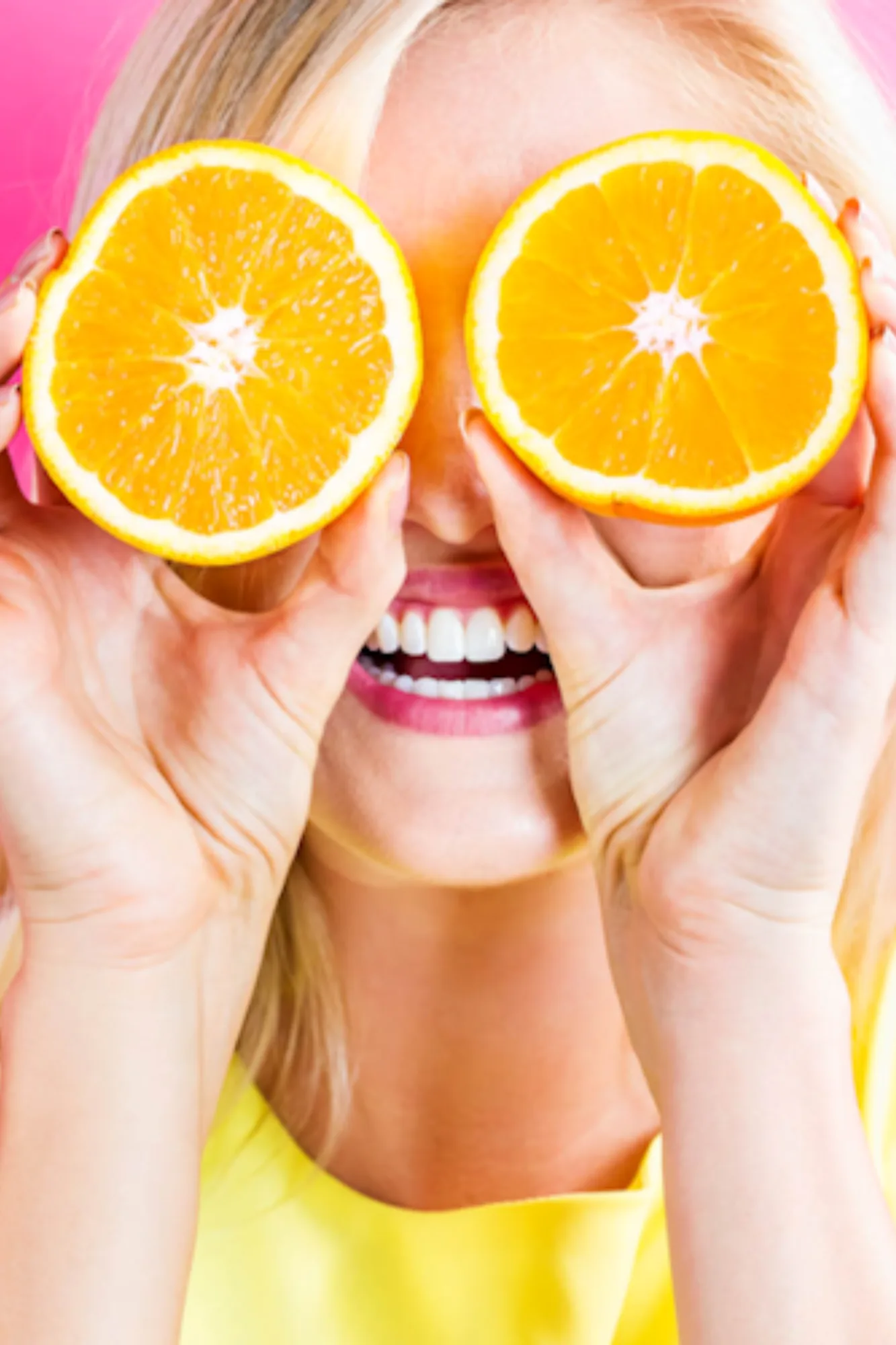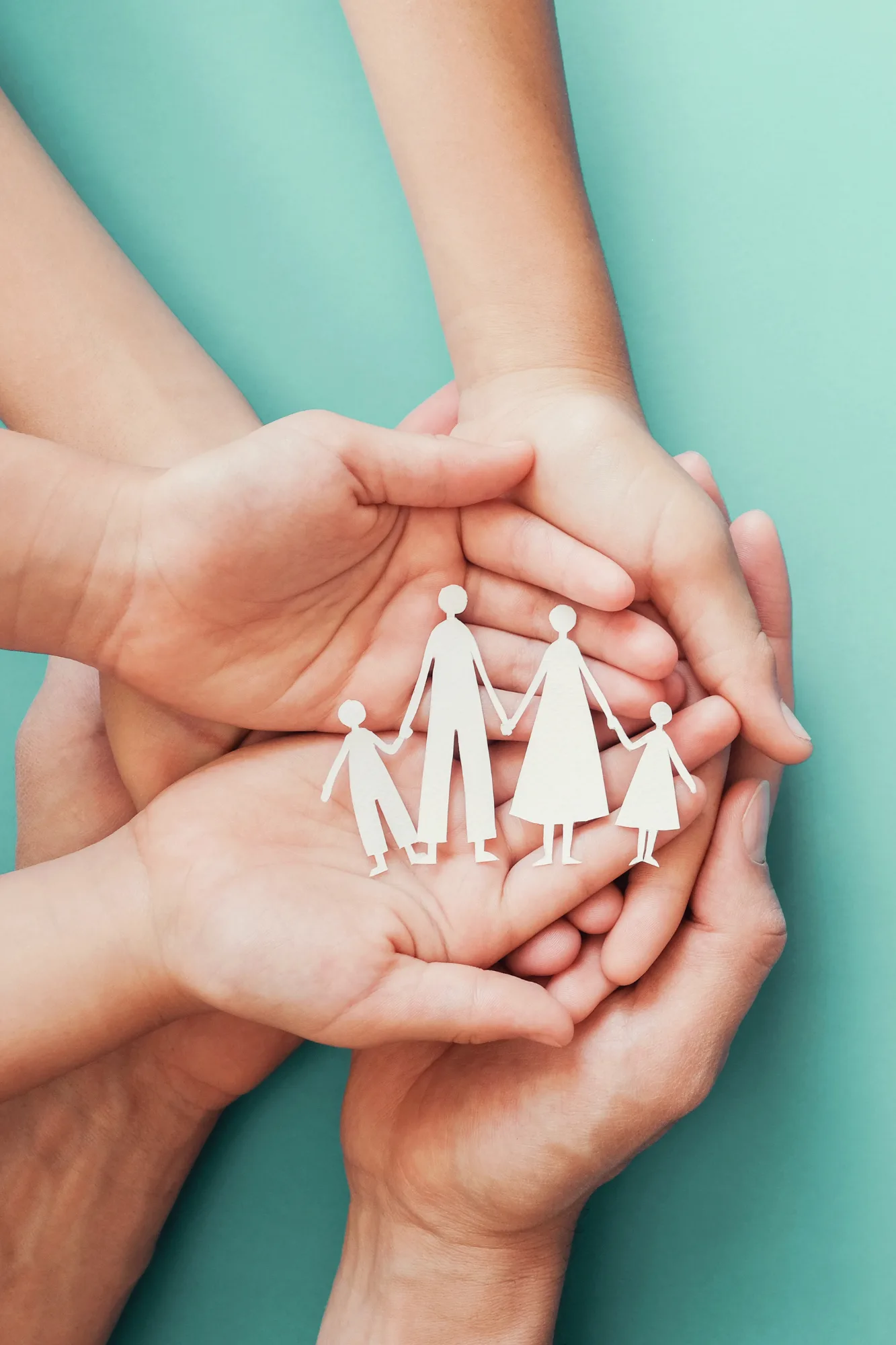 ---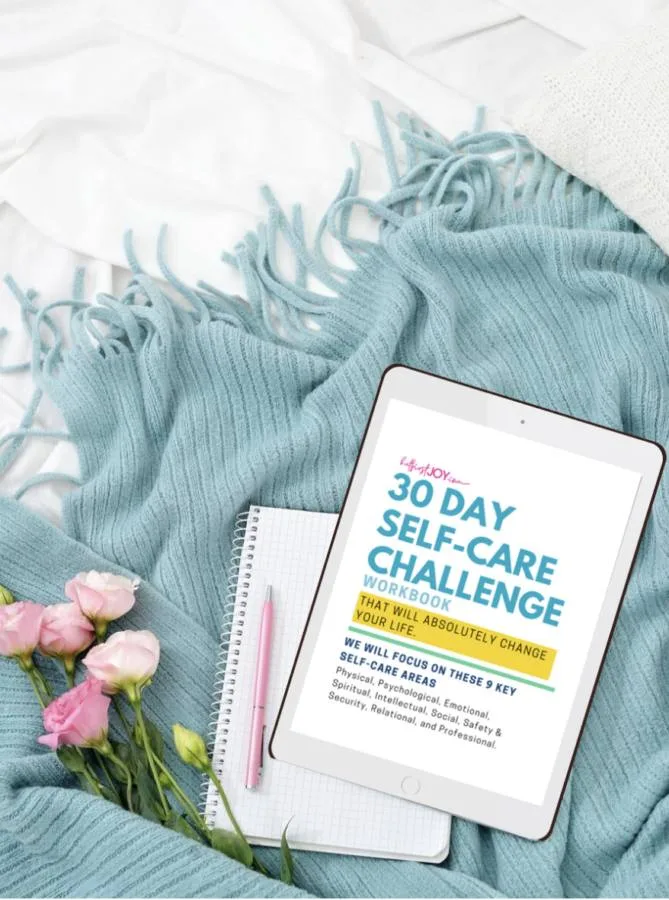 GRAB YOUR SELF-CARE WORKBOOK!
I'm so excited you're taking the first step in your self-care journey. Sign up for the weekly But First, Joy newsletter to get a FREE Self-Care Workbook sent directly to your email!
---
What's Trending on But First, Joy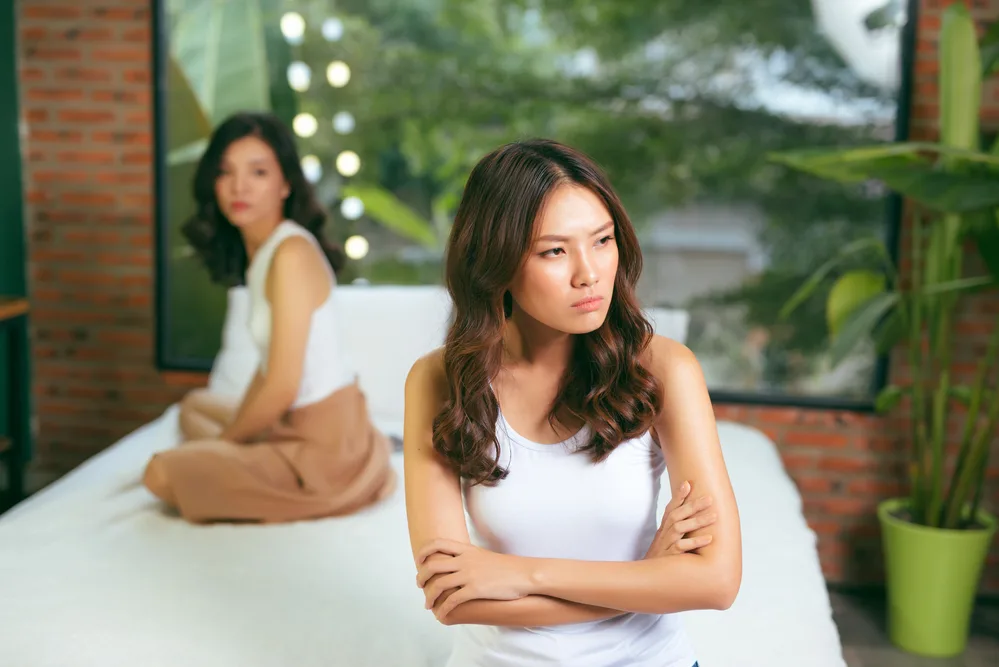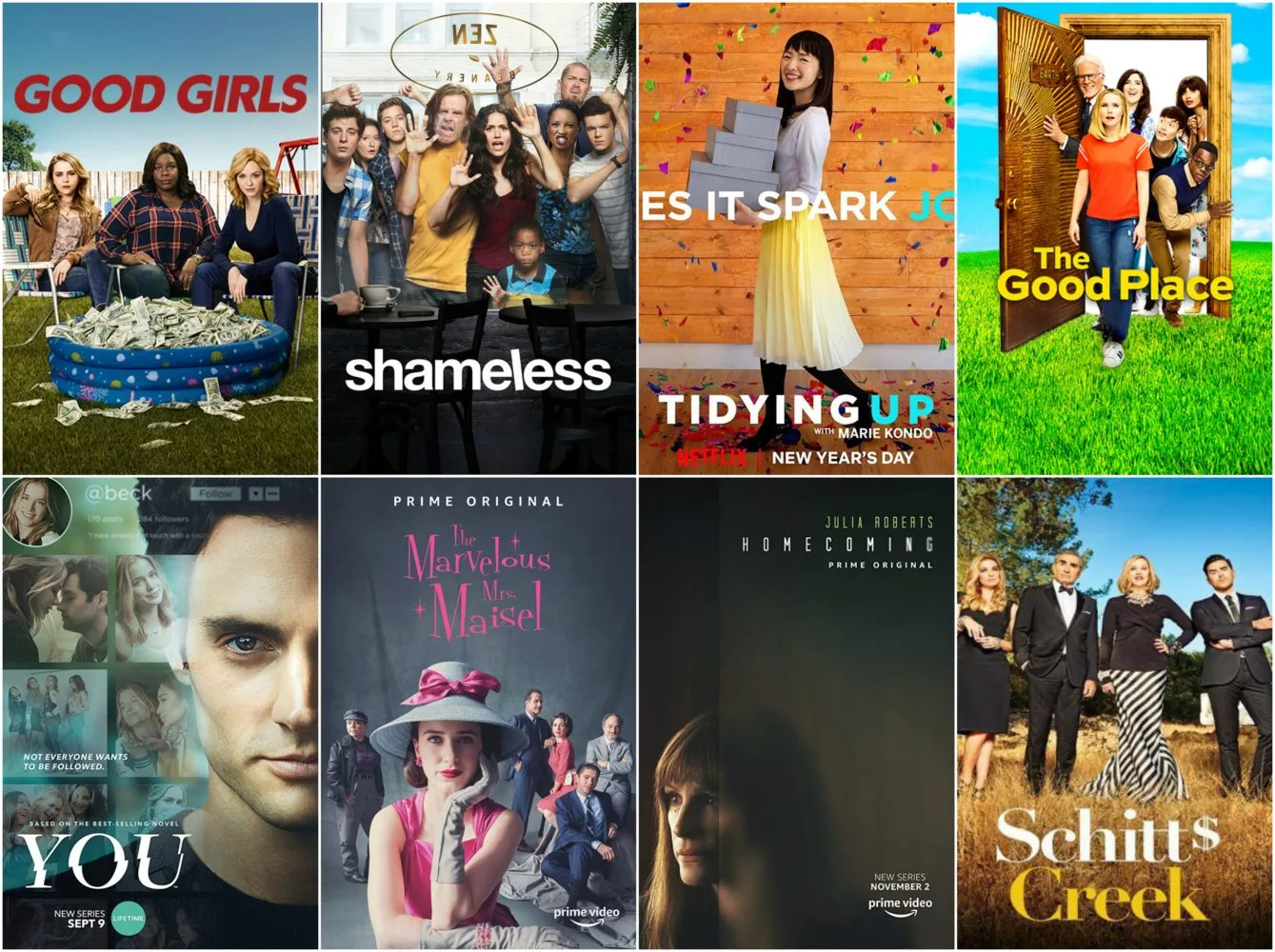 Latest in Mental Health
Explore this collection of enlightening mental health category posts for a happier and healthier life. Unlock the secrets to better mental wellbeing today!
Journaling
Explore this collection of journaling articles for self-care and mental health. Find journal prompts to inspire reflection, growth, and healing.
Quotes
Uncover a collection of the best quotes to inspire and uplift. From friendship to self-care, find the perfect words to express yourself. Explore now!
Friendship
Discover the secrets to building healthy and lasting friendships. Learn how to recognize red flags and nurture meaningful connections with these articles.