But First, Joy is a blog dedicated to helping women (and moms) find joy in ordinary moments, start relationships with joy at the root, and to wake up each morning doing things that bring joy to everyday life.
Let's find a way to work together!
Joyce Santos, owner and founder of But First, Joy, would love to use her authentic voice to spread your message, product, service, or experience. She will find a creative spin to turn your message into an engaging post that resonates with her audience.
The But First, Joy audience:
The But First, Joy audience consists of mainly women in different stages in life. Some are mothers and others are single, working women. This blog is only written in English and is geared toward a US-based audience. A very small portion of the audience are from Canada and the United Kingdom.
GENDER
85% female
15% male
AGE RANGE

45% ages: 25-34
20% ages: 35-44
LOCATION

1. Florida
2. California
3. Texas
4. Illinois
5. New York
INTERESTS

1. Living Well
2. Women's Health/Wellness
3. Family-Focused Lifestyle
4. Travel
5. Media & Entertainment
Ways to Partner with But First, Joy
There are many exciting ways for you to collaborate with But First, Joy. These are the common services I offer, but I am open to any fun ideas that you might have. I can also customize a campaign around your budget and ideas! Fees and other forms of compensation (travel expenses, etc.) do apply to all services.
PLEASE CONTACT ME FOR MY RATE SHEET AND PACKAGES
Sponsored Blog Posts/Reviews
Restaurant Reviews/Menu Tastings
Paid Brand Ambassadorships
Social Media Campaigns
Travel & Accommodation Coverage & Reviews
Experience Reviews
Unboxing Videos on IGTV, Instagram Stories, and/or YouTube
Sponsored Instagram Stories
Event Coverage
Website Reviews
Roundups
Brand/Product Mentions in Gift Guides
Conference Attendance
Advertisement in Sidebars
Sponsored Newsletter mentions/ads
Email Blast
Twitter Party
Giveaways
FOR BLOGGERS: Canva Pinterest Template Bundle
Services I DON'T offer
Affiliate Opportunities
CPC Campaigns
Amazon Reviews
Discounted Products for review
Sample-Size Products for review
Coming Soon
Guest Posts, Contributors
Main Topics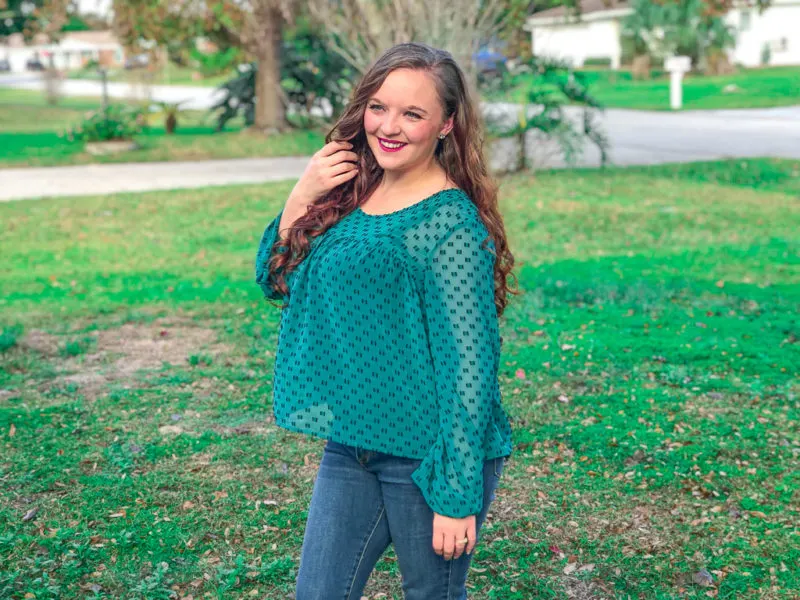 WELLNESS | I am dedicated to reminding women that joy should always come first. Self-love is everything and I gear content towards women, like me, who have trouble balancing everyday struggles.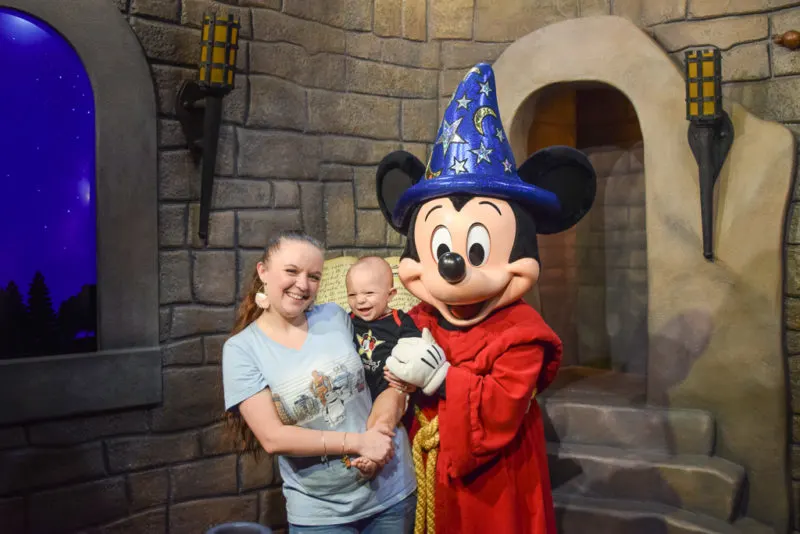 DISNEY | It's not secret that The Santos Family, is a Disney family. We live in the Orlando area, so Disney is a major part of our lives. You'll find a lot of Disney Parks and Disney movie content here!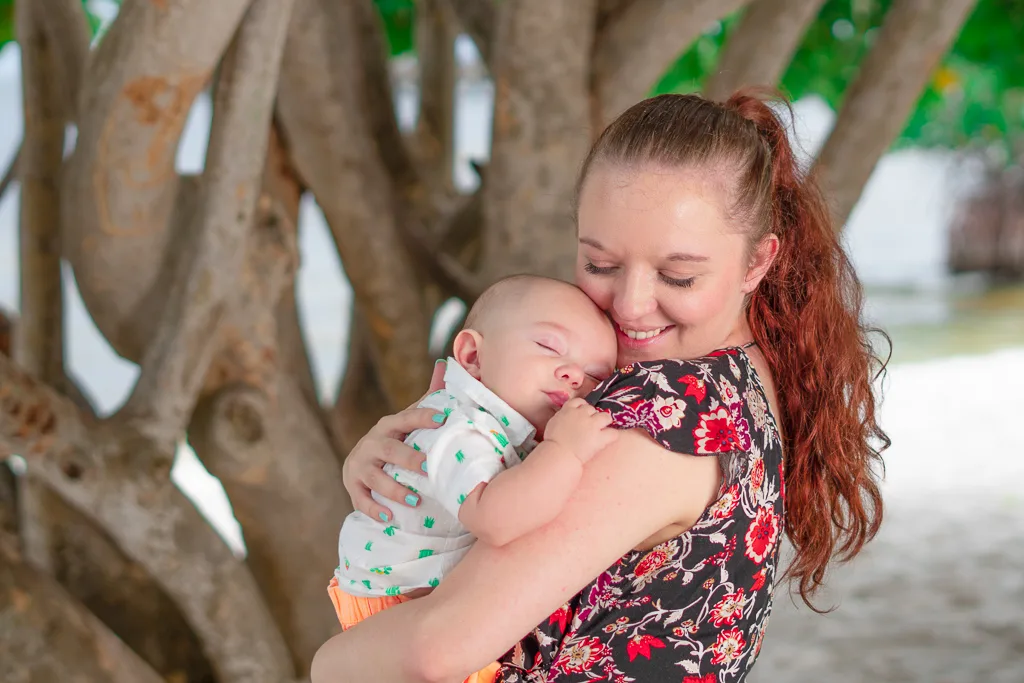 MOTHERHOOD | My son is my world and becoming a motherhood was the most exciting, terrifying things to ever happen to me! You'll find real stories, parenting hacks, gift ideas, and much more on But First, Joy!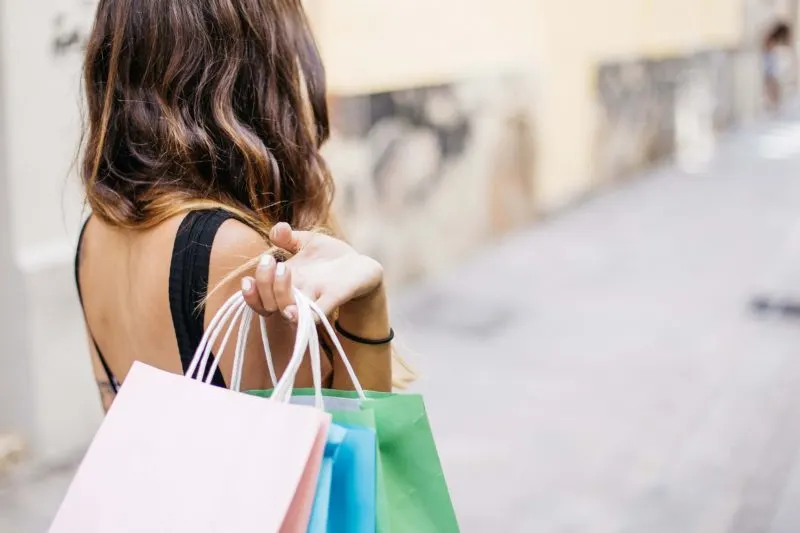 SHOPPING | I specialize in Gift Guides. There's something about a good shopping list that gets my heart pitter-pattering. You'll find gift guides for every occasion and person on your list!
CONTACT ME
Email me with your budget and vision for our partnership. I'd love to find a way to work with you!