Did you know that more than 80% of illnesses are transferred by the hands? When I was in Elementary School hand sanitizer wasn't around. It was not a must-have school supply and it I don't remember seeing it around at all. It wasn't until the Swine Flu began to circulate that I noticed our country getting very serious about prevention. Now, hand-sanitizer is every where! The question now is which brand should we buy?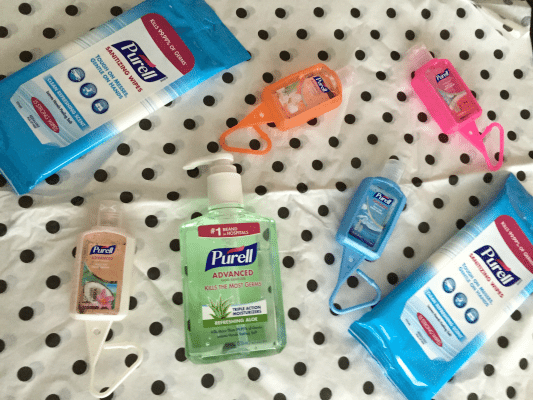 The Purell Advanced Hand Sanitizer kill 99.99 perfect of germs and is trusted by more leading hospitals than any other brand. Purell is everywhere. I have seen it in schools. It is used in offices, businesses, and hotels. An issue with a lot of hand sanitzers is that they dry out your skin. Purell hand sanizer, however, has been clinically proven to be effective in maintaining skin health. You really do not have an excuse to be using another brand, at this point. It isn't that difficult for adults to choose and use Purell because they understand the health benefits and the importance of prevention. What about kids? What can we do to teach children to use Purell hand sanitizer?
Purell has just released new 1 Fl. Oz Jelly Wraps and 4 new Spring scents. With these cute sanitizer accessories and fresh new scents, it will be easy for your child to become interested in Purell sanitizers. They have different color jelly wraps aka sanitizer carriers that are perfect for any child on-the-go. You can attach the sanitizer to your child's belt loop, backpack, lunch box, diaper bag, and more. The options are endless.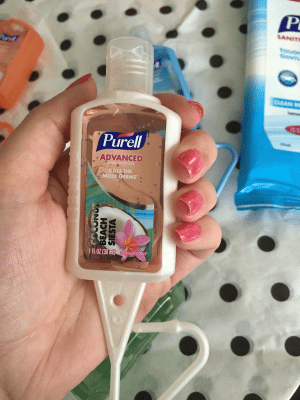 Add Purell to the Easter Baskets this year! Pick out your child's favorite color jelly wraps, grab some of the new scents: Apricot Blossom, Coconut Beach Siesta (My personal fave), Ocean Kiss, and Watermelon Splash, and add them to your child's Easter basket. Hang a jelly wrap or two on the basket's handle or into the weaving of the basket. Your child will love how fun these are, no matter what age! Remember, a little prevention goes a long way with Purell!
Purell has just released hand sanitizing wipes. These wipes come in re-sealable packs and have a very fresh scent! The wipes are great for Mom to keep in the car, her purse, or in the home!
Sign up here for the GOJO Hand Hygiene Blog
Click here to Find Out Where To Buy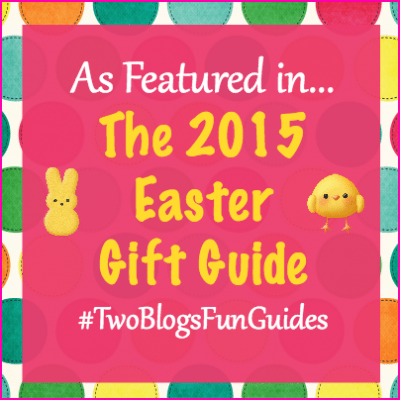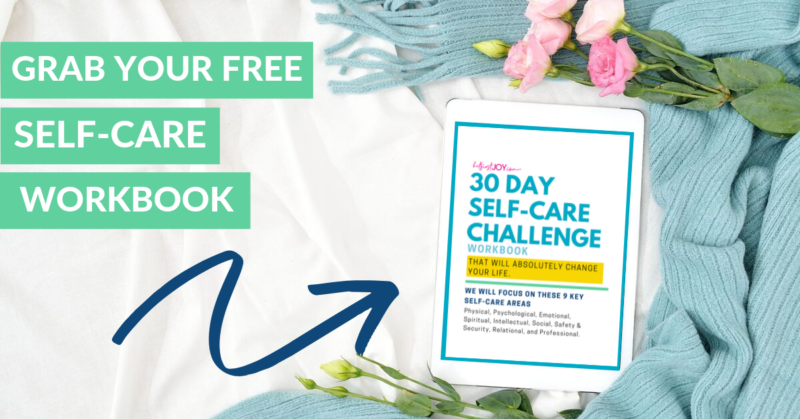 DISCLOSURE
As an Amazon Associate I earn from qualifying purchases. This post may contain affiliate links and/or promotional products, all opinions expressed are that of But First, Joy only. Read my full disclosure.