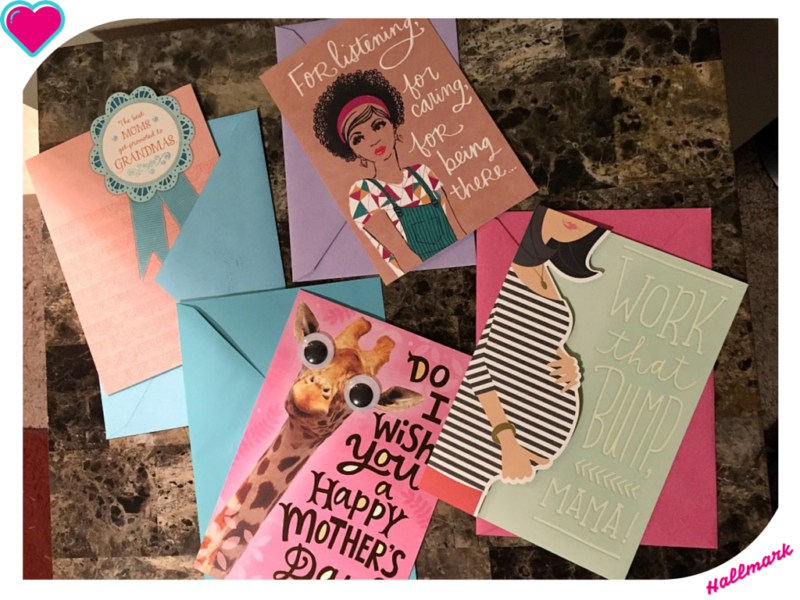 Mother's Day is one of the most important days of the year because Mothers are the most important people in the world. Sometimes we just cannot find the words to express how deeply we feel for someone, especially our moms. There is SO much to say – so many memories, laughs, and love to be shared. When you can't find the words to say, make it a Hallmark holiday.
Hallmark seems to know JUST what to say in the perfect way. They have so many cards for each holiday that there is literally something for everyone. They have a wide assortment of designs, colors, themes, collections, and much more! They have cards for new mommies and cards for grandparents. They even have equal love cards, for TWO mommies. This REALLY warms my heart because I am all about equality! When I am choosing a card to do the speaking for me, I choose Mother's Day Hallmark cards.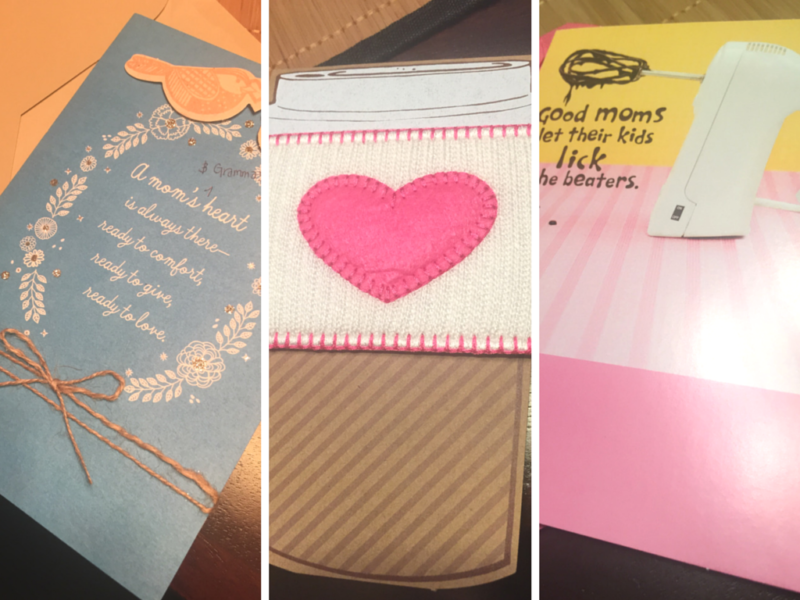 One thing that sets Hallmark's Mother's day cards apart from other brands, is the attention to detail. The cards are embellished and designed in ways that you would never expect. Some of the cards even have cool little gifts, like necklaces and coffee cup sleeves. Whether you are shopping for your mom, a friend, or your grandmother, Hallmark has something that will help you #PutYourHeartToPaper.