I love Children's books contain a little something extra. It is something that excites children and pushes them to read more. Some books include stickers or maybe a CD to go along with the book. Whatever it may be, it takes away from the "boring" reputation that some believe books to be. A child's book must contains three important things: A valuable lesson, imagination, and great illustration. A Christmas book must contain three thing: The Christmas spirit, imagination, and great illustration. The Magic Christmas Key contains all of the above!
The Magic Christmas Key is a a Christmas book written by Leann Smith and illustrated by Kip Richmonds. The book contains a keepsake, known as "Santa's Magic Christmas Key". They key is meant to be hung on the Christmas tree by Santa when he visits on Christmas Eve. The story is so cute and fun for Children. The characters are all easy to love and to connect with. This is definitely a book for older children because of the length of the story and the way it is written. I love that the book has a good story. It teaches children to be good and honest because it will bring them good things in life. In the story, Andy was kind and honest and it brought him to Santa Claus! The story ends with Santa putting a note addressed to the main character, on the Christmas tree, telling him that,
"All things are possible when you believe."
This is an incredible message for children of all ages! It's basically telling them to never give up on their dreams. The illustrations in The Magic Christmas Key are really cute and a bit old school. They are definitely an older style of illustrating, but beautiful all the same. They almost look like paintings. Overall, I would say that this is a really fun story for Children at Christmas time!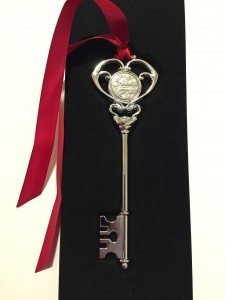 The key that is included is really pretty! It comes with a beautiful red ribbon to tie it onto your Christmas tree. The key itself is a beautiful silver colored key that says "Magic Christmas Key" on it. It looks like a spitting image to the key in the book, except shinier of course. I love this book and keepsake!
Purchase and Connect
To Purchase head to www.PineTreePublishing.com or CLICK HERE

Connect on Social Media: Facebook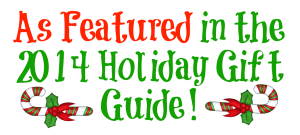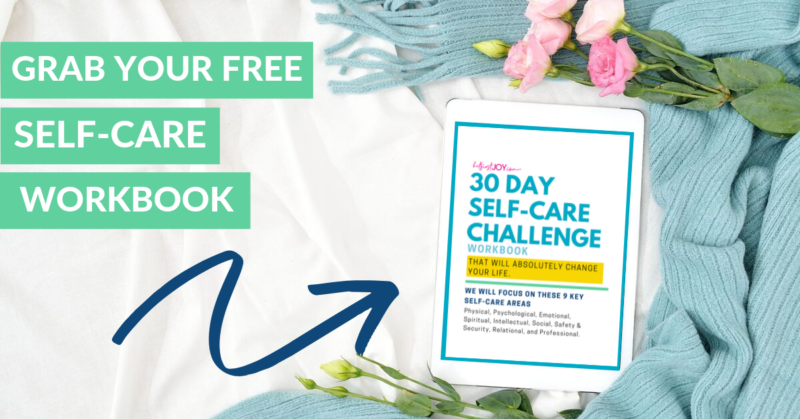 DISCLOSURE
As an Amazon Associate I earn from qualifying purchases. This post may contain affiliate links and/or promotional products, all opinions expressed are that of But First, Joy only. Read my full disclosure.