#AgelessDerma
Ageless Derma is a brand that promotes healthy, ageless skin. They deliver some of the very best beauty products that are all natural. Not only are there products healthy they are tested and approved by professionals with scientific research.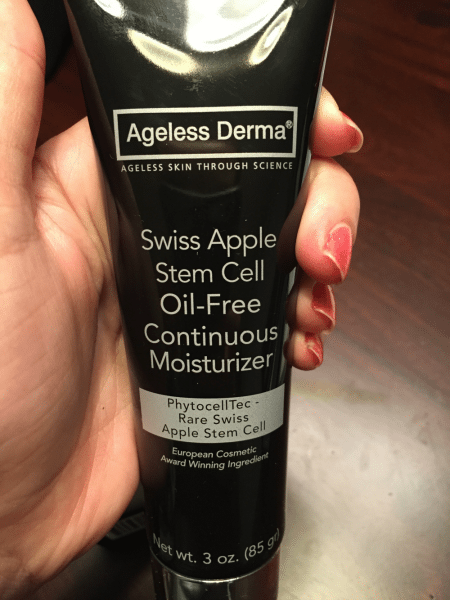 I have tried A LOT of Ageless Derma products and I have never ONCE been let down or disappointed. If you see an Ageless Derma product featured on my website it is because it is truly a product that I believe in. I am always open to trying any of their products because they really are impressive. For example, I agreed to review the Ageless Derma Moisturizer not because I need MORE moisturizer (because I have a lifetime supply it seems), but because I knew it would be something that I would add to my daily beauty regimen.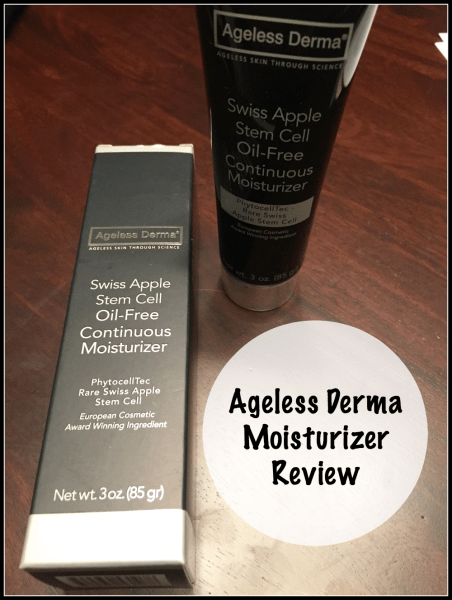 The first day that I tried the moisturizer was a perfect day to truly test it. It was a day that I would spend outside all day long. The day began with a lovely local event (Food Truck Wars) and ended with a full day of gardening! This was the perfect test for my moisturizer. How would react to the sun, my sweat, and the crazy weather! My first concern was, will my face become oily and sticky when the sweat is pouring down my forehead? No. This oil-free moisturizer protected my skin from becoming icky to the touch and unpleasant to the eye. In fact, my face remained smooth and soft for the entire length of the day. Even after my exhausting day was over and I washed my face, it did not burn my eyes or leave my skin feeling strange. My face felt smooth afterward. There is something so nice about this moisturizer. Well, everything about it is wonderful. The way it leaves your skin looking replenished. The fresh smell. The quantity and the price.
This is truly a great product that I would recommend to my friends and that I would give as a gift to my family.
Thank you for reading Ageless Derma Moisturizer Review. Read all of my Ageless Derma reviews here.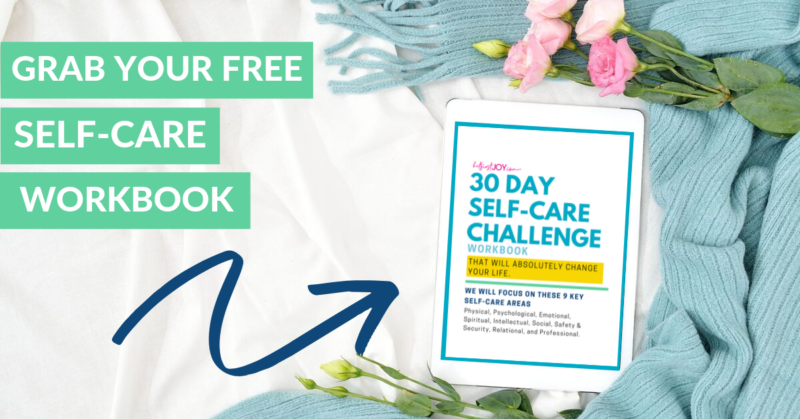 DISCLOSURE
This post may contain affiliate links and/or promotional products, all opinions expressed are that of But First, Joy only. Read my full disclosure.