I think it's reasonable to say that most of us wish we could stay young forever or at least LOOK young forever. What are the things that make you look aged the most? In my opinion aging typically shows in your hair and your skin. Covering your gray hair is easy, just use something like Gray Away to hide those gray roots. What about skin? How can you anti-age your skin? Makeup does not cover wrinkles. So what healthy tricks can you try? I have tried a product, that is not a trick, it is a TREAT!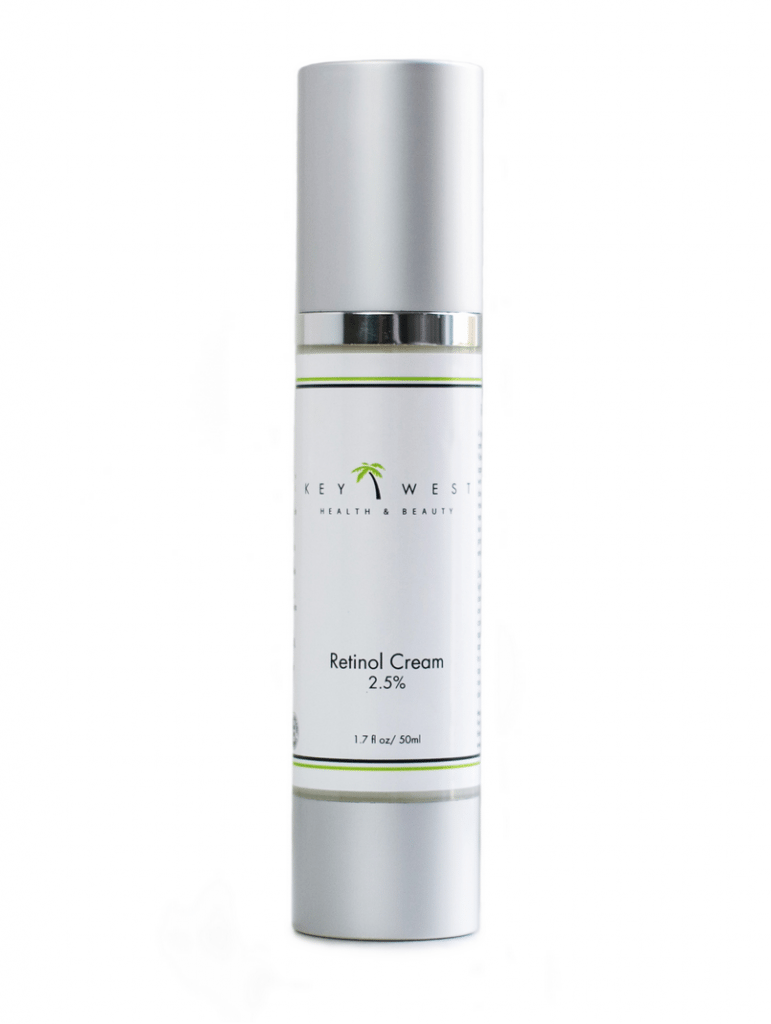 Retinol Night Cream is a great product to use every night on your face. It is meant to regrow new the skin cells of your face by exfoliating dead skin cells. It claims to get rid of dark spots and discoloration. It will also unclog your pores, which also makes skin look cleaner and smoother. It will also tighten your skin, diminishing fine lines and wrinkles.
I have been using this product for a month now and the results are pretty good. I have fine lines under my eyes and it has definitely smoothed them some. They are not completely gone, but my skin definitely looks more youthful just from that. It also helped with minimizing my pores! That is my favorite aspect of the Retinol Night Cream. I do not like enlarged pores, so I am thankful for this product. The product did claim to help with a couple of things that I didn't notice. For example, It is a cream, so I really didn't notice whether or not it actually exfoliated my dead skin cells. That is one of those things that you can't really notice unless you literally see the dead skin scrubbing off, which I did not. Also, it did not get rid of my dark spots. I didn't expect it to because I have never used a product that has helped with the dark spots
Overall this product is good for smoothing fine lines and diminishing pores, which in turn, does help with anti-aging. If you are looking for something to help with a more youthful appearance, than this is for you!
Purchase Below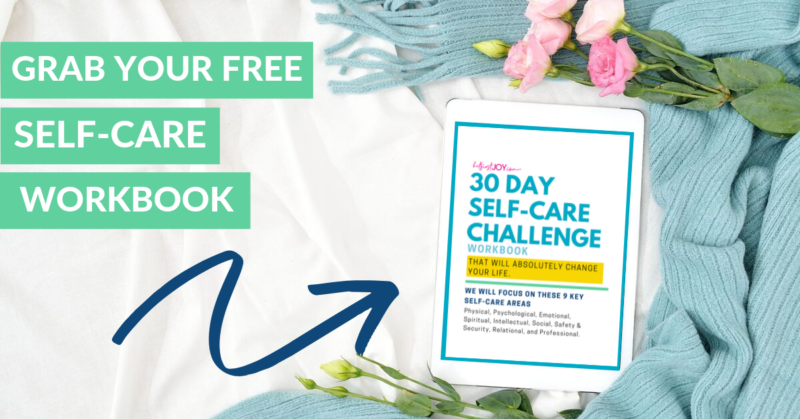 DISCLOSURE
As an Amazon Associate I earn from qualifying purchases. This post may contain affiliate links and/or promotional products, all opinions expressed are that of But First, Joy only. Read my full disclosure.