So I am not much on routines. I don't live by a schedule or plan my days out. There are very few things that I do every day, other than bathing, brushing my teeth, and other personal hygiene related things. One thing that I do every night and have for years, is charge my phone. It actually blows my mind that some people don't do this. I think that charging while you sleep is the very best time. I keep my phone by my bed and charge it. So, here is my problem. My boyfriend and I don't have the exact same sleeping schedule. He works weird hours, as do I. Many times I go to bed at 4am and he's already in bed. This means that I have to search for my charger in the pitch black. It's really a struggle most nights. Especially when I am half asleep. When I heard about this awesome charger, I just knew that I needed it in my life.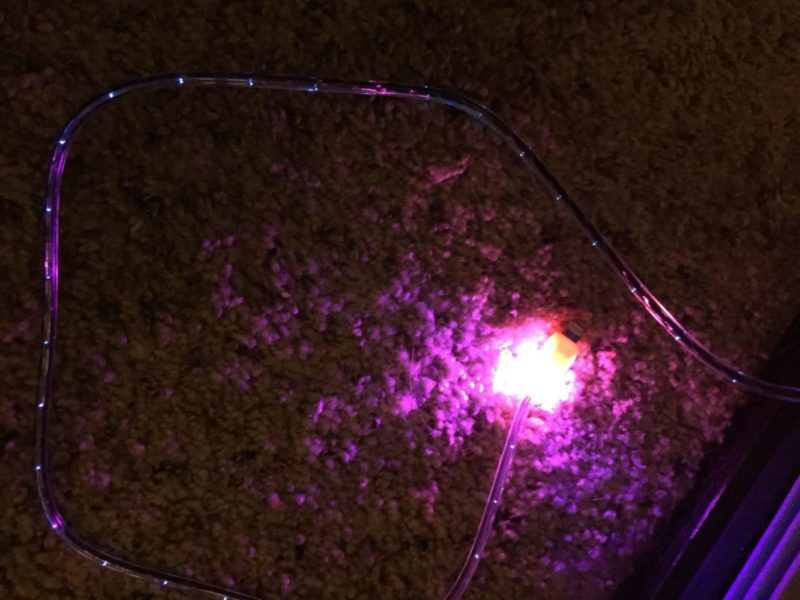 One really cool thing about the Light Up Charging Cable is that it changes colors! I didn't realize this at all. As your phone is charging, the cable will run through a few different colors. The LED lights aren't too bright, but they are bright enough for you to find your charger in a very dark room. Also, it is compatible with my iPhone 6. That was another concern – Will it work properly with my phone? It definitely does. It charges my phone just as quickly as the original iPhone charger. The length is good too. I don't like a short cable, so this one is just right. I really can't say a bad thing about this Luminescent Visible LED Lightning to USB Cable. It exceeded my expectations and I am impressed!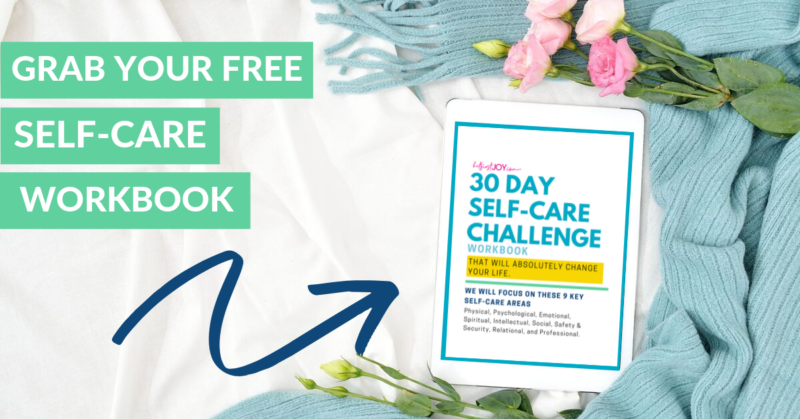 DISCLOSURE
As an Amazon Associate I earn from qualifying purchases. This post may contain affiliate links and/or promotional products, all opinions expressed are that of But First, Joy only. Read my full disclosure.