Have you ever thought about the quality of water that goes into your vodka? Is it filtered? Is it clean? What is REALLY in your liquor? I never thought about any of this until I met the brand Leaf Vodka. I am not much of a drinker. In fact, I rarely drink. I am typically the sober one of the group. I don't have any significant reason for not drinking. I just prefer to be sober at all times. I partied a lot when I was younger and now I am enjoying being aware at all times. I will drink socially though. It has to be something really good for me to enjoy it though. Something like Leaf Vodka.
The reason Leaf Vodka is so special is because it is made with some of the BEST water. The location, the minerals, the surroundings are all what makes water taste a certain way. I am not crazy people. Water tastes different depending on where it's from! Leaf Vodka knows this because of the massive amounts of research they have put into finding the very best water for their vodkas. Leaf Vodka found two locations with the most natural, healthy, and delicious water. They couldn't decide on just one, so they chose to make two Vodkas with the waters.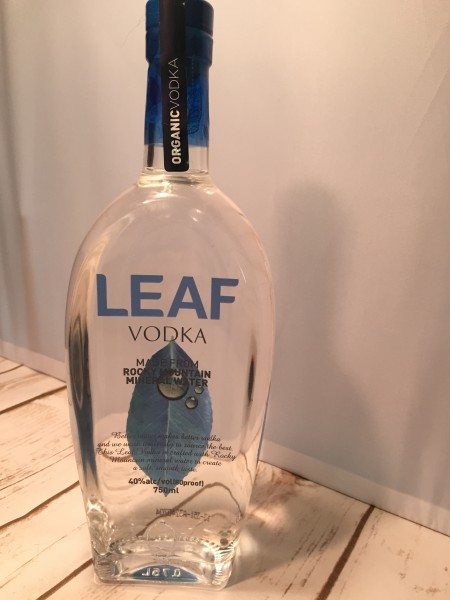 One of the waters is the Rocky Mountain Mineral Water. As described by the company, "After years of trickling down through the stony layers of the Rocky Mountains, the extraordinary mineral water is a pristine testament to nature's bounty."
This vodka is the more subtle of the two. It is light, smooth, and almost sweet.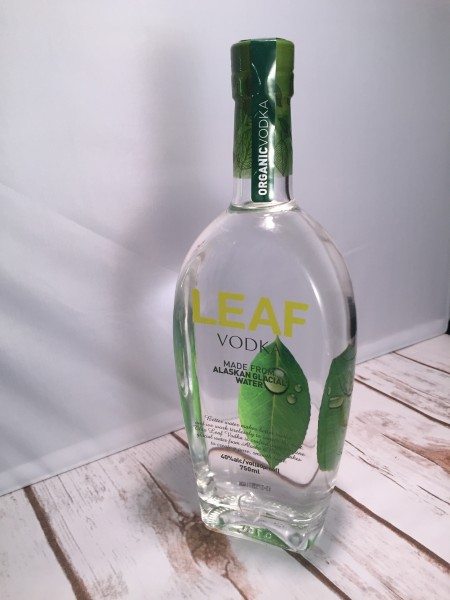 The other is Alaskan Glacier Water. As described by the company, "Four glaciers slowly wind their way down the misty mountains and into Alaska's Blue Lake, offering water as pure as nature."
This vodka is the more bold choice. It's prominent, bold, and a bit spicy.
These vodkas are so smooth that you can barely taste them, which is what I look for in a good vodka. They add just the right amount of kick to your cocktails! There is definitely a difference between the two. I love that they are packed with organic nutrients, so you can have a good time, while maintaining a healthy lifestyle!
Thank you for reading Because Better Water, Makes Better Vodka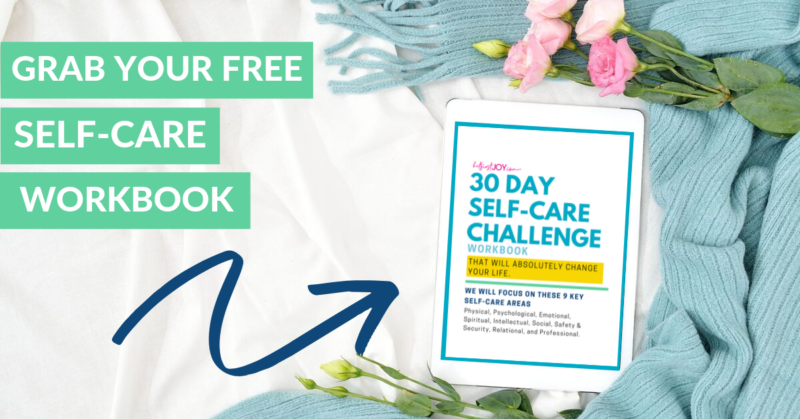 DISCLOSURE
As an Amazon Associate I earn from qualifying purchases. This post may contain affiliate links and/or promotional products, all opinions expressed are that of But First, Joy only. Read my full disclosure.