This post was written by me through an activation with HireInfluence on behalf of Betcha TV. Although I received compensation for participating in the campaign, all thoughts and opinions are my own.
I watch everything that has to do with The Bachelor and I have for years. The Bachelor, The Bachelorette, Bachelor in Paradise – all of it. It's the one reality show that I actually close my computer to watch. As with all of my favorite shows, I love chatting with other fans before, during, and after. There used to be a game on Facebook that you could play during The Bachelor. You could make predictions about the upcoming episode. That was many years ago and, honestly, wasn't that great to begin with. Last week during Bachelor in Paradise, I thought to myself, "I wish there were a game I could play during the show that allowed me to compete with other fans and chat with them." Basically, I think that I'm the ultimate Bachelor fan and wanted to prove my ranking – muahahaha.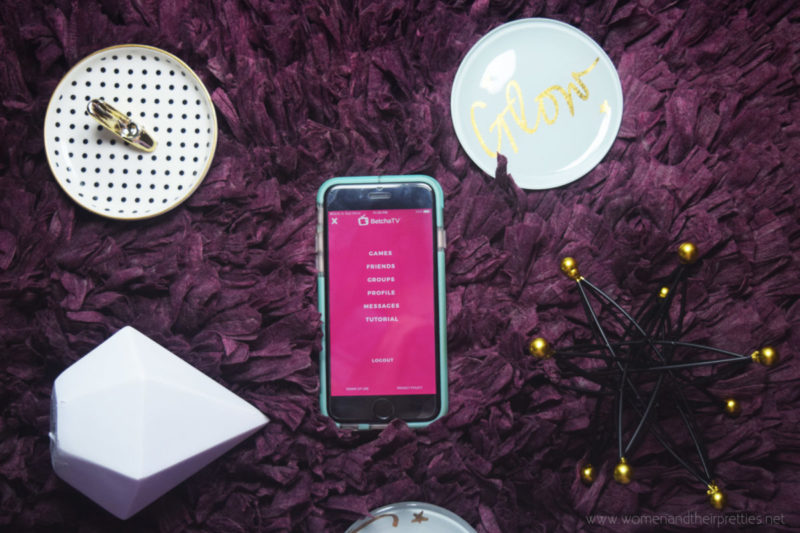 I am not kidding when I say that out of nowhere, I heard about the BetchaTV app. I didn't even go searching for it. A friend of mine that is also a Bachelor fan, tagged me in a post about it and I was ecstatic. This was exactly what I was looking for, with an added bonus! Let me explain.
What is the BetchaTV app?
BetchaTV is play-as-you-watch app. Basically, you are turning your favorite TV shows into a game! Seriously, who doesn't want to do that? You will play amongst other fans of some of your favorite shows (The Bachelor shows, Shark Tank, So You Think You can Dance, Big Brother, American Ninja Warrior, and more).
How BetchaTV works
You will answer questions to earn points. Some of the questions will give you bonus points and others will allow you to wager the points you've already earned. At the end of the show, the Top 3 winners will get a $5 gift card! You can check your ranking by keeping an eye on the leaderboard. It's as easy as a swipe!

Downloading and setting up the app
The BetchaTV app is currently only available through iTunes, so it will work on any of your Apple devices. Once you download the app, click on it and the setup will begin immediately. Don't worry about figuring out how to use the app because you will begin immediately with a hands-on tutorial. The tutorial gives you steps that you must complete before using the app. You're forced to learn it and you will be so thankful afterward. From this point on all you have to do is register for the shows that you want to play the game in. BetchaTV will begin notifying you 15 minutes before the show begins so you remember to play.

How to play the BetchaTV app
Once the show begins, so do the games! Your game host will introduce him/herself. You'll be able to decipher the questions and general chat from your host by the colors – the questions will all be in grey. You will have a certain amount of time to answer, so make sure your app is open at all times and make sure you're quick! You will find out soon after you answer if you got the question right – you'll see a checkmark if you got it right and an X if it was wrong. You will also see the amount you won or lost. Remember, these are all predictions. The host doesn't even know what happens until you do. As for the bonus questions, these are basically questions about your opinion. For example, "Do you think Jared and Caila are a good couple?" Obviously you can't win or lose on that one, so you will get bonus points (amount specified on each question) just for answering the question. You can click the Twitter icon to tweet with the hashtag. The host will post some tweets right into the app!

Is it really worth your time?
Absolutely! I will be using this app on all of my favorite shows. The fact that you can actually win something is just a bonus. I will play it simply to boost or kill my ego, haha. It's really fun to interact with other fans and to see how excited everyone gets for the same shows that I get excited for! BetchaTV makes watching our favorite shows even more fun! You can tell that the hosts are really fans of the shows, too. It doesn't feel forced, boring, or awkward. It's not preplanned or prewritten because it's all happening live!

Download the app to register for your favorite shows today!
What shows will you (or would you like to) watch as you play with BetchaTV?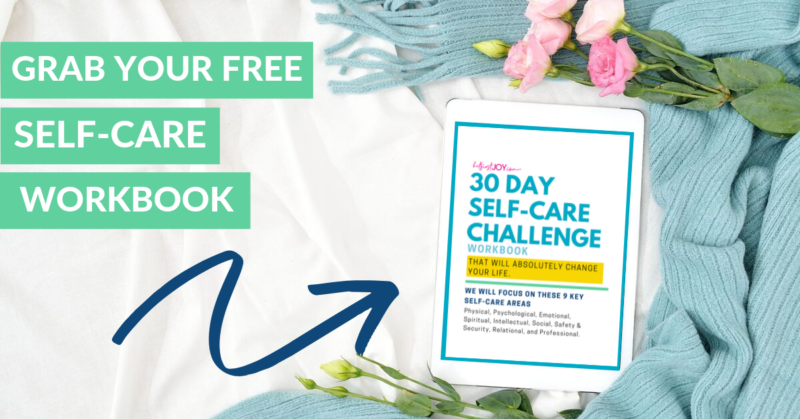 DISCLOSURE
As an Amazon Associate I earn from qualifying purchases. This post may contain affiliate links and/or promotional products, all opinions expressed are that of But First, Joy only. Read my full disclosure.