Disclosure: This post contains affiliate links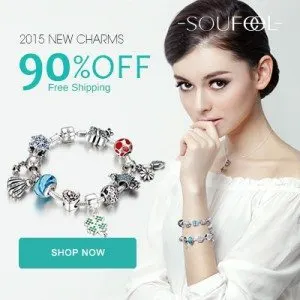 SouFeel is a jewelry company that provides some of the most beautiful jewelry at a very competitive price! SouFeel is the more affordable version of some of the jewelry that we all know and love. With designs for every occasion and sizes that we can all wear, you're bound to find something that you love.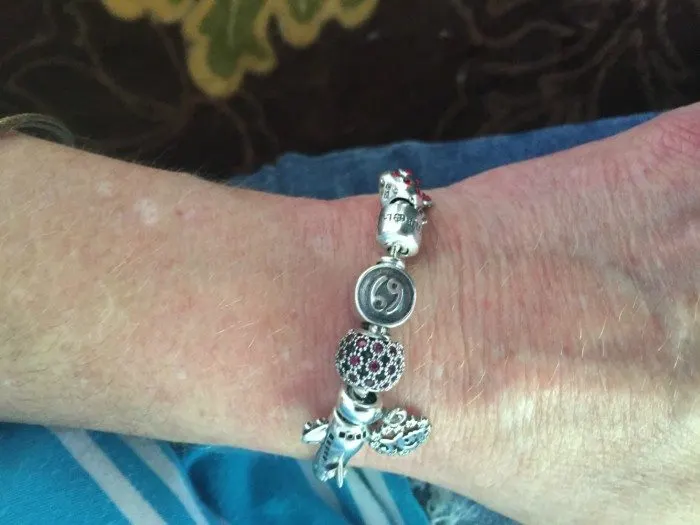 I received a SouFeel charm bracelet with a few carefully selected charms for my Mom. I figured that this would be a great gift for Mother's Day. I mean, what mom wouldn't love jewelry? My mom does, at least! I must admit, I spent over an hour selecting the charms that I wanted for my mom. There are SO many to choose from! Like I said, they have something for every occasion. I made sure to choose a few charms that would directly relate to what my mom loves. I ended up choosing 5 charms. I picked a couple of dangling charms and added a bit of color, just to make her bracelet POP more! It was kinda hard to not choose items for myself because there's just so much. I had a blast building my mom a SouFeel Charm Bracelet!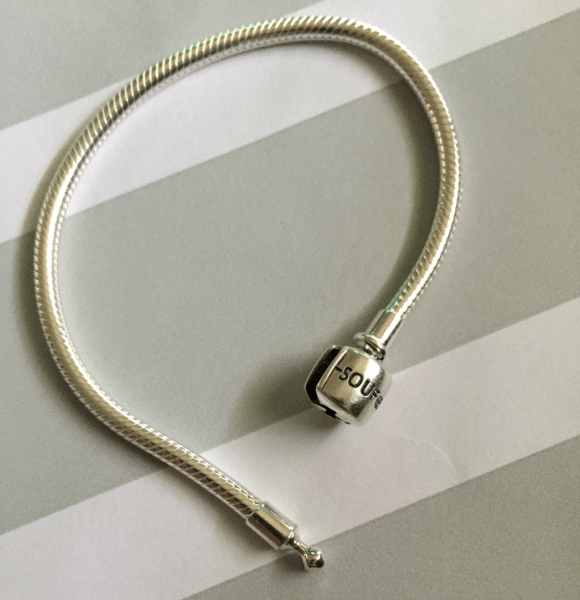 I received the bracelet a little while after. It came packaged nicely in a little SouFeel gift box. Each charm was in an individual plastic bag, keeping them nice and safe. I chose the Silver Basic Bracelet because I love the look of it and the clasp.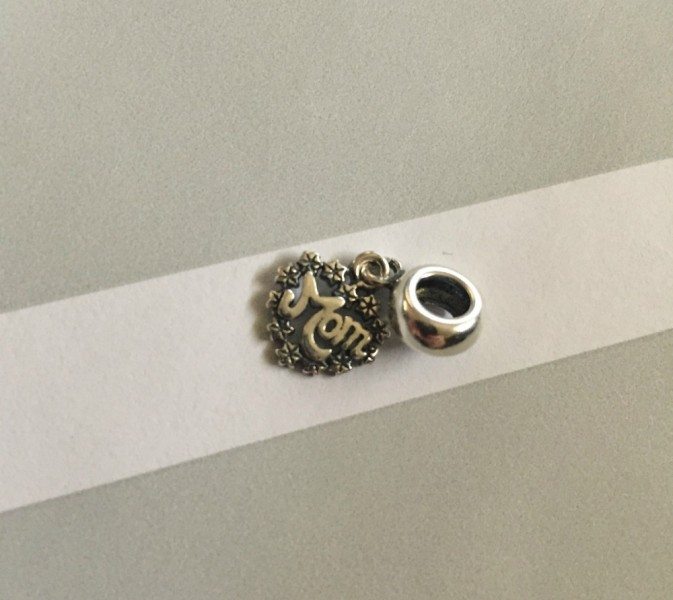 One of the very first charms that I picked out was the Silver Mom Heart Dangle Charm. I think it's pretty and I love that it dangles. It actually looks even prettier in person.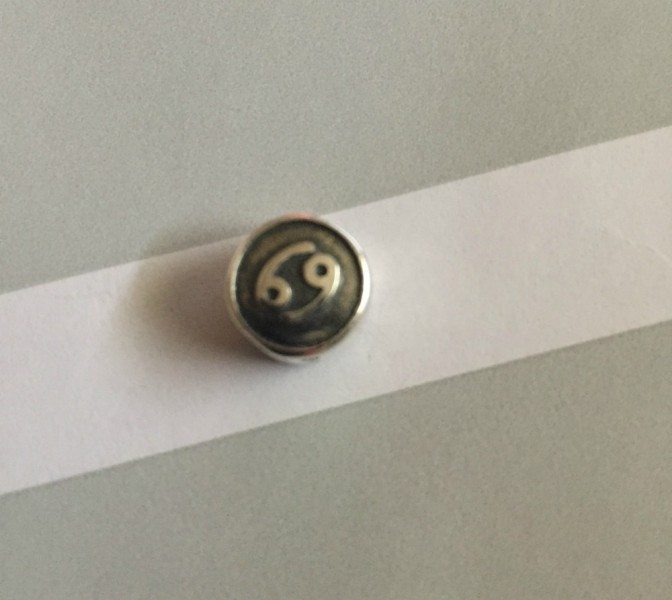 My mom is really into astrology, so I knew that I HAD to pick an astrological sign charm for her. She's a Cancer, so I picked out the July Cancer Charm. This one is pretty cute and she liked it, so that's all that matters.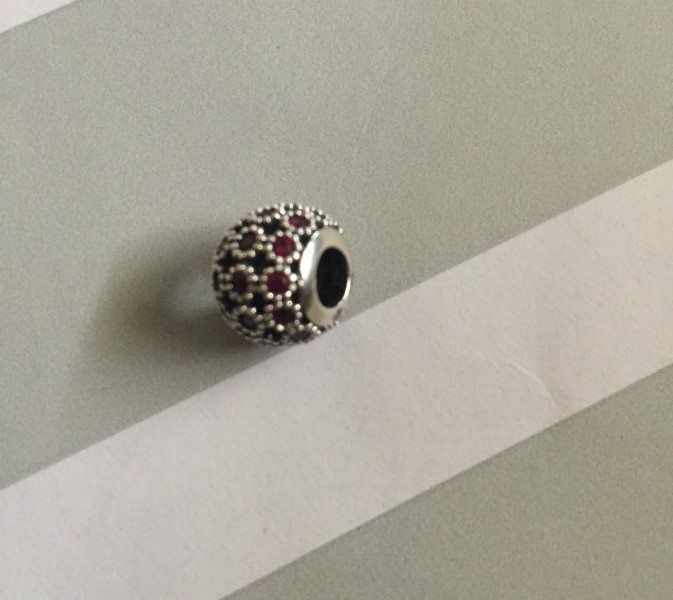 I also chose the July Birthstone Rose Red Flower Charm. This one is BEAUTIFUL! My mom immediately commented on how pretty the rubies were. I love this one because it adds some color to the sterling silver bracelet and charms.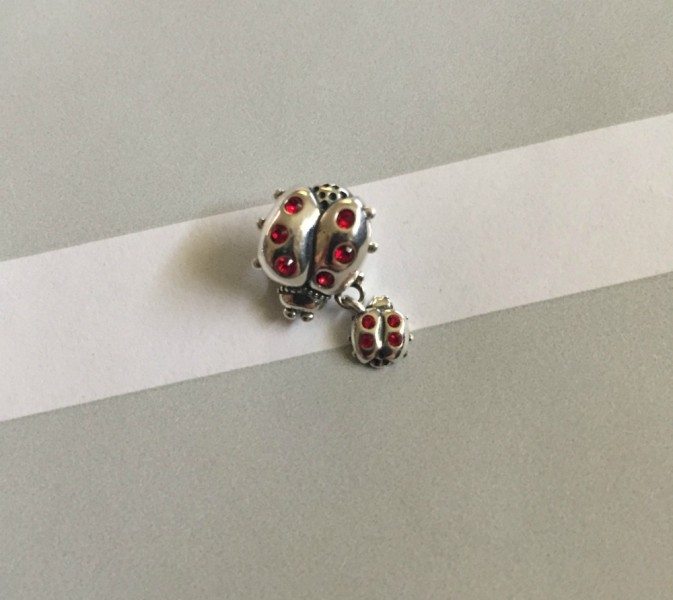 I also chose the Ladybug Charm because it has cute red rhinestones in it, which is my mom's favorite color. Not only that, the charm reminds of a mommy and baby lady bug!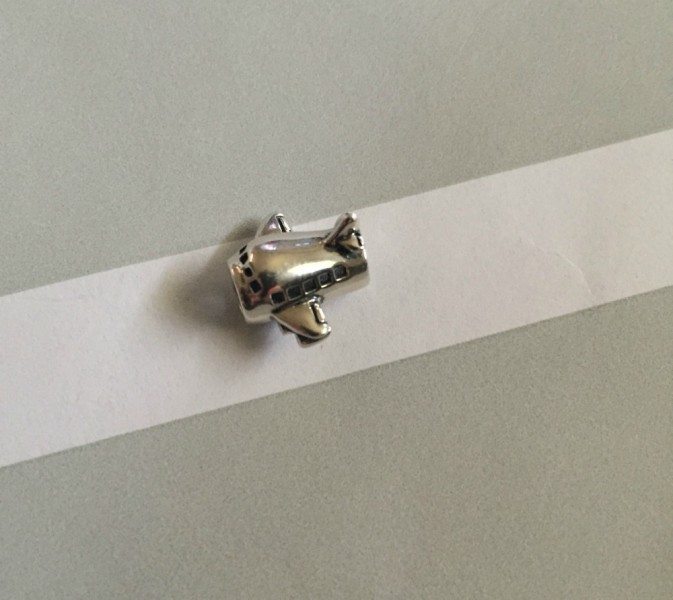 The last charm that I picked out for my mom's special bracelet was the Passenger Flights charm. My mom has a special love for airplanes and flying. This one is my personal favorite because of the way that it fits onto your bracelet.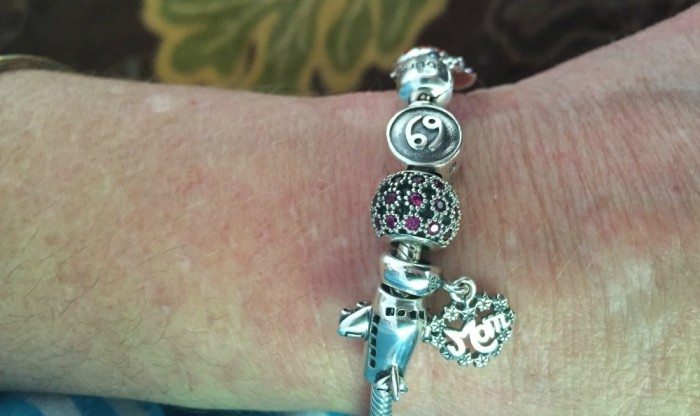 Overall, I like the SouFeel bracelet. I love that you can fit the charms onto a Pandora bracelet. It's not as nice as the name brand ones, but it's still really pretty. I am worried that the clasp will break, but I cannot say that for sure. I do wish that the charms screwed on because they fall off very easily. I do love that the clasp stays tight. It's a very light bracelet, so don't expect it to be heavy and expensive. My mom liked it, so that's all that matters. I will DEFINITELY be purchasing more charms from SouFeel. The charms are more beautiful than the bracelet itself. With the deals that they offer, how could I not shop with them again?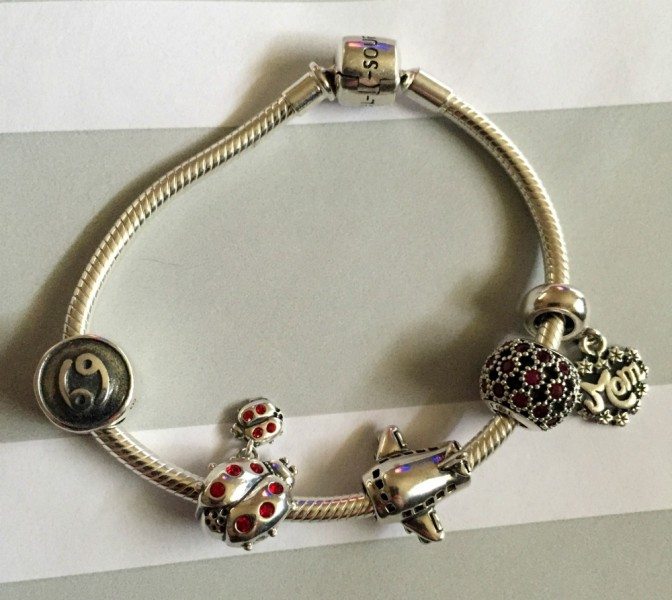 SouFeel offers free shipping worldwide with orders over $50 and 365-day return and exchange guarantee.
Connect on Social Media: Facebook / Twitter