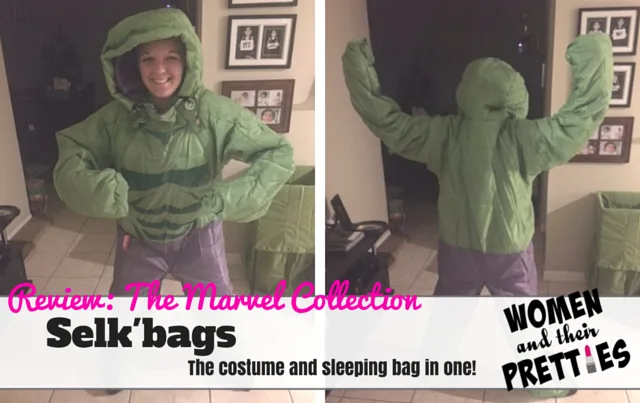 Selk'bag has created one of the most unique and clever things that I have come across since I created my website. A Selk'bag is a sleepwear system. That sounds very boring, but it's far from that. Selk'bags are costumes. Selk'bags are sleeping bags. Selk'bags are sleeping bags that you… wear. It is a human-shaped sleeping bag meaning that there are arms and legs. These are made to keep you warm, while mixing in a little bit of fun. What's really exciting is that they've just released the Marvel by Selk'bag collection and it's amazing!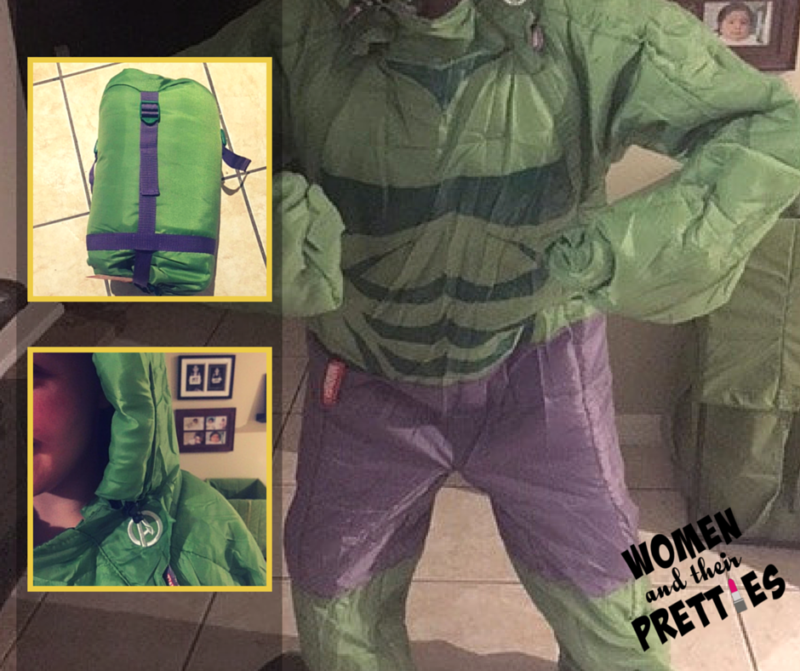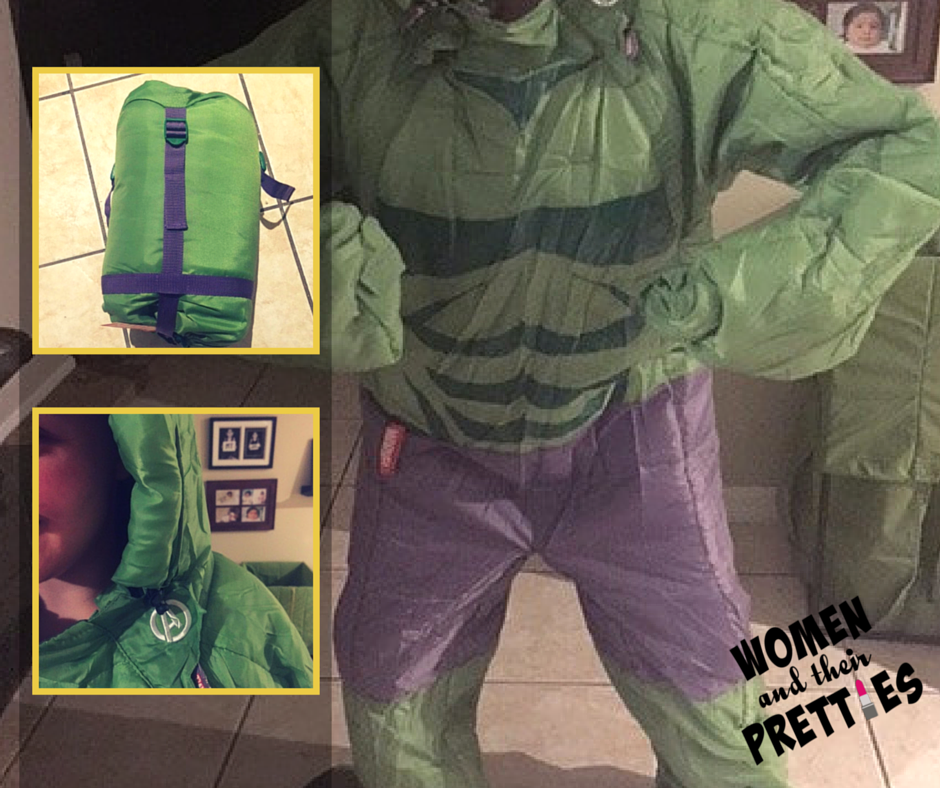 The Marvel collection is for adults and children. It features the Marvel superheroes that will all know and love: Spiderman, Iron Man, Captain America, and The Hulk. The Selk'bag is so comfortable and very warm. It's easy to put on and easy to walk around in. The material is very nice and it doesn't irritate your skin when you move around in it. Sleeping in the Selk'bag is just as comfortable. It's not only comfortable, it's convenient. The hands have slits so you can slide your hands right of it. There's easy access to reach your pockets and use the restroom. You can zip off the feet and walk around with your regular shoes on, if needed.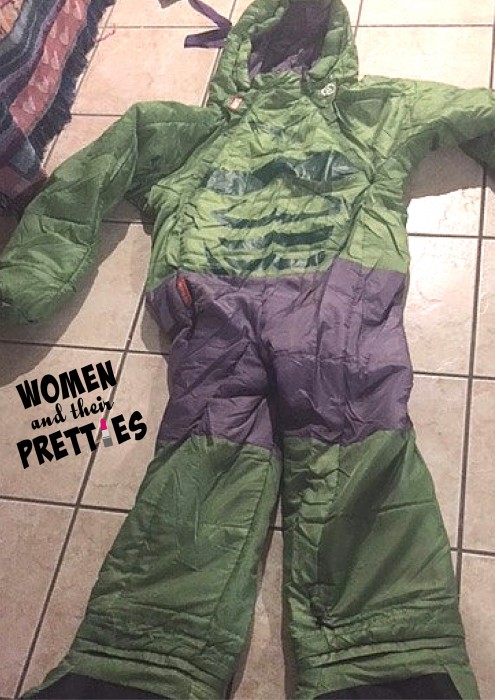 The Selk'bag is such a fun idea! Adults and children will love running around as a superhero. If superheroes aren't your thing, they have solid colors, too. Selk'bags are great for Halloween, sleepovers, camping, and whatever other adventure you'd like to take your Selk'bag on. If you want something for Halloween, but that can be used for multiple occasions, then invest in a Selk'bag.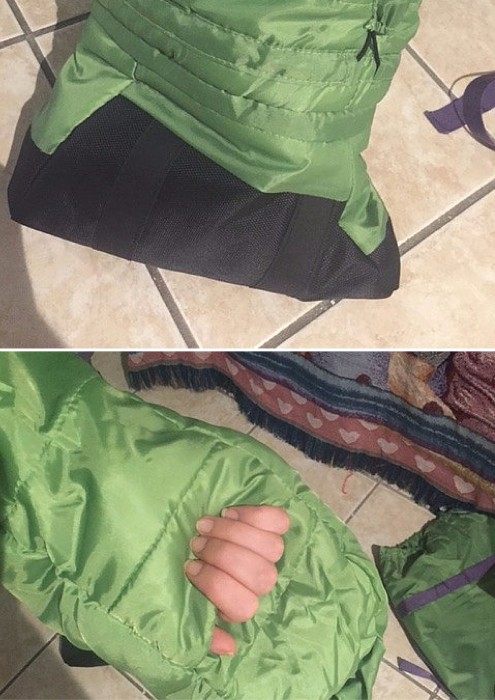 Connect with Selk'bag: Facebook / Twitter