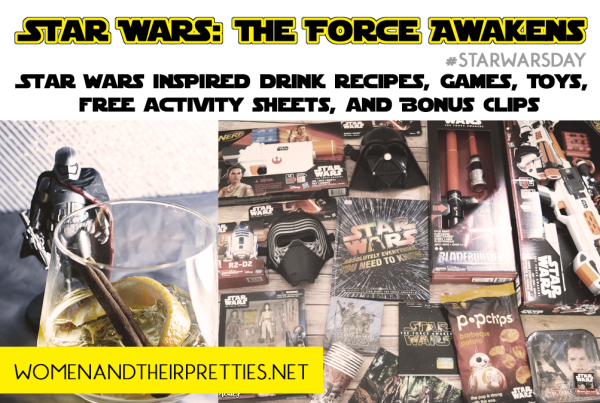 Star Wars Day is coming soon! Here's a little tidbit that not everyone knows – my boyfriend and I went on our first date was to Hollywood Studios on May the 4th, 2013. We were so excited to walk into the park and see all of the Star Wars characters running around. Because of this, Star Wars Day is something that we celebrate with pride. This year we are going all out. We have games, toys, Star Wars inspired drinks, snacks, and the Star Wars: The Force Awakens Blu-ray combo pack. Since the world is going bonkers over the new movie, I figured that I would share all of our fun right here on my blog! Hopefully, you will join us for Star Wars Day!
Star Wars: The Force Awakens is now available on Blu-ray, DVD, & Digital HD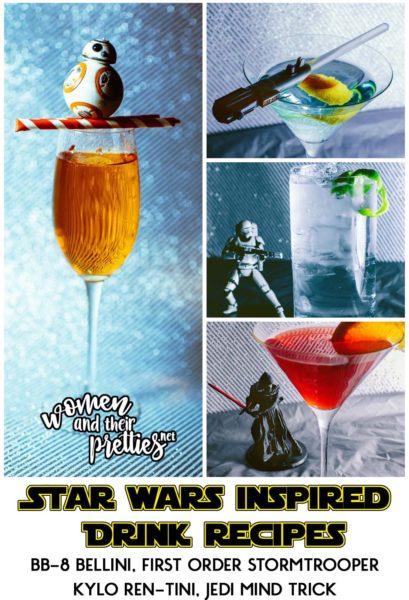 Star Wars Inspired Drinks
The BB-8 Bellini
Anyone (or any droid) that can handle the harsh sands of Tatooine and keep on rolling needs a cocktail to match their scrappy, fun personality, and this orange treat does the trick!
Pour the blood orange and whitepeach puree into a chilled flute and top with Prosecco DOC.
Kylo Ren-tini
Are you still mourning the death of Darth Vader? Well don't worry — so is Kylo Ren. In fact, the only thing more bitter than him is this cocktail as red as his crossguard lightsaber.
Mix the drink directly in the martini glass and serve with a slice of lemon and orange, a sprig of mint, fruits of the forest and ice.
The First Order Stormtrooper
The First Order Stormtrooper is reporting for duty with a classic cocktail that'll knock you right out of your boots.
Fill a large glass with ice. Pour G'Vine and top with tonic water.
Jedi Mind Trick
The force is strong with this bluecocktail — and it's definitely the drink you're looking for.
Stir wet ingredients in stirring glass or Boston shaker. Double-strain into Martini glass. Garnish with lemon twist as preferred.
Star Wars Games, Toys, & Party Supplies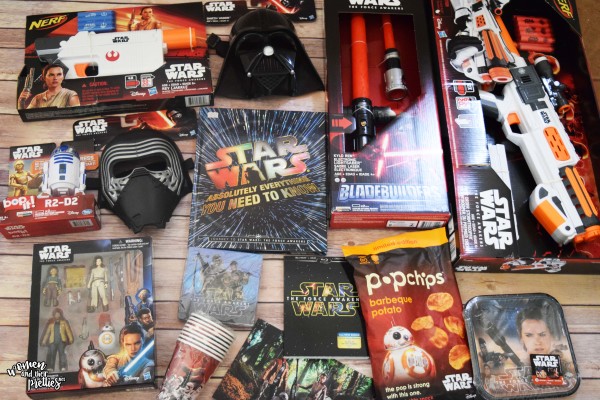 I was so excited when Hasbro sent us this force-filled package to share with all of you! It's packed full of awesome toys and games. The best part about all of these awesome toys and games is that you can get them all right on Amazon (with my affiliate links, of course)!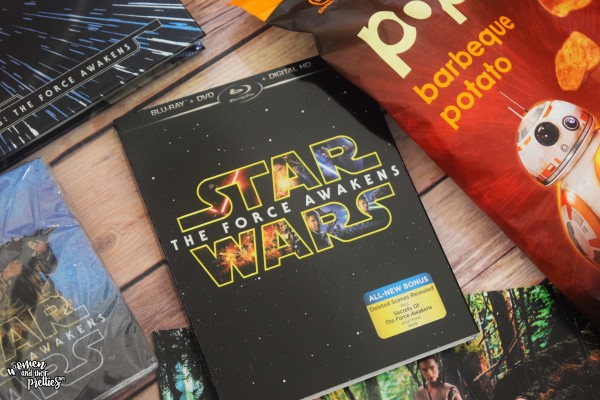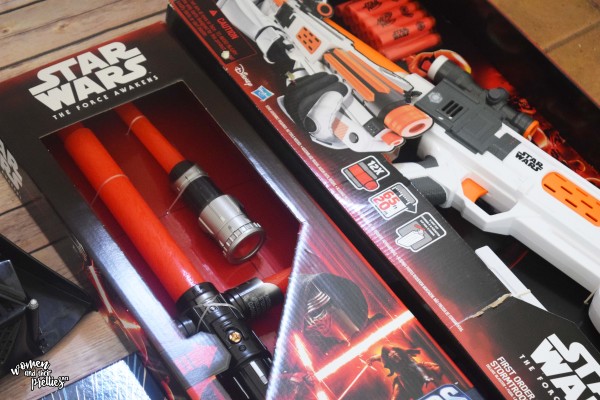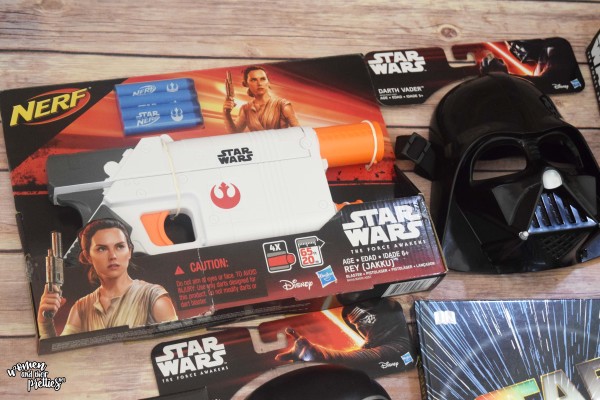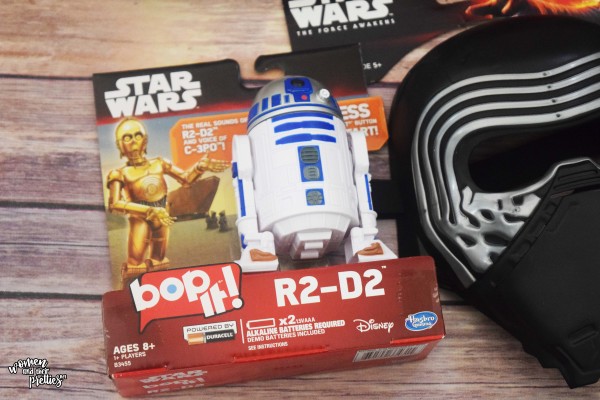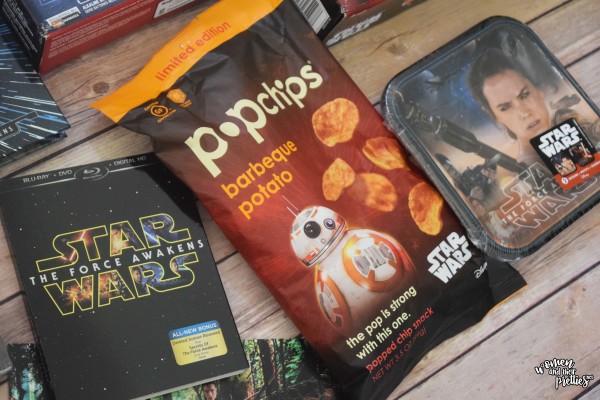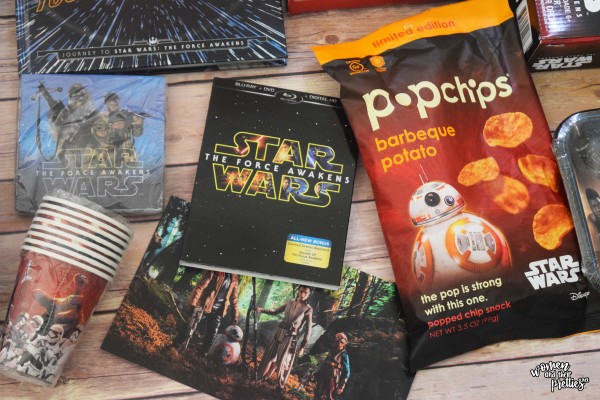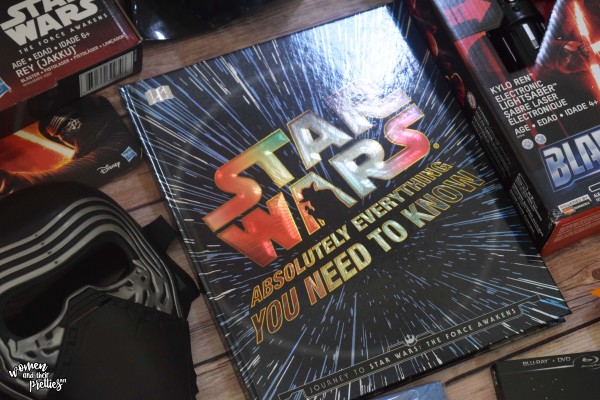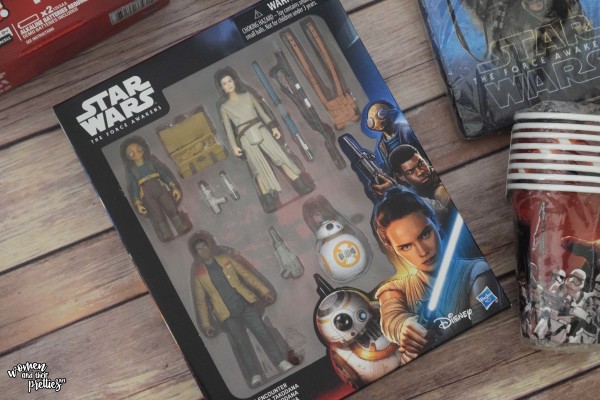 Star Wars: The Force Awakens Bonus Clips
Star Wars: The Force Awakens Activity Sheets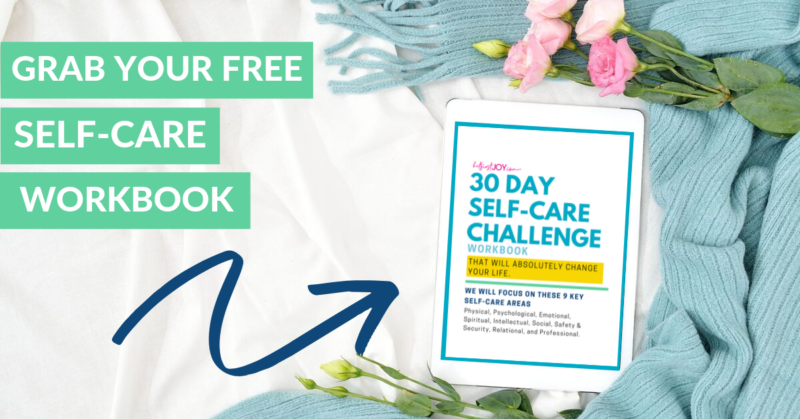 DISCLOSURE
As an Amazon Associate I earn from qualifying purchases. This post may contain affiliate links and/or promotional products, all opinions expressed are that of But First, Joy only. Read my full disclosure.