Copycat Panera Bread Recipes are the perfect way to get those comforting meals right at home. You'll spend way less and get so much more!
Panera Bread is on of my favorite restaurants when I want something light and fresh. They offer some seriously delicious soups, sandwiches, and other tasty treats that would have you swear they were homemade.
Well, thanks to these Copycat Panera Bread recipes, they can be homemade! The ingredients are easy to come by and the recipes are just as easy to follow.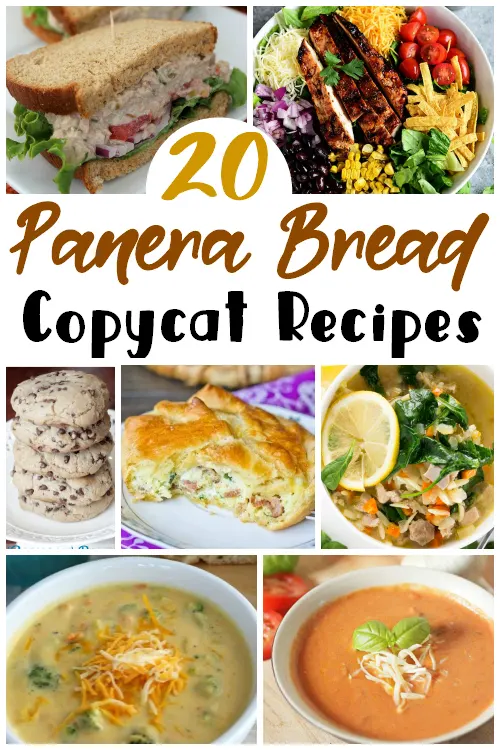 I have gathered 20 of the tastiest Panera Bread Copycat recipes on the internet that will surely have you drooling.
Imagine making their Broccoli and Cheese Soup or their BBQ Chicken Salad for dinner! When served, your family will wonder how you secretly snuck food in from the restaurant.
20 Copycat Panera Bread Recipes
Every night can be a takeout night when you have Copycat Panera Recipes in your cookbook arsenal!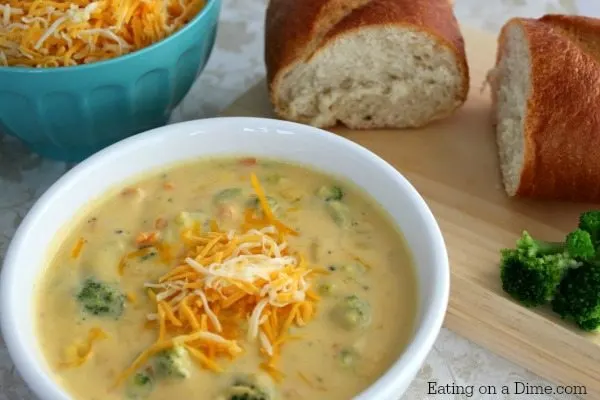 Personally, this is my favorite soup of all time. I can't get that You Pick Two deal without including a hot cup of broccoli and cheese soup! Thanks to Eating on a Dime, we can make it right at home.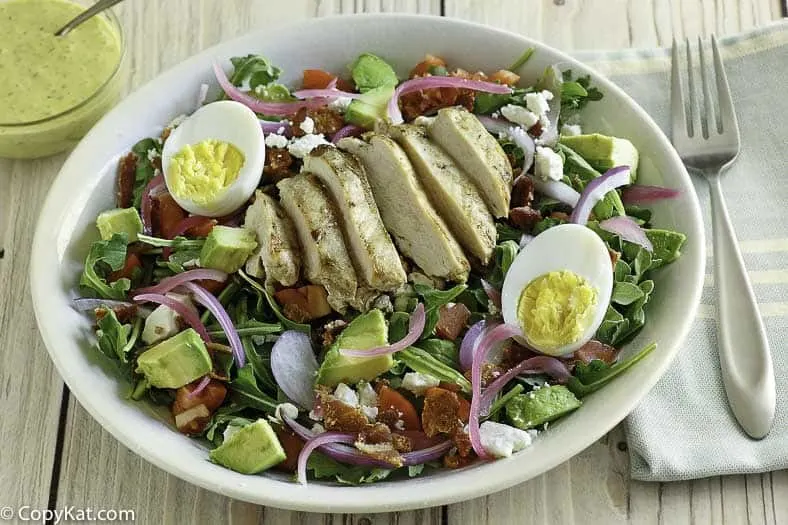 This is my husband's favorite Panera salad. He's a cobb salad snob but this happens to be one of his all-time favorites. With this recipe from CopyKat, I can surprise him. Hopefully, mine will taste a little bit better than Panera's!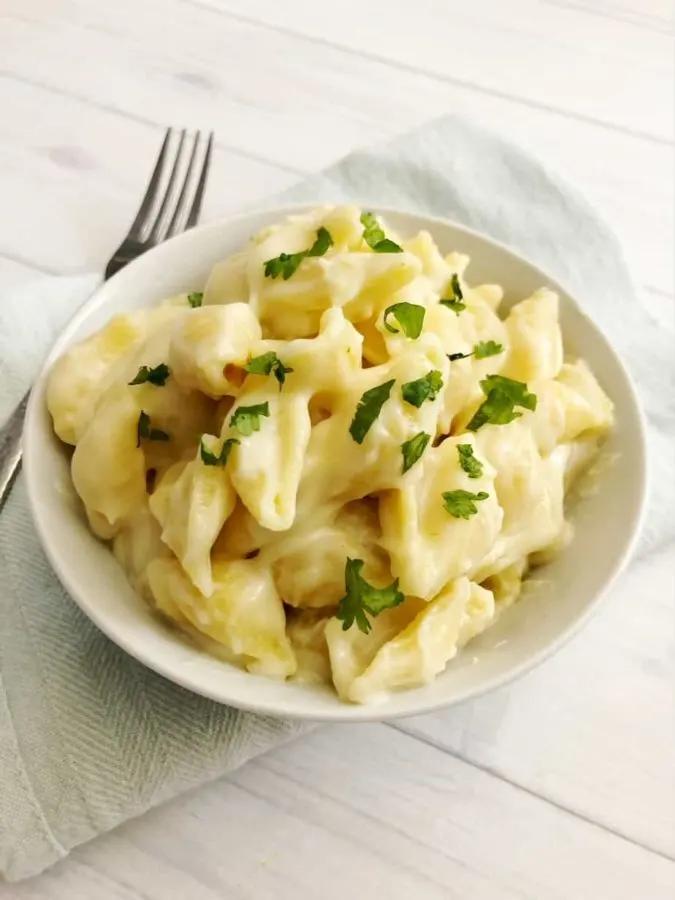 Panera hands-down has the best Mac and Cheese of all time. It's creamy, delicious, and basically just perfect. I always find myself wishing I had more. I can't wait to make Savings Lifestyle's Copycat Panera recipe!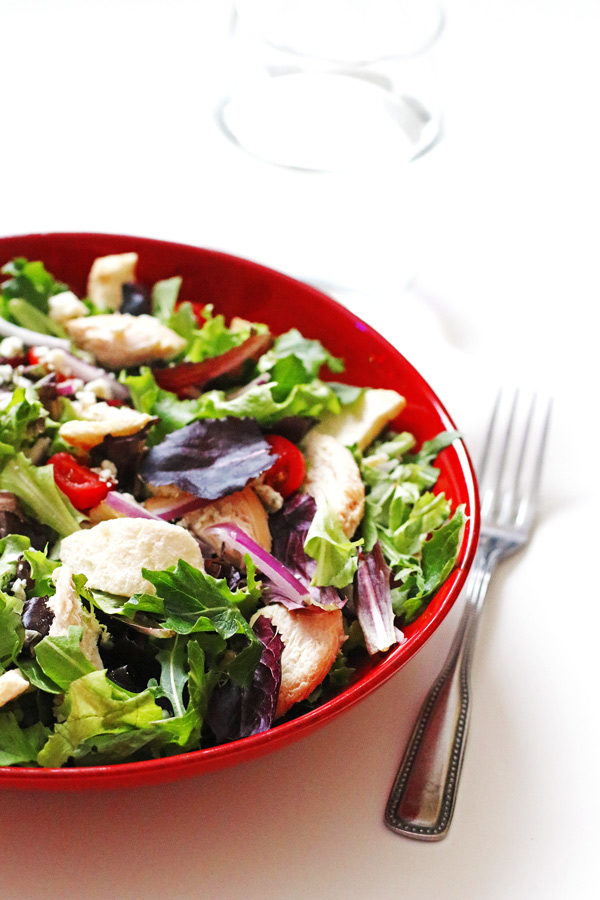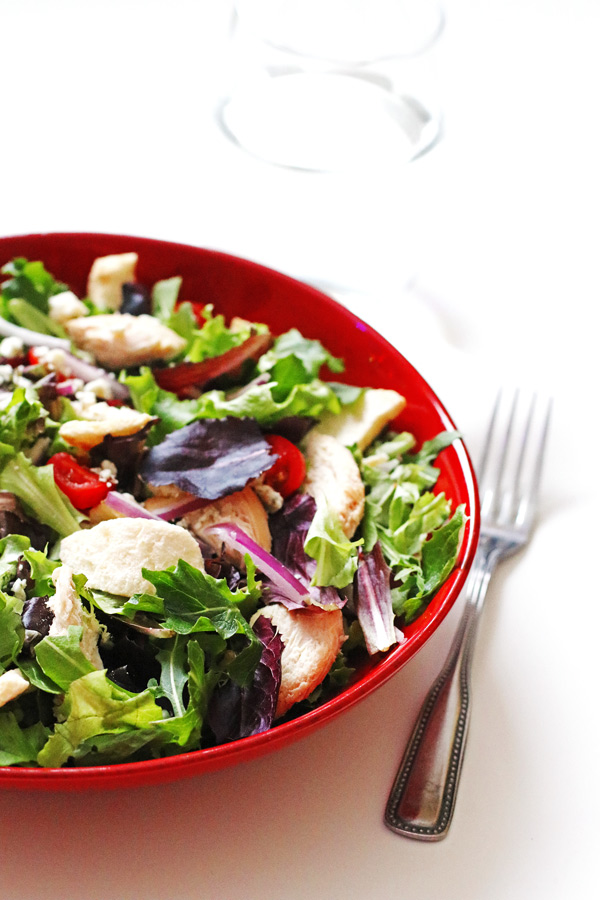 This is another favorite of my husband's. If he isn't ordering the Panera Cobb salad, he is definitely ordering the Fuji Apple Chicken Salad. I must say, it's damn good. Also, according to this copycat recipe – it sounds easier to make than I expected.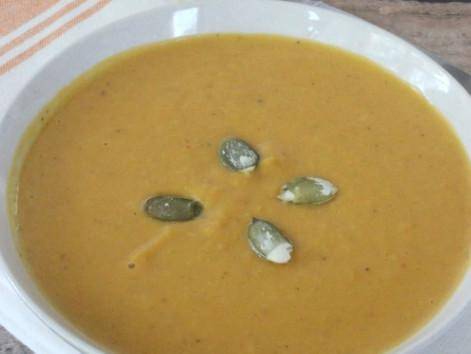 If there's one thing I love, it's a good fall soup. Panera Bread just so happens to specialize in seasonal soups. Their Corn Chowder is a personal favorite. While I haven't tried the Autumn Squash Soup at Panera, I'll definitely be whipping it up at home!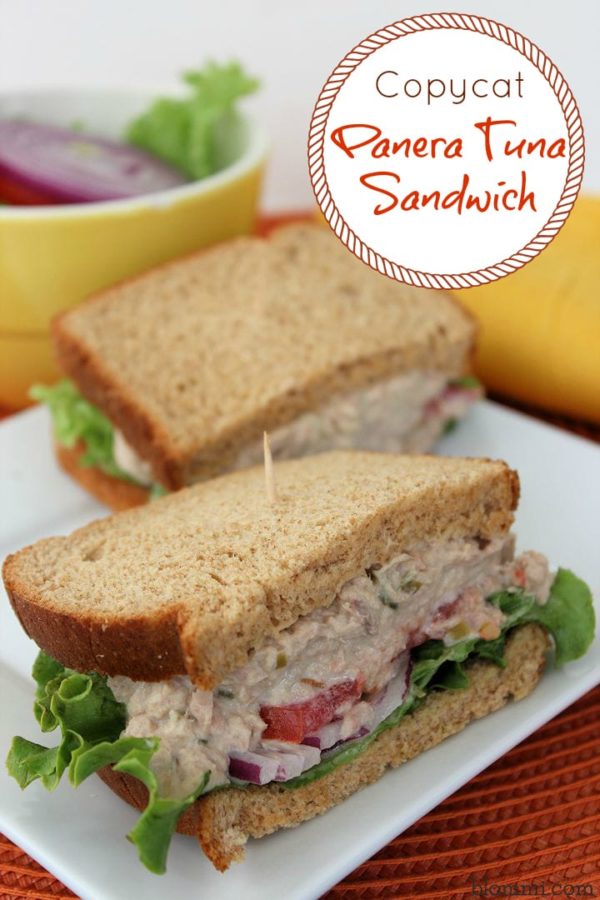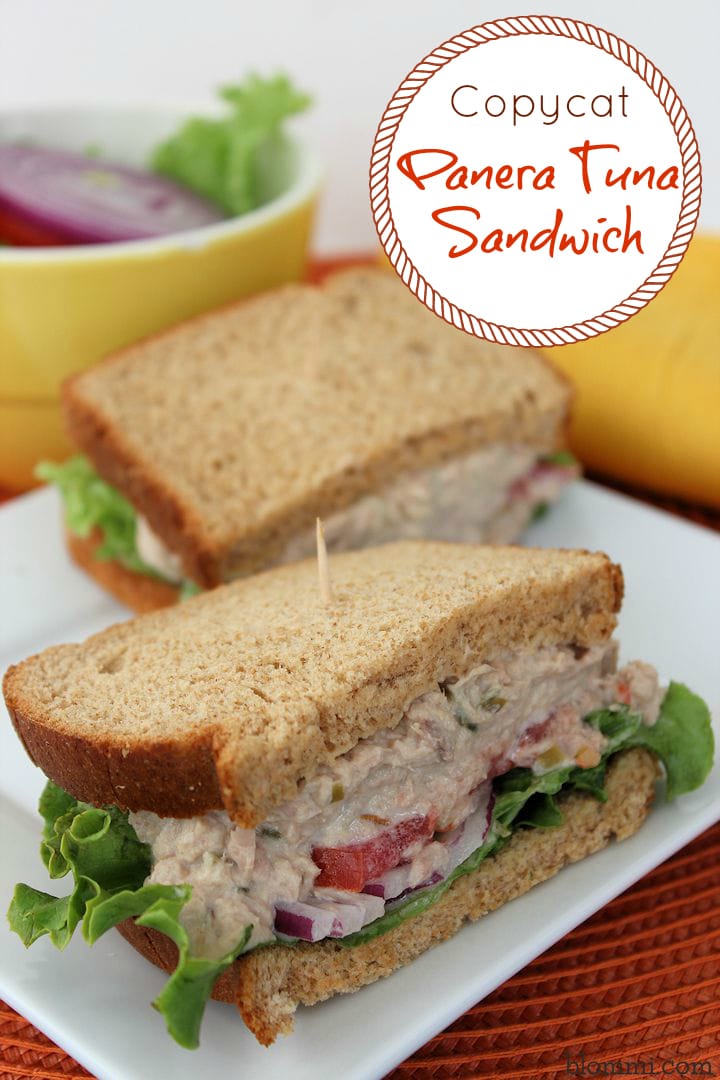 As far as Tuna Salad goes, it's either delicious or it's dreadful. There's no in between. While I haven't tried Panera's Tuna Salad, I have full confidence that it's on the yummy side; just like this recipe.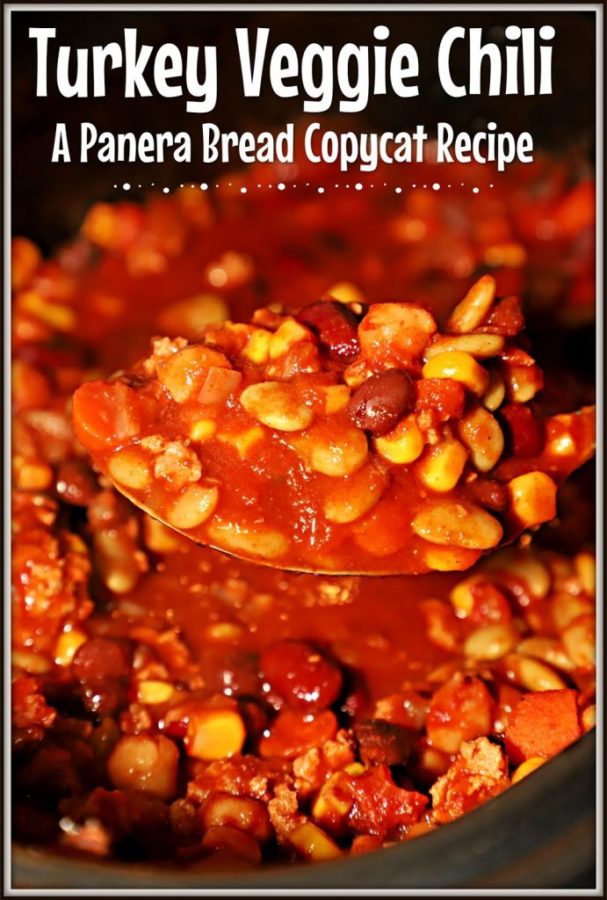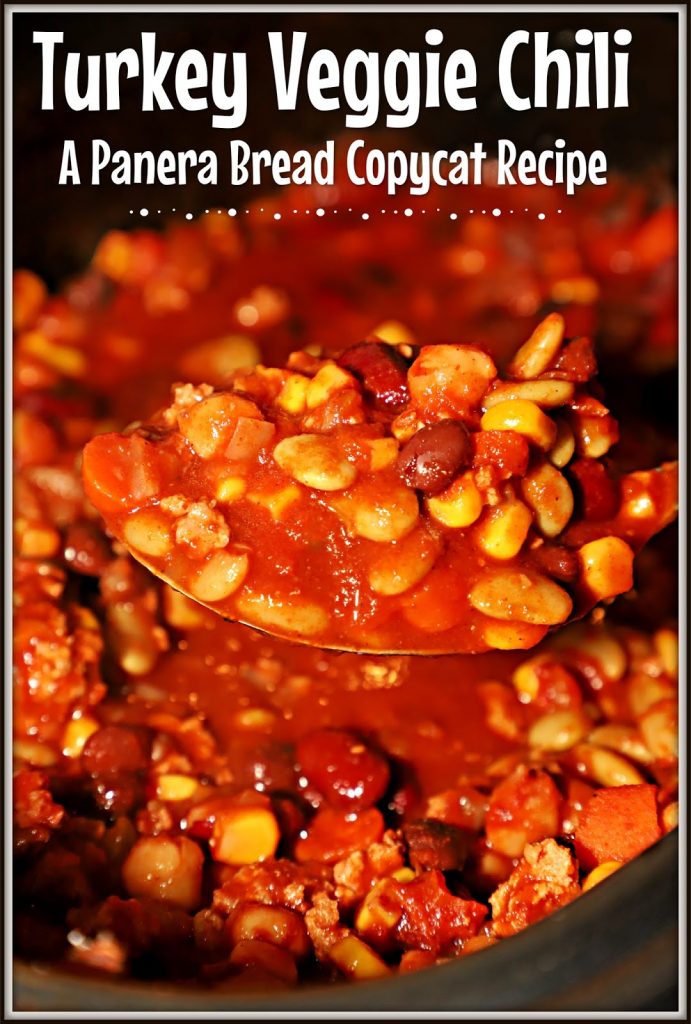 I am intrigued. I'm a huge chili fan, especially in the cooler weather. I think I'll be adding this recipe to my fall menu.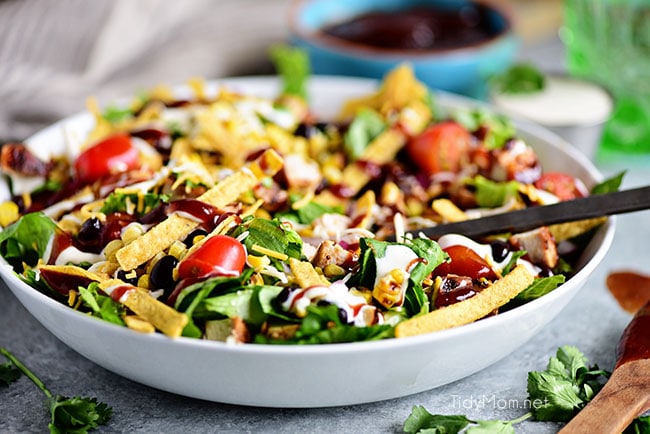 Panera's BBQ Chicken Salad is a customer favorite. Now, it can be a family favorite.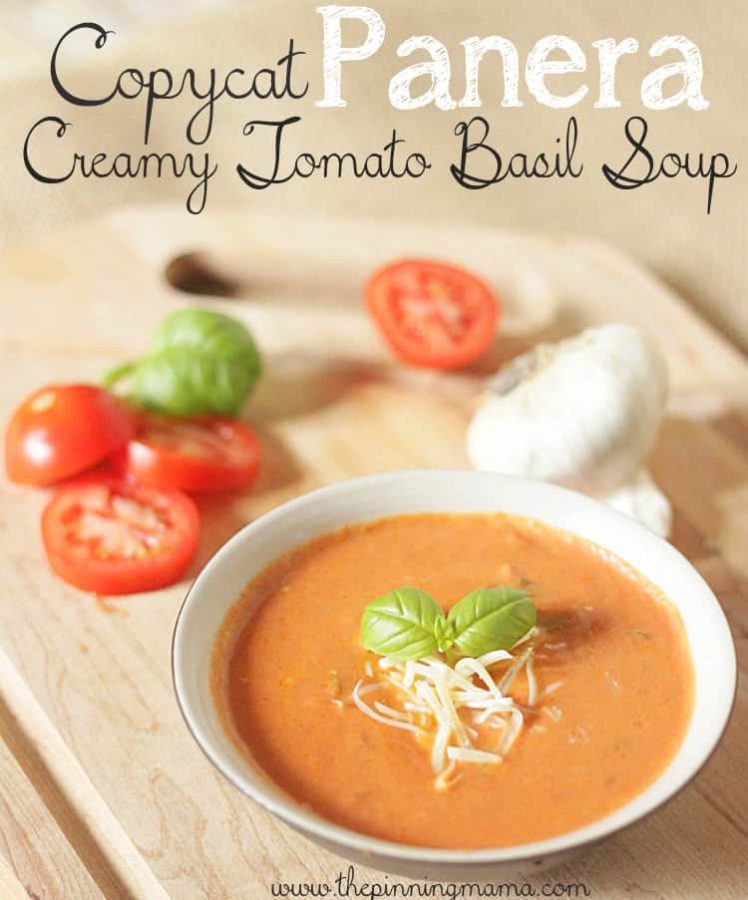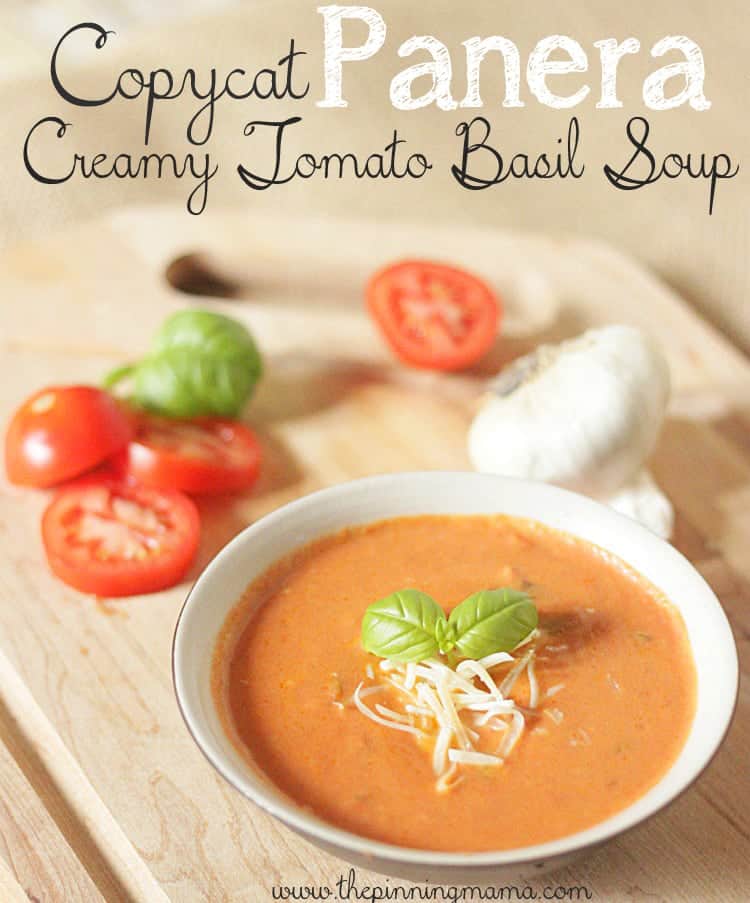 Pair this with a good garlic grilled cheese sandwich and you have a simple dinner to be envied!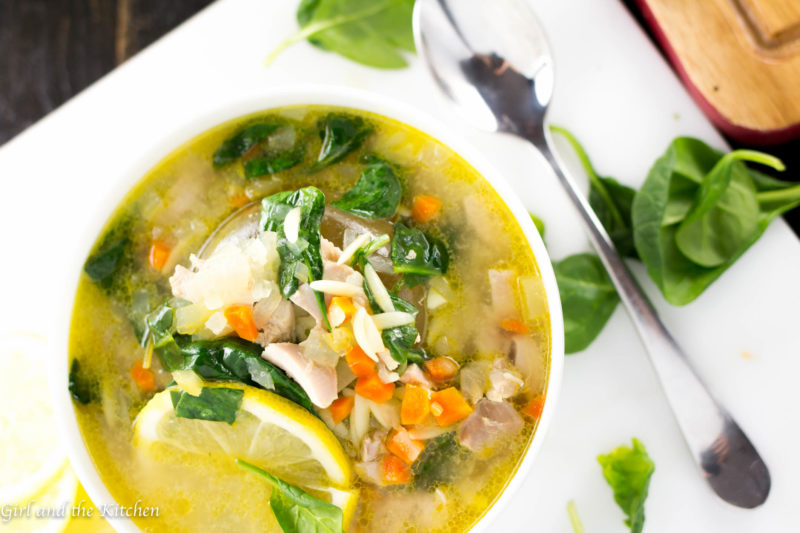 Panera's Lemon Orzo soup is delightful. In fact, it's a personal favorite when I'm sick. I'm keeping this recipe up my sleeve for those sick days at home.
More Panera Bread Copycat Recipes
Photo Credit: www.thepinningmama.com
Photo Credit: www.tastesoflizzyt.com