Dancing With The Stars- a media sensation and a new American dream! It seems like everyone wants to dance with the stars or to dance like a star these days. Whether you are a dancer or a fan of one of the dancers, everyone seems to be find an excuse to watch this show. One thing is certain about Dancing with the Stars; all of the women have the most beautiful and glowing skin. Wouldn't it be lovely to have radiant skin like theirs? I don't know their secret, but I do have one of my own.
About The DWTS Collection
Whether you are caught up in the Dancing With The Stars craze or not, you ladies would love these DWTS beauty products. A company called Norvell Tanning has a very special line of Dancing With the Stars tanning products, nicknamed Tanning With The Stars. Their collection 4 products that you would need to obtain the perfect and beautiful skin like the stars! So what does it take to be a dancing star? Perfection, Performance, Endurance, and Dazzle! Each being names of the products in the Norvell Tanning DWTS collection.
Perfection: Self Tanning Mousse
This is a soft, lightweight, and smooth mousse for your body. Pump a little bit onto your hand and rub it in evenly onto your body for a natural looking glow that smells great and lasts all day. This mousse is not really pigmented or too dark. You can smooth it into your skin and it will blend well with any skin color. Also, it does not dry your skin out like other tanning products. It leaves your skin looking just as nourished as it feels. My one complaint is that it does leave your skin feeling a little bit sticky, so be careful with the amount that you rub on your skin.
Dazzle: Shimmering Mist

This is a beautiful shimmering mist that can be used on any average day. It is not too powerful or too shimmery. The glitter shimmers perfectly with just a simple catch of the light. This bottle is a great size. It is very easy to use. I love the way my skin shimmers after using just a little bit of it. It is not too glitzy or gaudy. It is a great beauty product, especially in sunny Florida. There is an on and off button on this bottle, so you can carry it in your beach bag without worrying about it spraying or leaking!
Endurance: Color Boosting Skin Perfecter
This is a body balm that makes your skin radiate and glow! Don't be afraid when you see the brown color come out of this bottle. Once you rub this body balm on, you will see that it takes time to build your tan. This is intended to be a self building tanner that you can use daily to build your tan. It smells incredible. It makes you feel like you are laying in the sand on South Beach in Miami.
Performance: Self Tanning Airbrush Spray
I am very fearful of airbrush sprays. When I first sprayed this on my arm, I was terrified with how brown I looked, but once I rubbed it into my skin it looked very natural. This Airburhs spray comes with nostril plugs, so you don't need to worry about inhaling the spray. Like the other products, it smells like beachy coconut.
Purchase and Connect
Visit their website: www.norvelltanning.com
Please Connect on Social Media: Facebook / Twitter / Pinterest / Instagram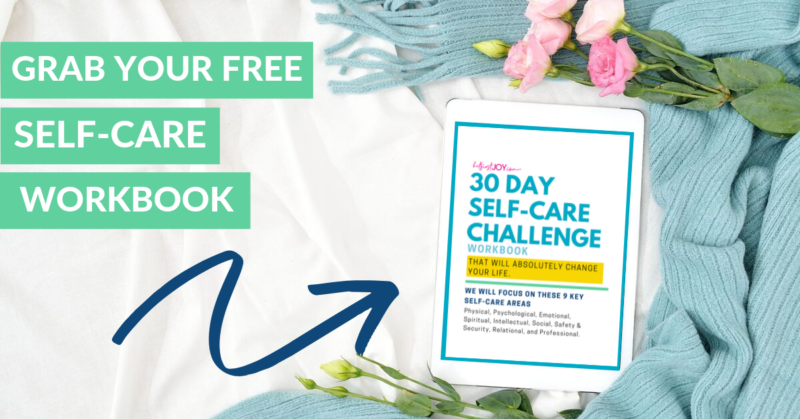 DISCLOSURE
As an Amazon Associate I earn from qualifying purchases. This post may contain affiliate links and/or promotional products, all opinions expressed are that of But First, Joy only. Read my full disclosure.