About Product:DermOrganic Skin Care Review
Full Name of Product: DermOrganic Skin Care
Type of Product: Soapless Facial Cleanser, Facial Moisturizer, Hand & Body Moisture Lotion
Uses: For youthful, anti-aging, smooth, healthy skin
About Company: "A simple approach to youthful looking skin combines the nutritive benefits of Argan fruit without the pore-clogging oil."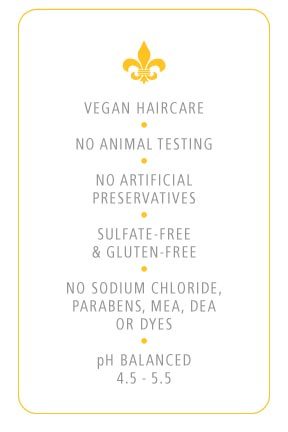 Soapless Facial Cleanser
o   About: This unique facial cleanser is 70% organic, cruelty free, and vegan.  It is also oil free and fragarance free. It purifies, clarifies, and moisturizes. It is made with argan extract of Morocco.  It can also be used and a makeup remover!
o   My Impression: This soapless facial cleanser works wonders. My skin has never felt this wonderful before. It contains Vitamins C & E, as well as Argan Oil. All which keep your skin feeling moisturized and healthy! I love that this is a 2-in-1 cleaner. Sometimes when I am in the shower, a facial cleanser isn't enough to remove my makeup, but with this cleanser you don't need a separate product to remove your makeup! I love that my face isn't left feeling greasy or feeling dried out! I follow up with the facial moisturizer!
Facial Moisturizer
o   About: This is 70% Organic. It is Cruelty Free & Vegan.  It is oil free & fragrance free. This is a sheer formula that absorbs very quickly. It is made with Argan Extract straight from Morocco. It minimizes fine lines, softens, and tightens your skin!
o   My Impression: I love using this moisturizer. With one simple pump my face is fully moisturized. It replenishes my skin, leaving it bright and refreshed for my day! I use this in the morning and night!  I highly recommend this product for anyone looking for an organic moisturizer. After moisturizing my face, I moisturize my body with the DermOrganic Hand & Body Moisture Lotion!
Hand & Body Moisture Lotion
o   About: This is 70% Organic. It is Cruelty Free & Vegan.  It is oil free & fragrance free. It softens, hydrates, and protects your skin leaving it feeling clean and moisturized. It contains Argan Oil straight from Morocco!
o   My Impression: I am ashamed to say that I do not use lotion often. I always forget or I am just too lazy. When I received this lotion, I of course decided to give it a shot and I used it daily, just to see if I like it. I was pleasantly surprised after a week of using the DermOrganic lotion. My skin was feeling softer and looking brighter. My boyfriend even commented on how soft my skin was and asked if I was using anything new. It made me happy to know that the results weren't only noticeable by me. If you want new and healthy skin, I recommend this product. At some point I received a terrible sunburn. This lotion helped a lot with soothing my skin, as well as hydrating it when it began to dry up and peel.
Why should you purchase from DermOrganic? You should purchase from DermOrganic because they offer top of he line products. All of their products are natural and cruelty free. The care about creating products that are not only impressive right now, but that repair your hair for a lifetime!
Price: Prices vary for each product.
Price Vs. Quality: The prices are great for the quality and quantity that you receive.
Would I purchase this product? When I run out, I will be purchasing more!
Where to Purchase: DermOrganic.com
Connect with this company for more information, giveaways, and new products: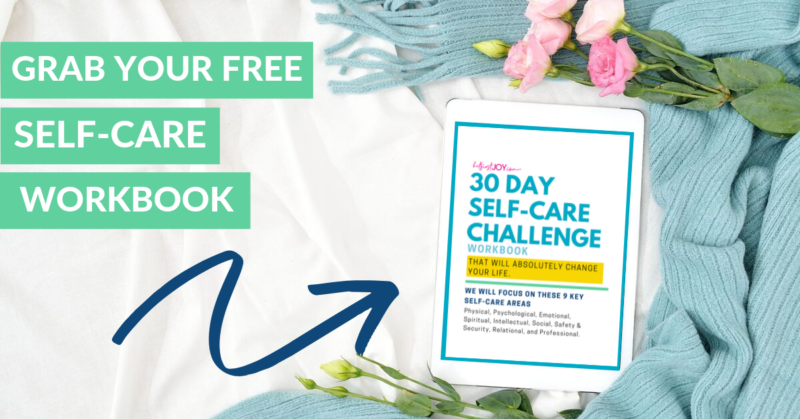 DISCLOSURE
As an Amazon Associate I earn from qualifying purchases. This post may contain affiliate links and/or promotional products, all opinions expressed are that of But First, Joy only. Read my full disclosure.