This is a sponsored post with Mums the Word Network and Doctor on Demand. All opinions are my own.
I think it's fair to say that most people do not visit a doctor when they need to. We either don't have the time, don't have the funds, or just don't want to drag ourselves our of our house to do it. Whether we are uncomfortable or have some other excuse, we neglect our health by not visiting a doctor when we need to. At home doctor visits are basically foreign to us these days, so our options are limited when visiting a doctor. Well, they were limited until Doctor on Demand.
Doctor on Demand is a healthcare service that allows you to speak with a REAL medical professional right from your home. If you have a smartphone or tablet, you can download the Doctor on Demand app and for speak with a real doctor about your medical issue or about any medical questions that you have. You can even speak with licensed psychologist if needed! You can visit www.doctorondemand.com and provide a list of you symptoms to be instantly connected with a provider licenser in your state! This is specifically for non emergency situations, which is perfect! This is great when you have sick children or when you have a simple question.
I sat with a friend as he called Doctor on Demand to ask a few questions about his asthma that has been acting up. Dr Richard Fasanello answered and he was very kind and professional. He first asked if for permission to treat my friend. After explaining what's been going on with his asthma, Dr. Fasanello asked my friend to take a couple of deep breaths, so he could listen and watch his breathing. He asked a few questions about his asthma, like "When was the last time you had an attack?" and a few other questions that a doctor would ask if you were visiting them face to face. He ended up prescribing my friend with a new inhaler, for him to pick up at a pharmacy of his choice.
I am really in love with the idea of Doctor on Demand! It is so easy to use and really convenient! This is my go-to service for when I am sick or have and kind of issues! I am really excited about using this service on a regular basis! I will be telling all my friends and family about this service because I know a lot of people that would choose this over going to a clinic.
If you are interested in Doctor on Demand, but don't like the idea of making a commitment, you can try it now for FREE! They are offering a promotion that allow everyone's first video visit to be free!
Use my coupon code for your free session: pretties15
Visit www.doctorondemand.com to learn more!
Thank you for reading Doctor on Demand – A Doctor Visit From Home. Who wouldn't love a doctor visit from home. I hope you enjoyed my Doctor on Demand Review.
This is a sponsored post with Mums the Word Network and Doctor on Demand. All opinions are my own.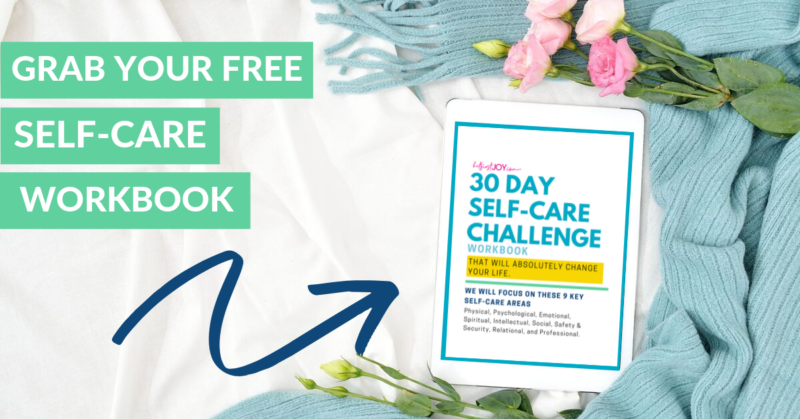 DISCLOSURE
As an Amazon Associate I earn from qualifying purchases. This post may contain affiliate links and/or promotional products, all opinions expressed are that of But First, Joy only. Read my full disclosure.