Winning Moves is without a doubt, one of my favorite websites and companies to shop from. I am obsessed with playing games and I whip out a game board or deck of cards any chance that I get. I think holidays are the best excuse for playing games! I love playing games with as many people as possible, but I will play with only 2 people if I have to. Luckily, Winning Moves has a variety of single-player games such as their Rubik's Cubes, as well as 2 or more multi-player games.
Below I have listed a few awesome games that would be great for Easter baskets or for Easter family fun! Each game has been tested and approved by Women and Their Pretties.
Rubik's The Void Puzzle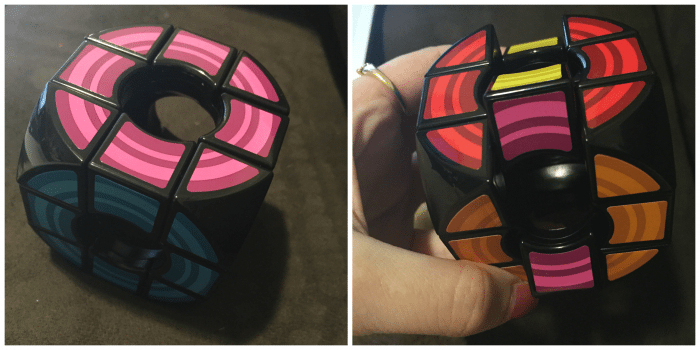 This is a fun twist on the original Rubik's Cube. It is more difficult, but more unique. It is funny looking because there is a hole right in the middle of it. It glides smoothly, just as it should. This would be the perfect Easter basket gift for a teenager! Winning Moves has a lot of unique Rubik's Cubes.
---
The Game of Life Classic Edition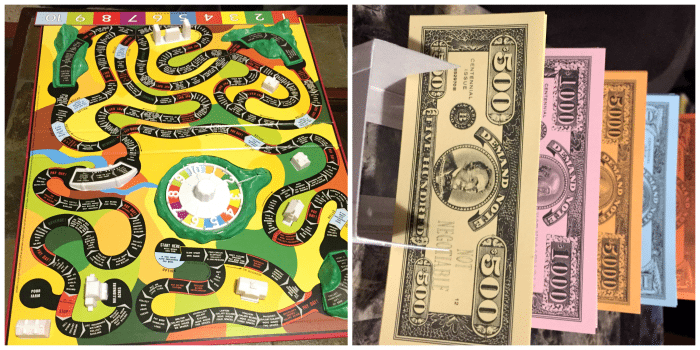 When I originally seen this one the website I thought that the only thing "classic" about this Game of Life was the design, box, and the game board. Little did I know that everything about the game is different from the more updated and modern version of Life. The game board looks completely different from the modern version of Life. The rules and the game board spaces are also different. It was a really fun version of Life. It was like learning a new game. It made us laugh to see how different and almost vintage that everything looked. I definitely recommend this Winning Moves game if you want to bring back the nostalgia of game night!
Purchase the Classic Game of Life Here
---
Rack-O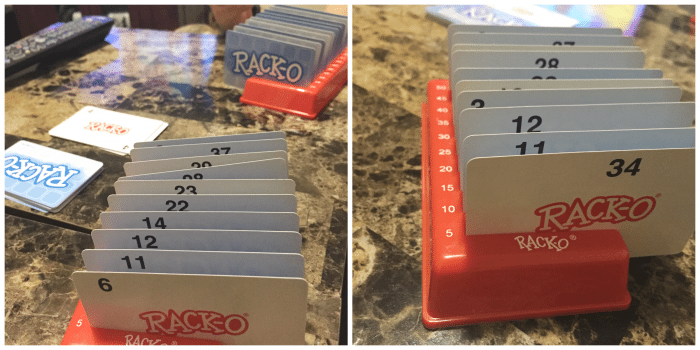 This is one of my favorite games. I had never heard of it until I found it on Winning Moves. It is a game that makes you really THINK. We love strategic games and this is one of the best. I recommend Rack-o for college kids, teens, and adults. It's a great game to play with 2 players or with a group.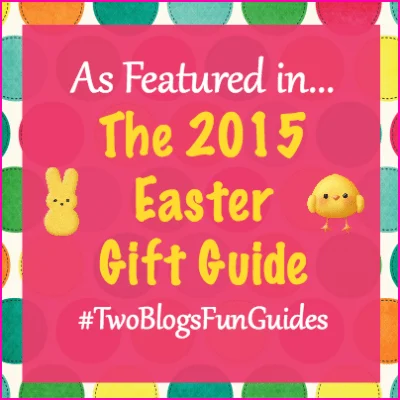 Thank you for reading Easter Fun with Winning Moves Games. Read my other Winning Moves reviews here.