This post contains affiliate links
Is your guy a tech maniac? Does he have every kind of tech gadget that you can think of? Tablets, phones, MP3 players, video game systems, cameras, and more! What do you get a guy who has everything? You can't get him the newest piece of technology because chances are that he already has it or it is preordered. This is when you need to think outside the box. You need to get him something that he can use with all of his devices. That's why I recommend the EziSoul 5-Port USB Charger.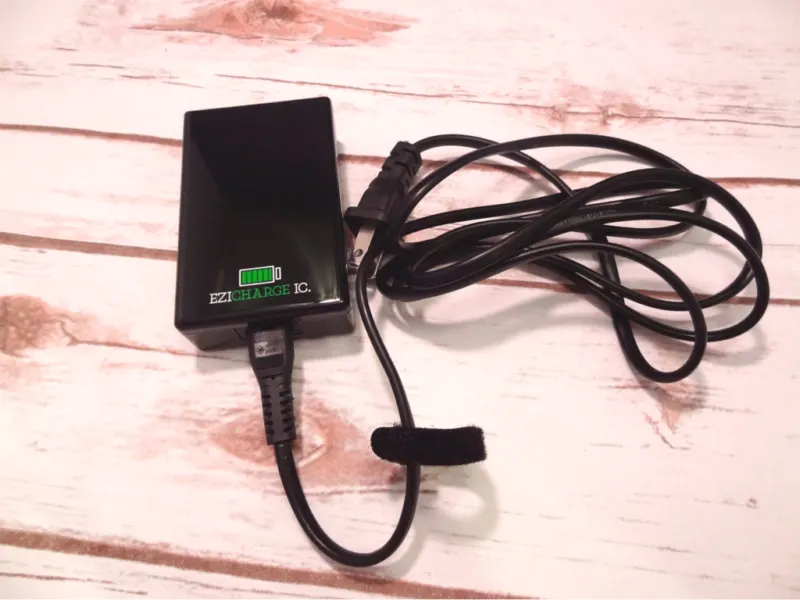 This USB Charger
is so great for charging all of your devices at once. It makes life so much easier, especially when we are at a hotel or at a friend's house. We don't have to search for outlets that are available. We just plug this bad boy right into the wall and connect all of our devices to it. The charging time doesn't seem to be any slower, even if I have multiple devices connected to it. This is actually really impressive. The size is great too! It fits right in my hand, so I can carry in my purse or backpack. I wish that I had this years ago! The price is really great for something so useful too.
This USB charger is perfect for the home or office. When I was studying music, this would have been the perfect gift for me! I had so many devices that I needed to charge at once. I recommend this for anyone that needs an easy charge for multiple devices.