I've been waiting for the Finding Dory Blu-ray ever since I first watched it on the big screen. To say I was a big fan of Finding Nemo is quite the understatement. I've watched Finding Nemo more than any other Pixar movie, so when word spread about Finding Dory – I was enthralled with excitement! After all, Ellen Degeneres is my idol.
As with every Disney/Pixar movie, there's hidden gems aka Easter Eggs. The Finding Dory Easter Eggs were sneaky, but I caught a couple of them. Check them all out below and make sure to pick up the Finding Dory Blu-ray because those special features are the bomb dot com. Seriously, though. You will love them and the kids will, too!
Finding Dory Easter Eggs
NOSTALGIC WHEELS – The truck that is featured late in the movie features a logo from the 1986 short "Luxo, Jr." produced by Pixar and directed by John Lasseter. The short's success helped launch the studio, and the image of the desk lamp appears in Pixar's iconic logo today.
The license plate on the truck sports A113, which is reminiscent of the CalArts classroom for first-year graphic design and character animation where many of the artists and animators at Pixar began to build their craft.

Sets Art Director Don Shank's name can be seen in the truck's grill.
TAG IT – The tags donned by the lazy sea lions snoozing outside the Marine Life Institute together bear the iconic A113. While Rudder's tag reads A1, Fluke's says 13.
FIELD TRIP – Riley from 2015's "Inside Out" appears in a group of kids touring the Marine Life Institute. She is clearly featured in a frame with Dory.
MAP IT – The registration number for the zodiac boat that picks up Dory in the bay outside the Marine Life Institute is PA1200, which represents Pixar's address: 1200 Park Avenue.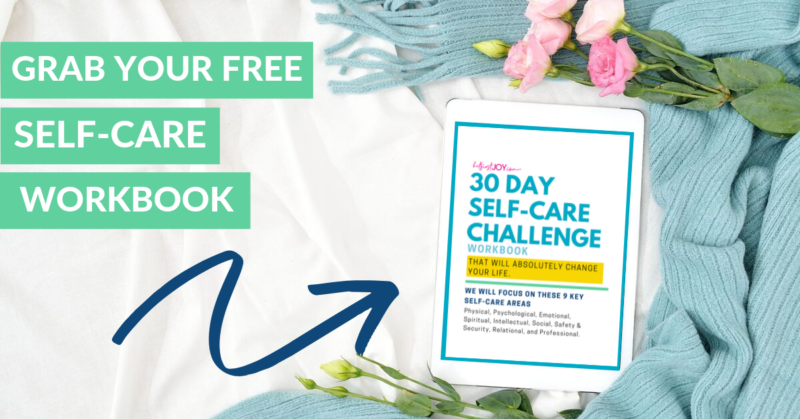 DISCLOSURE
As an Amazon Associate I earn from qualifying purchases. This post may contain affiliate links and/or promotional products, all opinions expressed are that of But First, Joy only. Read my full disclosure.