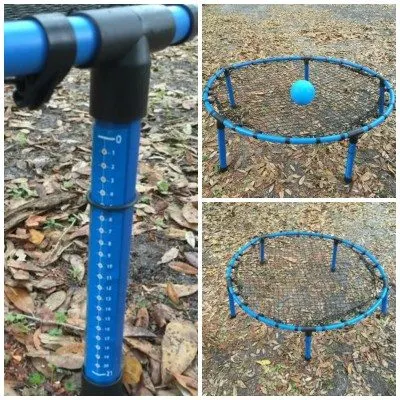 Spring is finally here! The cold weather is slowly fading and the beautiful Spring weather is taking over. That means more outdoor activities for everyone! Not to gloat, but I live in FL, so we can spend time outdoors all year! That is why I am always trying to find new and fun outdoor activities for my family and I.

Sports Unlimited has a TON of great outdoor games that the entire family can enjoy. Whether you are a professional or you play for leisure, Sports Unlimited has everything you need for sports and adventure.
Franklin Spyder Ball is a game that I had never heard of before Sports Unlimited introduced it to me. It's an active game that can be played on any surface. It includes a high performance net that you attach to a PVC round frame with legs. It includes 2 balls that you bounce off of the net toward your opponent. I would explain this as a twist on volleyball because you hit the ball back and forth and a net is involved. haha.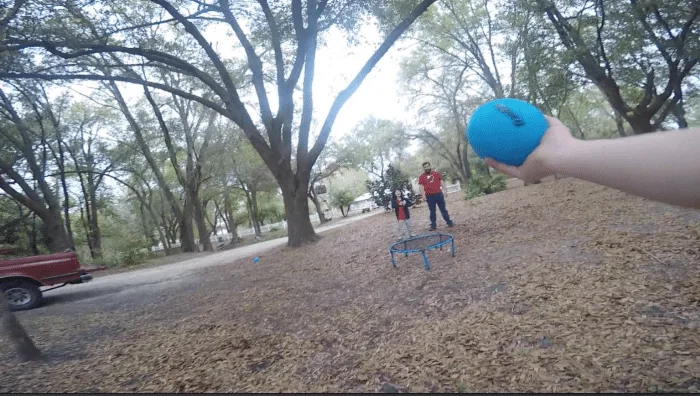 This game is loads of fun! My family played for a solid hour or so. It was funny to watch them run, jump, and dive for the ball. It is really easy to put together. The net is great quality and is perfect to bounce the balls off of. My one warning is to not fall on the net because the PVC will break. Unfortunately, that happened to us. It was our fault though, so the company or product cannot be blamed. The best part about this game is that anyone can play it. It doesn't matter if you are 6 or 66. It is fun for the entire family! Since it isn't heavy or too large, you can carry it with you to outdoor parties or outings. This is a great beach game too. As you can see, we had a blast playing Spyder Ball!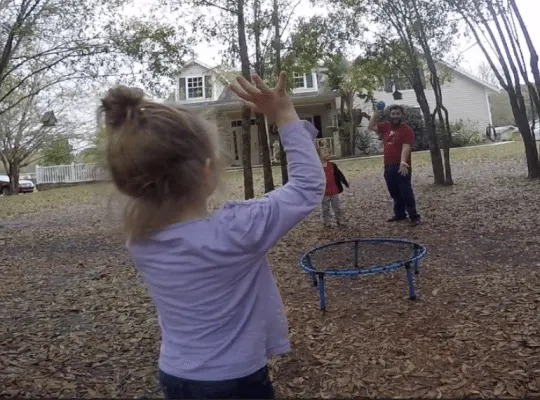 Purchase Franklin Spyder Ball Here
Connect on Social Media: Facebook / Twitter / Instagram / Pinterest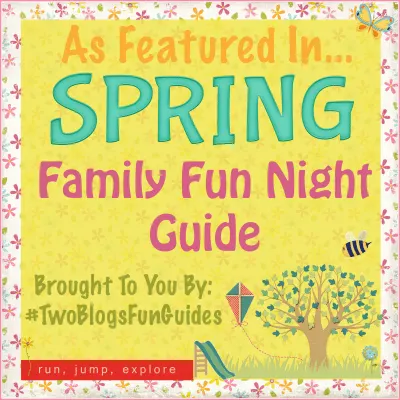 Thank you for reading: Franklin Spyder Ball: A Fun Outdoors Game.