Hello friends! My mother is in town so are filling our nights with popcorn and movies! My mom and I have always loved popcorn. We love it more than most do. I love when she visits because I have someone to eat popcorn with me. haha. My boyfriend isn't the biggest fan of popcorn, so I usually eat it by myself when he is working. I don't like the guilty, gluttonous feeling that I get after eating a gigantic bowl of popcorn all by myself. I like to share. haha.
I am quite confident enough in my popcorn connoisseur abilities. So what does it take to make a good bowl of popcorn? It takes much more than a few popping corns. A good bowl of popcorn has a perfect balance of butter and salt. A bland bowl of popcorn is a waste of my time! I want my popcorn to be tasty and delicious! I like it buttery, but not too buttery. It must be salty, but too much salt will ruin it. With Franklin's Gourmet Popcorn you get the perfect amount of popcorn, butter, and salt in each individually wrapped packet. What I love about Franklin's Gourmet Popcorn is that all you have to do is cut a strip off of the top of the packet and pour the popcorn, salt, and butter right into a regular pot on the stove. It is really easy to make! If you have a pot with a lid and a stove then you can make the Franklin's Gourmet Popcorn. Heat the stove, shake your pot as the popping corns are heating, and begin to watch them pop! It is really fun to watch this popcorn pop. One bag is enough to fill a large pot on your stove. After I poured the delicious buttery popcorn into a bowl, I dug right in.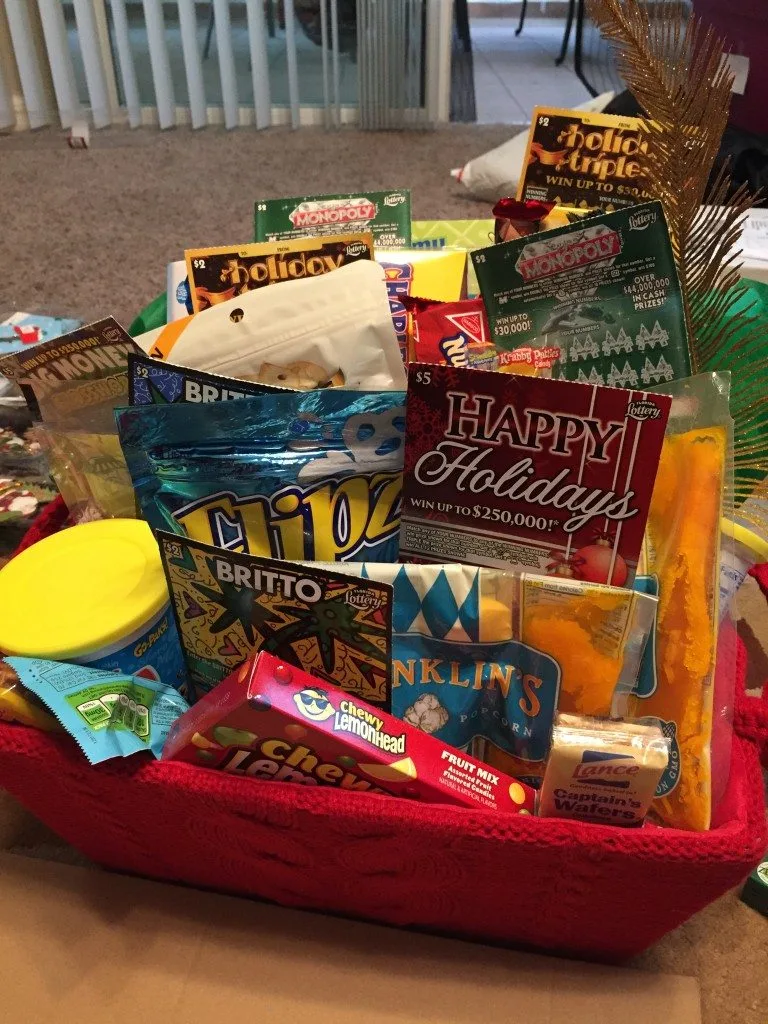 I had my popcorn butter and popcorn salt ready to pour on it because usually popping your own popcorn doesn't turn out very flavorful. I decided to try it before adding anything extra, so I could properly review it for you fine ladies and gentlemen. Honestly, I was surprised. The flavor was spot on! I was happy to taste popcorn that didn't need anything added to it. You can purchase these different sizes, in packs of 24! I passed these bags out in gift baskets at Christmas. I had to share this delicious popcorn with everyone!
Purchase Below