This post is sponsored by BabbleBoxx.
When it comes to gifts for kids under 5 years old, there are so many options that it can feel overwhelming. We want to give our children everything they want but we also need to be choosy.
I'm taking the guess work out of it. A simple Google search for gifts for kids under 5 is going to give you thousands of results – my gift guide breaks it down beautifully.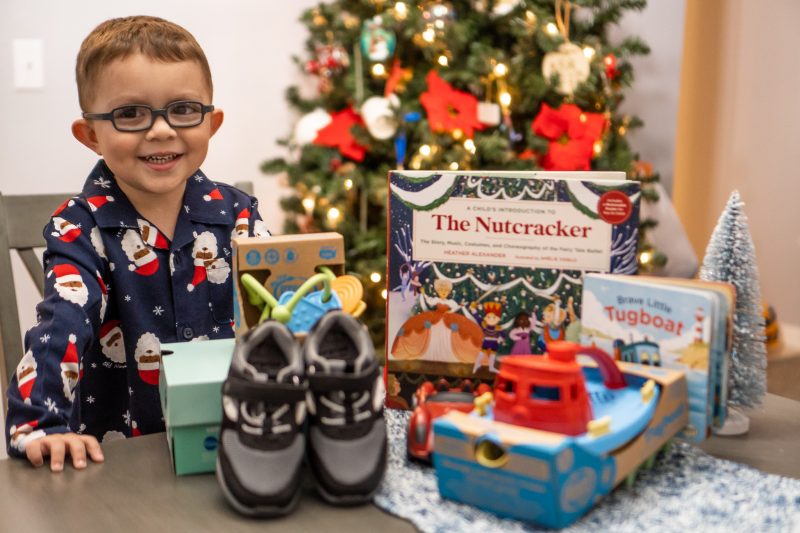 Being a mama of two little ones under 5, I have a solid idea of what will be used and what will fall to the bottom of the toy box. These gift ideas will bring joy to not only the toddlers and babies, but to moms and dads!
Great Gifts for Kids Under 5
These are the top gifts I've found for my toddlers that they have absolutely loved this year. From birthday to holidays, I feel as if I've been researching gift ideas all year long for toddlers – this is my official holiday gift roundup for toddlers. I hope you find something for the little ones in your life. Many of these toddler gift ideas were pulled directly from my shopping list this year!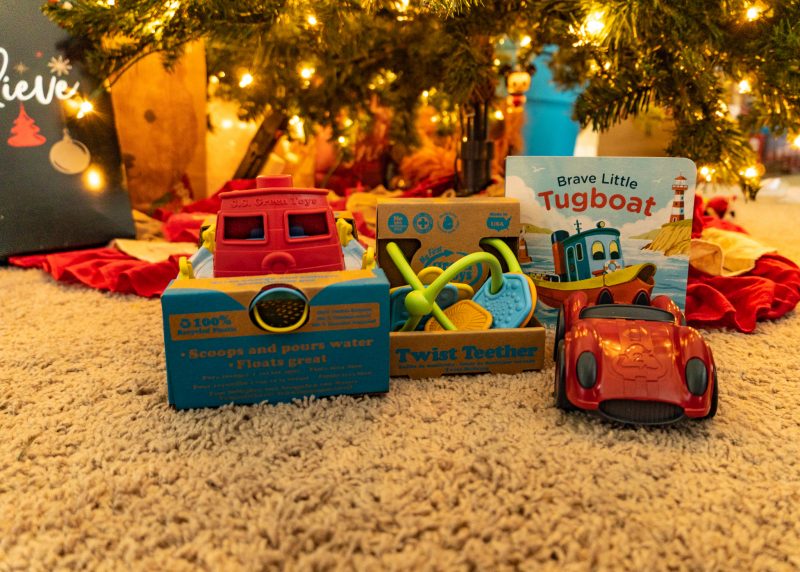 My boys have been crazy for the toys from Green Toys for years now. As a mom, I can't help but to love the brand too.
Their toys are 100% recycled and made in the USA. Green Toys makes toys that are simple, without tiny pieces that can be dangerous for toddlers or babies. They are even dishwasher safe.
My boys love to rotate their boats and vehicles from the bath to their rooms to the backyard. It's the one brand I feel comfortable letting them play with anywhere, all the time. With a 1 year old and almost 4-year-old, it's nice to have toys that they both have fun with.
Use Code BABBLE will be valid on greentoys.com for 20% off all orders from 11/26/21 through 12/17/21.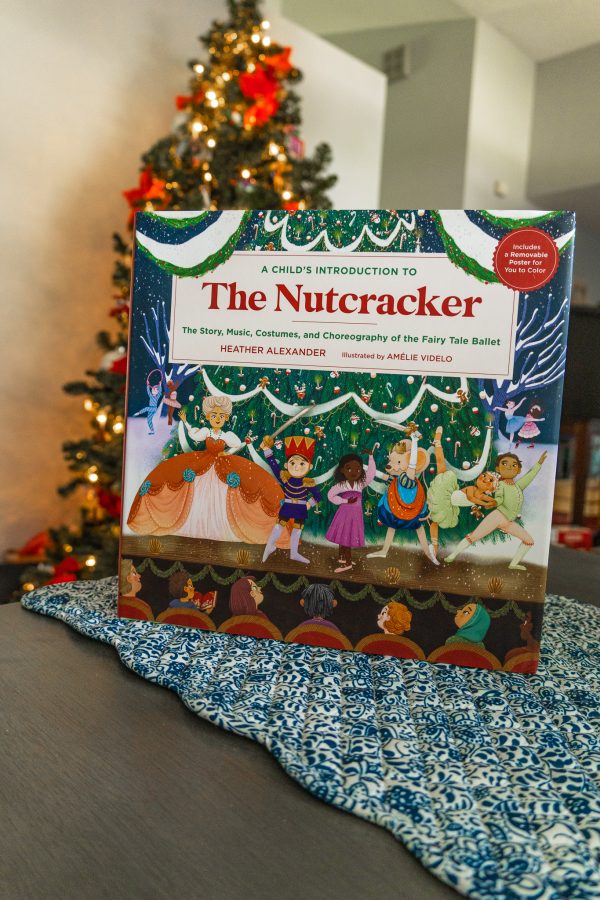 This is a beautiful book for little ones who not only love Christmas, but love all the moving part of it. The Nutcracker is a big part of that. If you know a toddler who is interested in dance, this would be a fun book to share with them. Since this isn't a board book, it would be a great one to read to the children and then put in a safe place for later.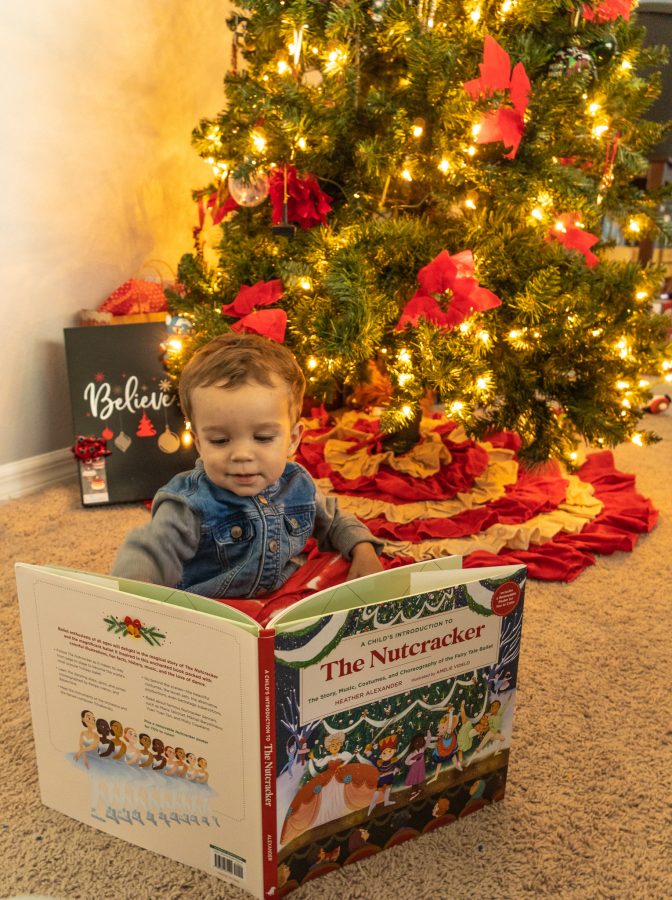 I love the idea of this being strictly a holiday book that can be read every year as tradition.
The book has beautiful illustrations and is full of color. From fun facts to history of The Nutcracker, it's a great holiday read to be shared by the whole family. It also includes a removable coloring poster!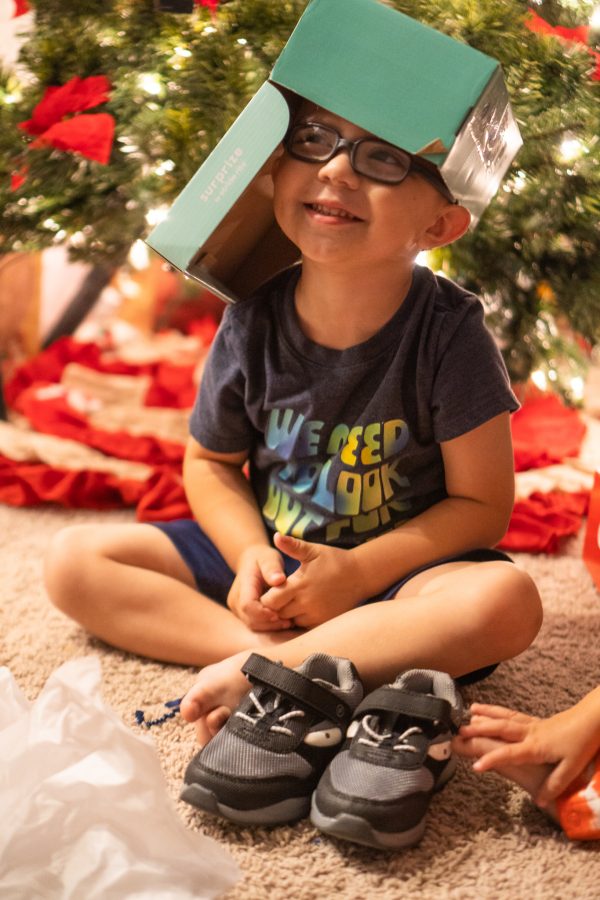 Who knew that toddlers would be so into fashion. My older son can be won over with two things no matter the situation: toy trucks/cars and shoes. In fact, he's very particular about his shoes. He has different sneakers that he wears in different situations – all his choosing.
The Surprize by Stride Rite Toddler Shoes in Razor Black are incredibly fashionable and cool. I wish I had shoes like that as a child. The colors are neutral for any outfit pairing and they light up! Light up shoes are a win all around.
The mom in me really appreciates the easy hook-and-loop closure because it keeps his shoes from randomly falling off. I also feel comfortable in using these as his traveling shoes. The memory foam insoles will keep his feet comfortable and healthy on long walks.
Photo Credit: ezpzfun.com
Learning to drink from a straw is an important developmental milestone that develops lip rounding and promotes speech development. The ezpz Mini Cup + Straw Training System teaches toddlers to drink from an open cup and safely learn to use a straw.
Photo Credit: www.littletikes.com
Little Tikes Turtle Sandbox has seats on the outside of the sandbox! A great outdoor toy for promoting creative and social play. The plastic turtle's shell doubles as a lid to contain sand and toys safely when not in use. 
Photo Credit: www.lego.com
With 10 number bricks for toddlers to load, unload, stack and sort, plus girl, boy and dog DUPLO figures – the play-and-learn fun never ends. Toddlers can place the number bricks on and off the wagons, line them up in the correct order and build them together into a number wall. With moving wheels, an opening roof and friendly DUPLO characters to share the fun, the Number Train will transport your toddler to a world of imaginative, developmental play! 
The My 1st Scooter Red is perfect for beginner riders, and is designed to help develop balance and coordination. It also features a wide base that is low to the ground and two wheels in front for maximum stability and safety. The turning radius is specially designed to provide additional safety without compromising mobility. The comfort hand grips and textured deck help younger riders stay on the scooter.
This is one of the gifts my toddler specifically asked for this year. He even told Santa he wanted a toy shopping cart. This specific one includes a bundle of toy food, too!
Photo Credit: www.littletikes.com
The Little Tikes toy oven is such a cure gift idea for toddlers who enjoy playing pretend. If you have a little one who loves to pretend to cook, pair this with the toy shopping care for the best gifts ever!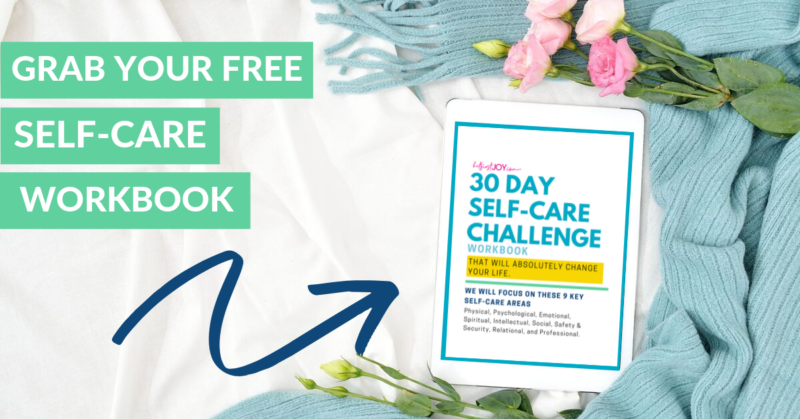 DISCLOSURE
As an Amazon Associate I earn from qualifying purchases. This post may contain affiliate links and/or promotional products, all opinions expressed are that of But First, Joy only. Read my full disclosure.