This post contains an affiliate link
I personally love all-purpose cleaners. They make my life much easier and cleaning a lot faster. There are a few issues with all purpose cleaners though. Some of them really aren't all purpose. They don't clean everything that they claim. Maybe they leave streaks on your mirrors or they don't pick up the grease on that counter top. All purpose should mean ALL PURPOSE, right? Another issue that I've come across is the scent. Some of these cleaners are so packed with harmful chemicals that it burns your nose and eyes to use. With kids and/or animals running around, nobody wants to take a risk like that. If a cleaning product needs THAT many chemicals, then the product must not work to great. That's why when I am cleaning my house, I go with Greenwald's Citrus All Purpose Cleaner.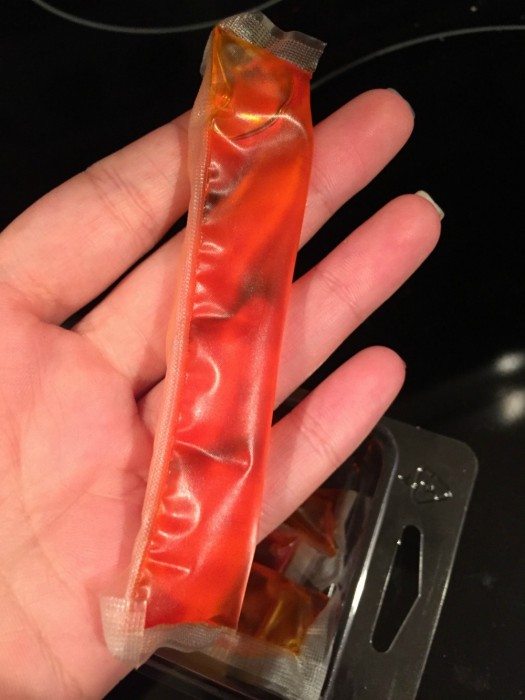 This Greenwald's All Purpose cleaner is my favorite for a number of reasons. First of all, the scent isn't harsh. It has a lovely citrus smell that leaves your home smelling like a nice Florida day! It's not overpowering at all. It's a nice, light scent that makes you feel a bit happier about having a clean home. Speaking of clean, you can expect your home, office, or car to be spotless after using this cleaner. Just spray your surface and wipe it down with a cloth or paper towel. You will have a nice, shiny, brand new look in your home!
This cleaner is awesome too because it comes in a pack of SIX! That means SIX bottles of All-Purpose Cleaner, in one purchase. All you need is a spray bottle and some water. Just drop the soluble pack into your bottle, wait a minute, and watch your pack dissolve into the water. Give it a little shake and you are ready to clean!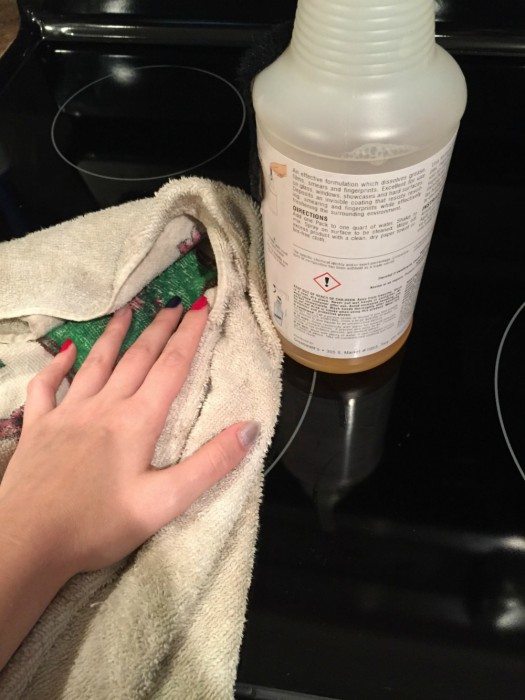 This bright orange cleaner is bound to make you want to clean your home a tad bit more than usual. It makes cleaning effortless, delightful, and quick! I recommend this all purpose cleaner to anyone looking for something more effective than the average brands.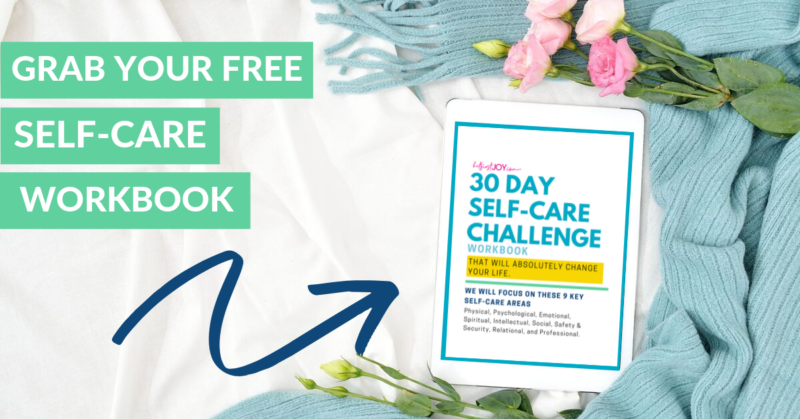 DISCLOSURE
As an Amazon Associate I earn from qualifying purchases. This post may contain affiliate links and/or promotional products, all opinions expressed are that of But First, Joy only. Read my full disclosure.