Who says a holiday can only be celebrated on a single day? Let's enjoy the festivities with these 31 Days of Halloween Crafts for kids!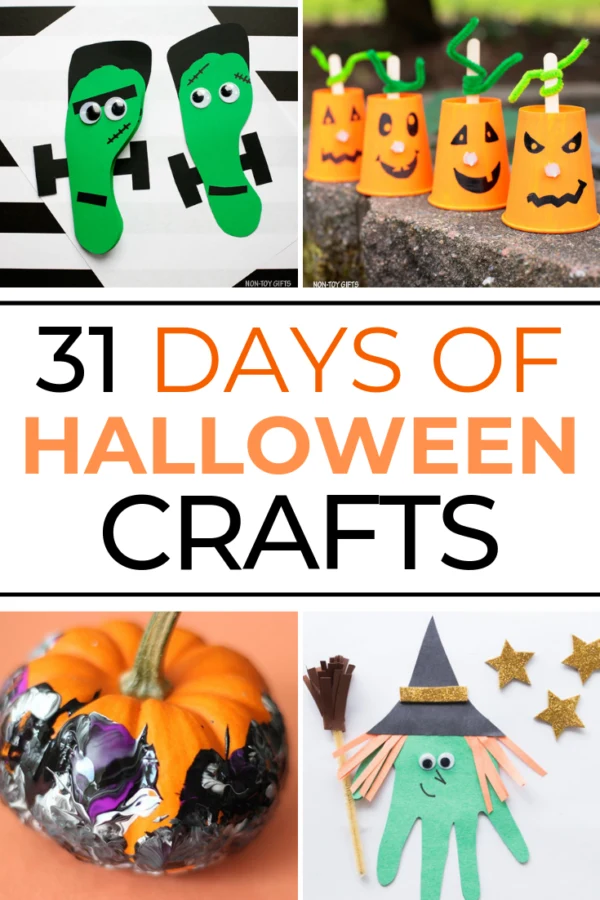 Halloween was never my favorite holiday but now that I have a child – I am over the moon with excitement!
For most kids, this is just another excuse to grab some candy and dress up. If you are looking for a fun way to count down to Halloween this year, why not try something a little bit different?
This year, to celebrate Halloween, we are counting down the days until Halloween with a different craft each and every day!
These are all unique and will give your kids a chance to make something awesome each day of October! These work great as homeschool crafts, or just a fun way to pass the time! Here are 31 Days of Halloween Crafts for Kids!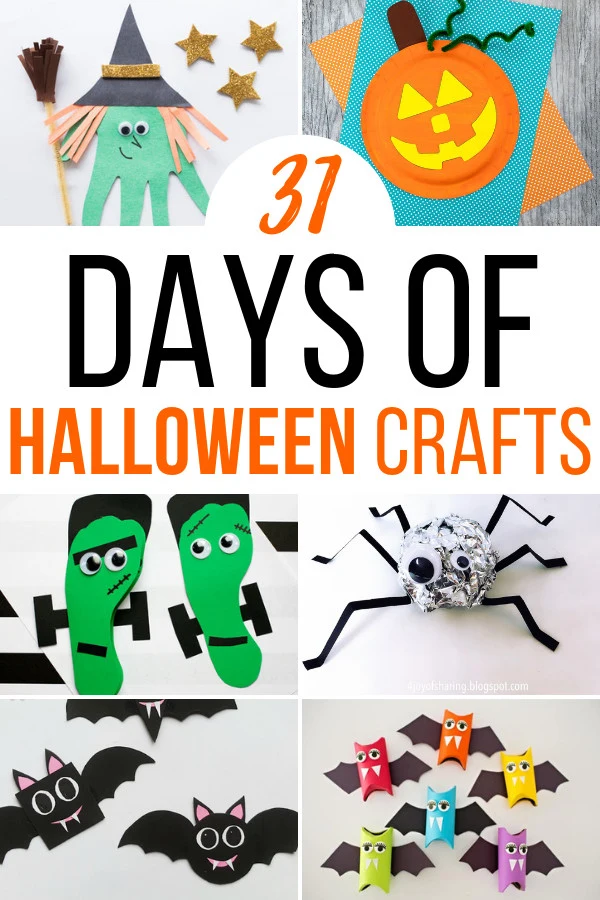 Craft Countdown to Halloween
The best thing about these Halloween Crafts for Kids is that they can be made with the objects you have in your home (for the most part). You'll probably just need to grab a few supplies for Amazon and then that's it – let the crafting begin!
Which crafts are you the most excited about? I personally love the adorable bats crafts!