Yippee! How funny is it to say that? I am a fans's fan. In other words, I am a fan of fans. haha. I love a silly play on words. Seriously though, I am a fan of actual air blowing/ cooling devices aka FANS. I live in Florida people. Air Conditioner just isn't enough when the heat index in 101 Degrees and the Humidity is at 100%. I know, I know. Many of you are think, "I WISH I had that problem. I WISH I lived in Florida." Guess what? The grass is always greener on the other side. Seriously, Florida has some really GREEN grass. haha. Alright, enough of the jokes. I think that every Floridian can vouch for me when I say that a fan is needed between 9 to 12 months out of the year, depending on if mother nature wants to make us Floridians suffer or not. I personally NEED a fan to sleep. It's a combination of the noise and the fact that I get incredibly HOT during my sleep, that makes me depend on a fan blowing on me for a comfortable night of sleep.
Not any fan will do though. I need a reliable, strong, fierce, tall, and independent fan. (It sounds like like a personal ad, but it is true.) What I do NOT need is a weak, small, boxed, slow, unreliable fan. Maybe you think that I take my search for a fan too seriously or maybe you understand the struggle! Either way, I need to tell you about a unique fan that fits all of my needs! The Ozeri 3x Tower Fan is the perfect fan for any type of person. This tower fan is tall enough for me to feel the air flow over my lifted bed and it is powerful enough to keep me cool throughout the night. If you need a less powerful fan, don't worry, this fan has many speed settings, so anyone can use it. It's not bulky either so it will fit great into an office, kids room, or any room of your house. The tower fan is very sturdy with a reinforced glass base stand, so you don't have to worry about it tipping over by accident.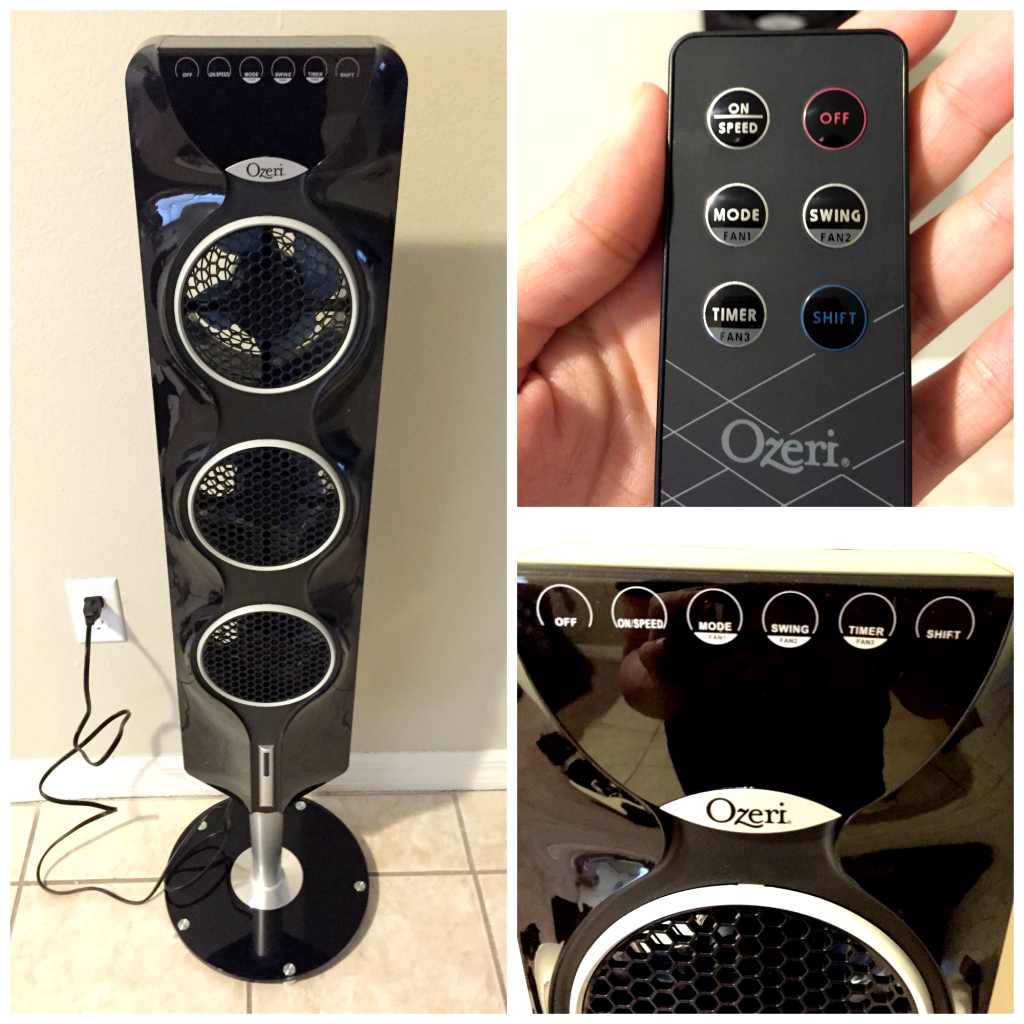 Ozeri 3x Tower Fan Features: The tower has 3 separate fans in it. Each fan can be independently controlled or you can control all 3 together. Oh and one of my favorite features is that the fan is remote controlled! Yes! Those nights of laying down and forcing yourself back up to turn on the fan are OVER. If you can't find your remote, you can easily use the LED control panel on the fan to set it up to your preference. Don't expect this fan to over power the sounds of your TV either, it has a quiet whisper which is enough to put you to sleep, but not enough to distract you. Along with the other awesome aspects of the fan, it has 3 speeds and 9 levels of cooling and customized airflow. It even has a timer!! Could you really ask for a better fan? I think NOT!
For more information on the fan's features or to purchase the fan head over to Amazon by clicking: Ozeri 3x Tower Fan. This would be the perfect gift for anyone in your life!  & Don't forget to like Ozeri on Facebook for specials and new releases!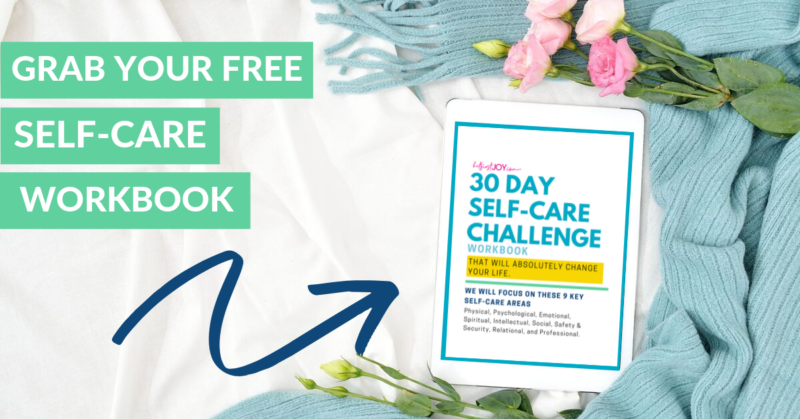 DISCLOSURE
As an Amazon Associate I earn from qualifying purchases. This post may contain affiliate links and/or promotional products, all opinions expressed are that of But First, Joy only. Read my full disclosure.