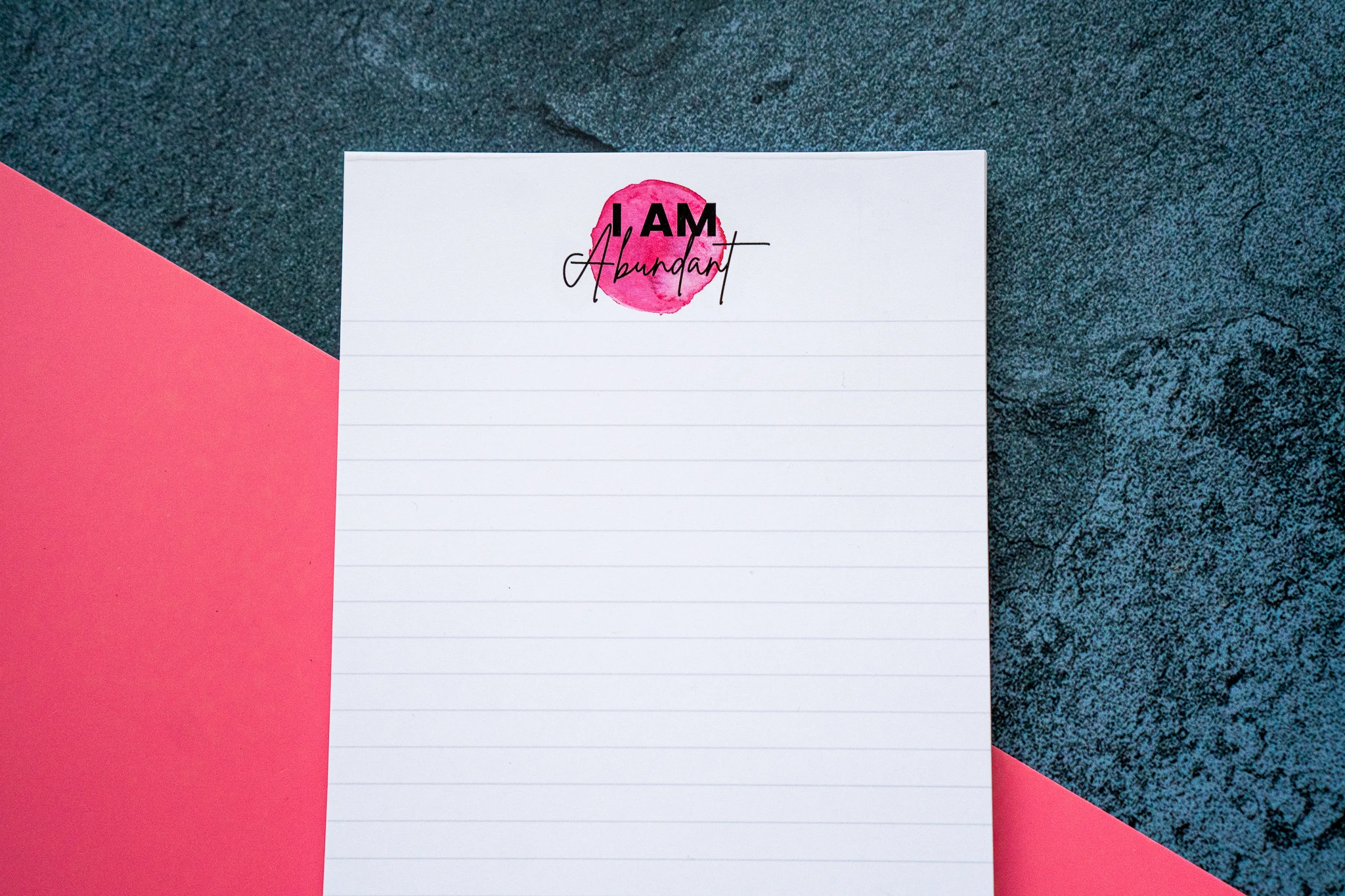 The But First, Joy shop is full of self-care & positivity notepads, stickers, bookmarks, and more!
The But First, Joy blog is dedicated to bringing women new ideas for self-growth in all areas of her life: mental, physical, and emotional.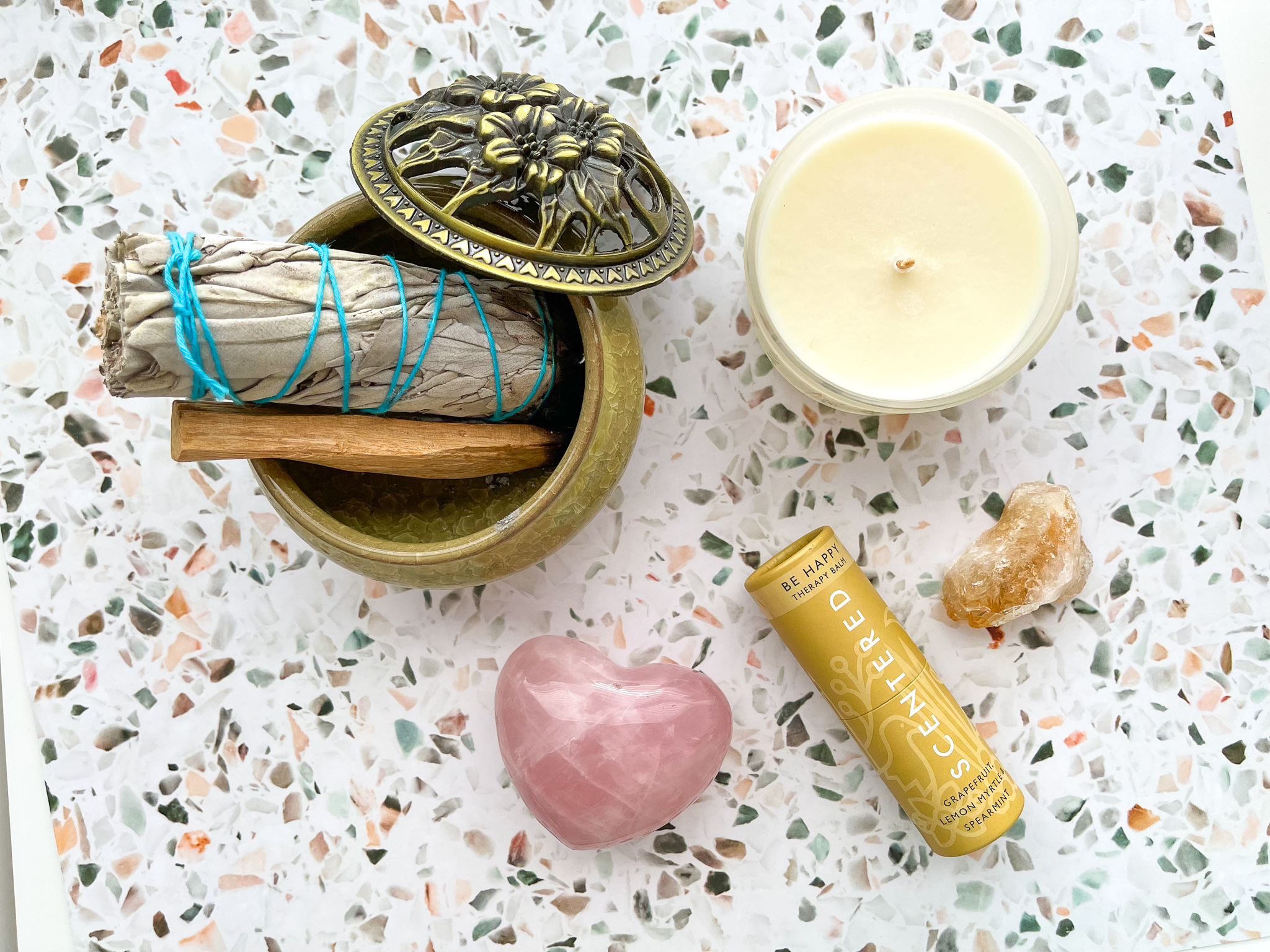 Let's Work Together! The But First, Joy brand is open to sponsorships with like-minded brands & individuals.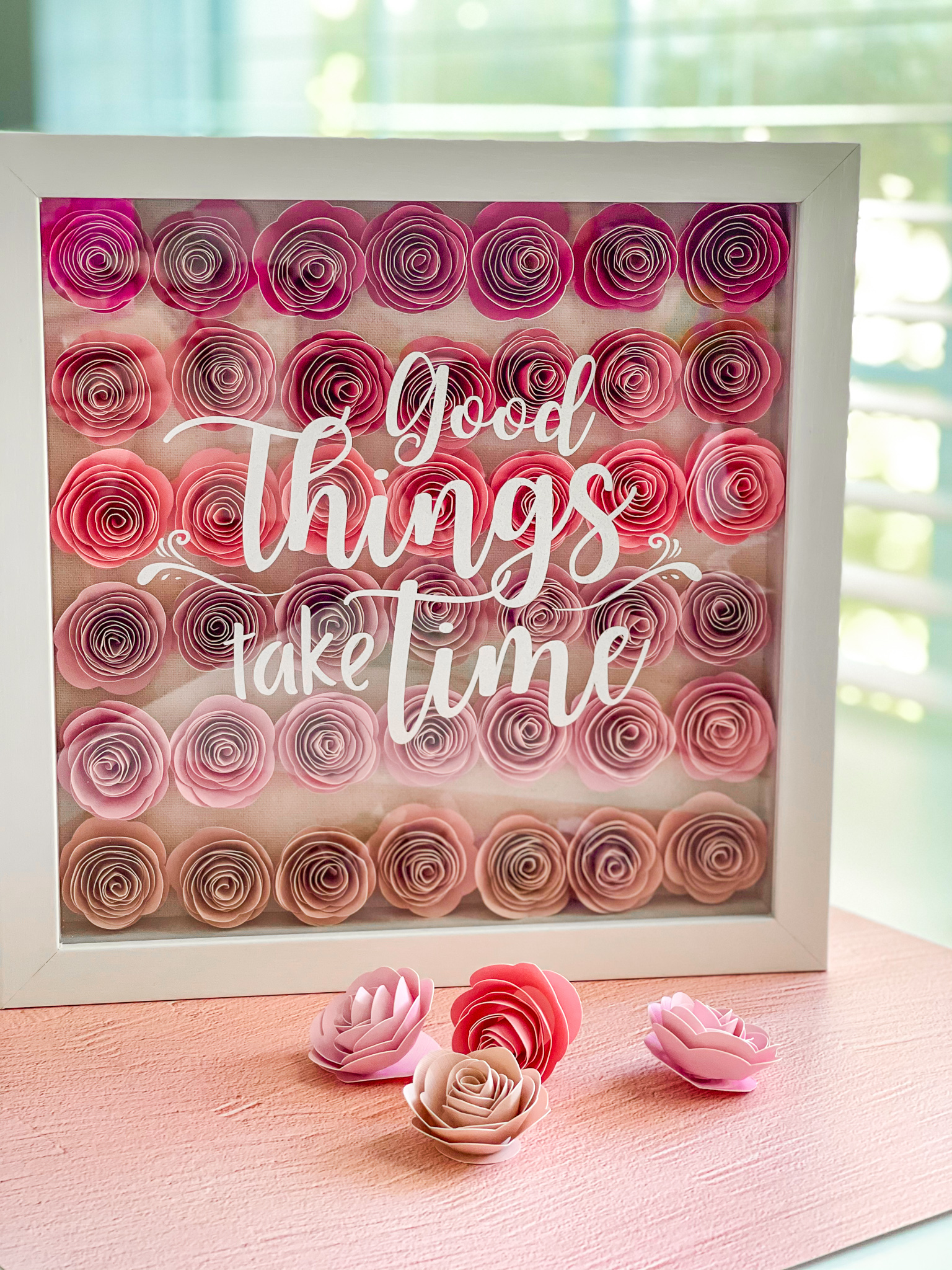 The But First, Joy community is a free community of like-minded individuals who are seeking guidance as they discover who they are at their very core.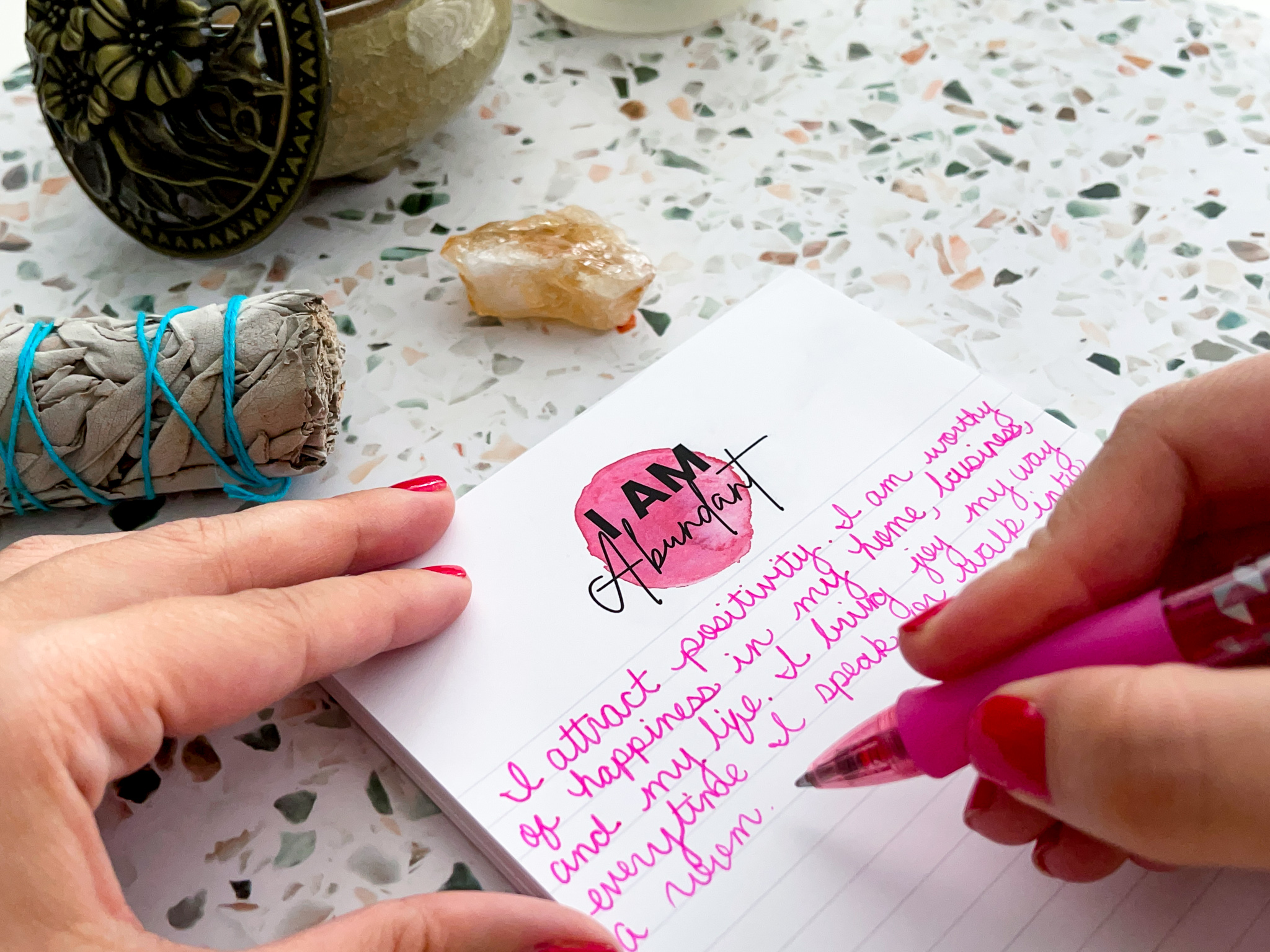 The But First, Joy newsletter is the best way to get exclusives and updates from the SHOP & BLOG.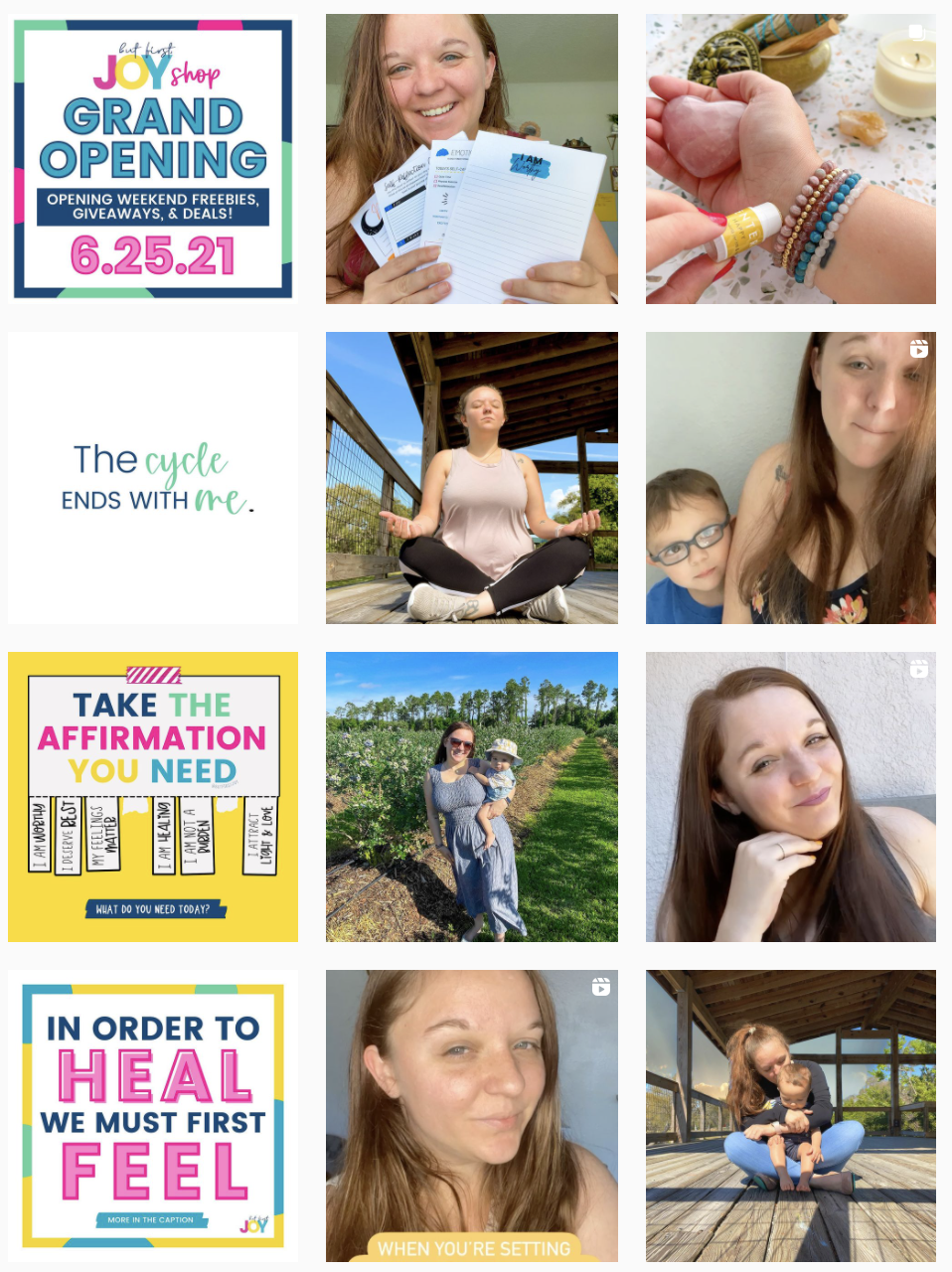 If you need me, I'll probably be on Instagram. Instagram tends to be my happy place and where I give first-looks, raw content, and host giveaways!