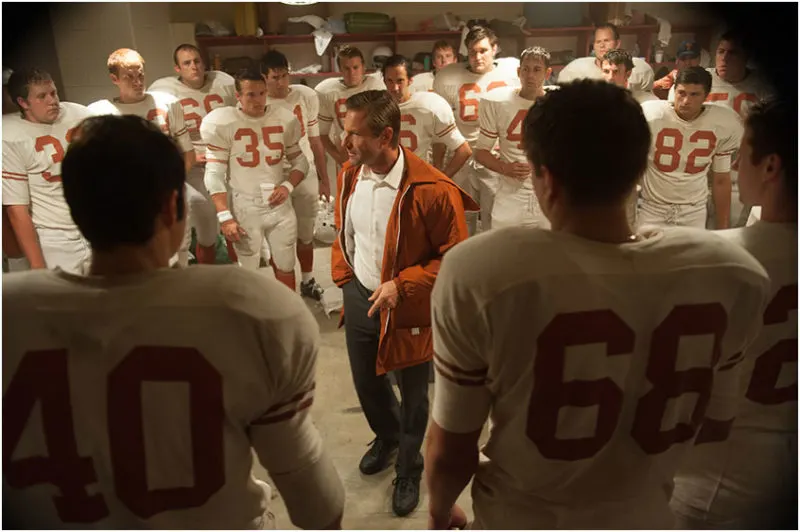 This is a sponsored post on behalf of Review Wire Media for Clarius Entertainment. I received information to facilitate my review as well as a promotional item to thank me for my participation.
I must admit, I am not much of a sports fan. I think watching sports on TV is boring. However, I have a guilty pleasure for feel-good sports movies, especially football movies. I don't know what it is about them that reels me in, but it happens every time – I end up crying, laughing, and on the edge of my seat. Some of my favorite movies are sports related – The Blind Side, Radio, A League of Their Own. That's why I am super excited about the new movie, "My All American."
After watching the trailer, I am super excited to see the
movie
. There's drama, romance, humor, and excitement. The best part is, it's based on a true story! I will watch any movie that is based on a true story because I love getting a glimpse into the lives of others. Also, I am super excited to see Finn Wittrock as a main character. He's a great actor and won me over with his creepy role in American Horror Story. There are so many great things about this movie. I have a sneaking suspicion that the music is going to be pretty great too, based on the trailer.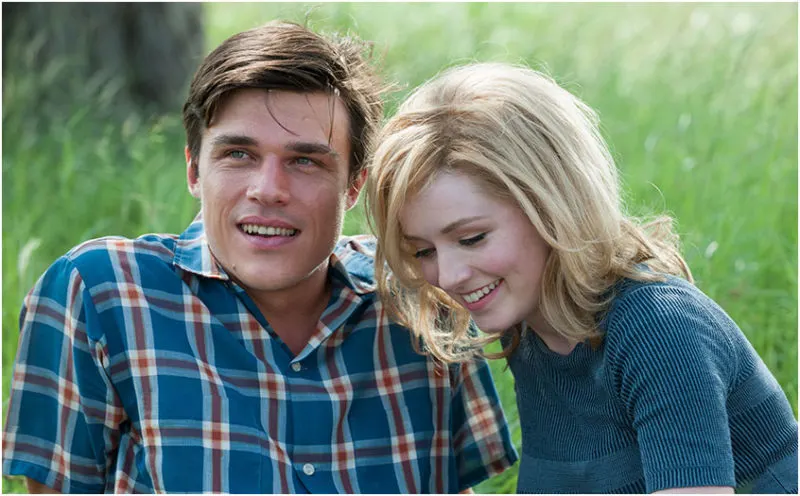 Synopsis
What Freddie Steinmark wants most in the world is to play football. Deemed too small by the usual athletic standards, his father trains him hard, and Freddie brings a fight to the game that ultimately gets him noticed – by none other than legendary University of Texas coach Darrell Royal. Awarded a
scholarship and a chance to play for the Longhorns, Freddie sets off to Austin determined to make the team. Alongside his old teammate Bobby Mitchell and new pal James Street they rise to the occassion, giving the Longhorns a real chance to turn the team around. But just when they're reveling in the success of the season, Freddie suffers an injury that leads him to a shocking diagnosis and the biggest challenge he will ever face.
Do you like what you see? Great! Enter to win a SWAG pack below!

My All American Swag Pack Giveaway