Being a lady isn't always easy. I think that as women, we are underestimated. Many people think that we have all of these body and skin care products because we are high maintenance. The truth is, that we use these things to look and feel healthy. I take care of my skin for me. I do it because I need it and because it makes me feel amazing each day. I use skin care products so much that I am constantly on the hunt for new ones. I will admit, I am brand loyal, but I like to venture out to find new brands that I may love. I've had good luck recently with a brand called Kaeng Raeng.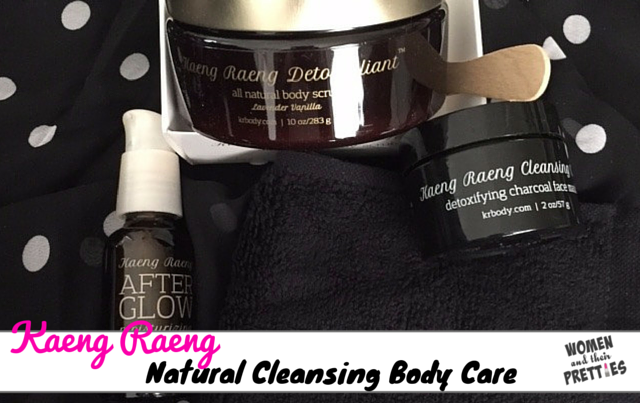 Kaeng Raeng is a leading provider of dietary supplements and cosmetics to ensure a healthier, stronger you. Our products are 100% natural, vegan, gluten free, non-GMO, soy free, caffeine free, and made in California.
Their cruelty-free products are endorsed by Lauren Conrad and have been featured in Life & Style Weekly. Their unique formulas are a perfect addition to any beauty routine-including prepping your skin for the changing seasons. The Kaeng Raeng beauty line is handmade with only natural and organic ingredients-it's a fantastic way for consumers to embrace a more natural product without sacrificing a luxurious, effective experience.
I've had the lucky opportunity to test a few of their products and I am incredibly impressed. First of all, the designs on the bottles are really cute. There's something so intriguing about them. They are pretty and would be great for a gift basket. The Detoxfoliant Body Scrub comes with a little wooden spoon, allowing you to scoop the scrub and exfoliate your body appropriately. I actually would prefer the spoon to be made of something else, as wood tends to mold after being wet for awhile. Either way, the scrub is wonderful. It smells great too. I could feel my dead skin rubbing away as I scrubbed my arms and legs in circular motions with this detoxfoliant.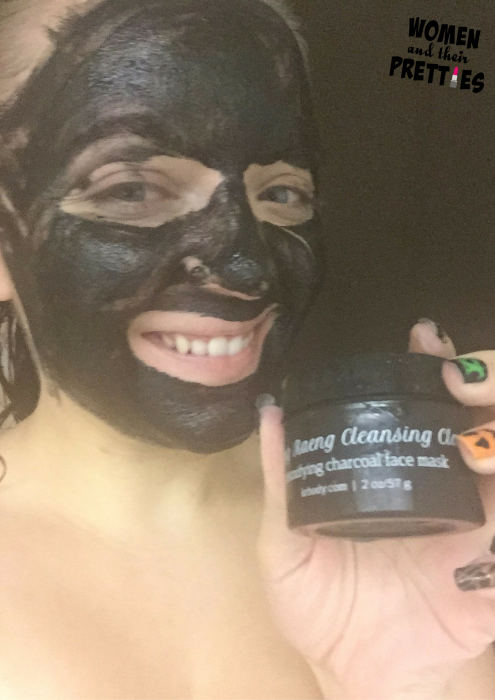 The After Glow serum really does make your skin glow. I apply one pump to my face before bed and I wake up with bright and beautiful skin.
They also have a Cleansing Clay. I love charcoal masks. This one smells amazing and a little goes a long way. I love wearing this while doing late night tasks like writing, ready, or watching tv.
Each of these items can be purchased separately or you can but them all together in the Beauty Package.
Connect on Social Media: Facebook / Twitter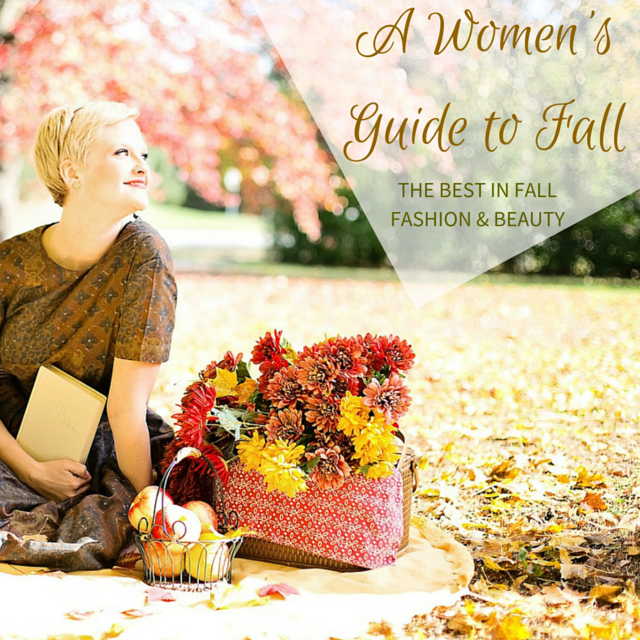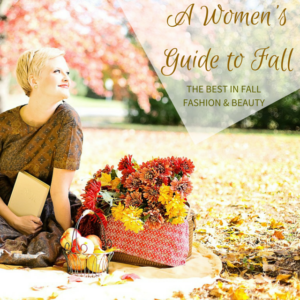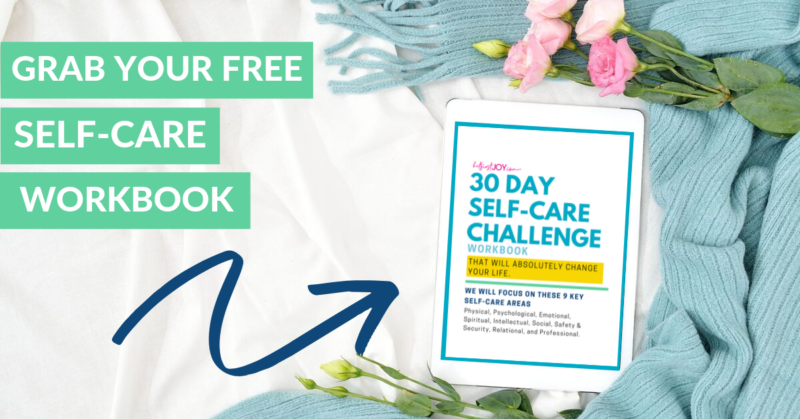 DISCLOSURE
As an Amazon Associate I earn from qualifying purchases. This post may contain affiliate links and/or promotional products, all opinions expressed are that of But First, Joy only. Read my full disclosure.