Oh weight loss, how I despise you. I think that we all do. It is a pain to find the best way to lose weight. Do we exercise? Do we diet? Do we take weight loss pills and drink weight loss shakes? Everyone's weight loss routine is different. Something different works for everyone. As much as we don't want to hear it, there is one fact: You MUST diet AND exercise. Losing weight is a lifestyle change. That means doing more than just going for a walk every now and then. While you need to exercise and diet, it doesn't hurt to take weight loss pills to help speed up the process.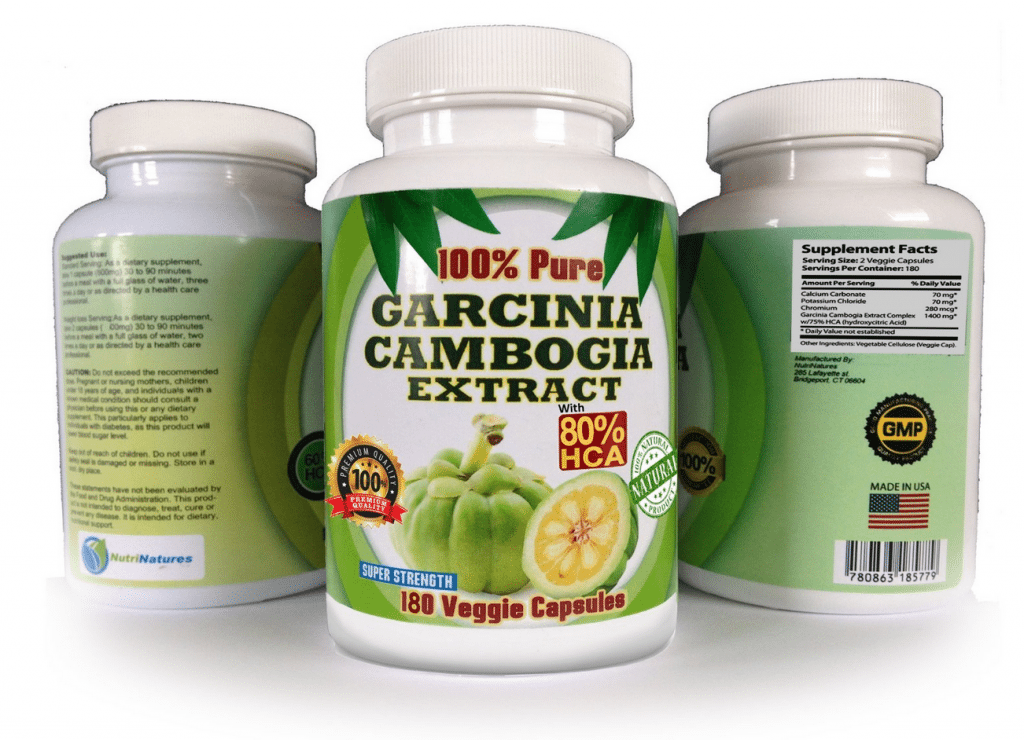 Try Garcinia Cambogia Pure Extract to help with your weight loss! What I love about this is that it is all natural! You do not have to worry about side effects at all. Pop one of these twice a day and you will notice that you have more energy and less of an appetite. With things like this, everyone has different results. My results may not be the same as yours. For example, I immediately gained energy from these! From the very first veggie capsule that I took, I felt more energetic. I am personally always looking for a natural energy boost, so this was perfect. As soon as I realized that these did make me feel more energetic, without the jittery feeling or the crash, I decided that I would follow the rules and take them daily (as suggested). I can honestly say that my days are so much nicer now. I am not dragging around the house. I have more energy to work out, to clean, and to take care of what's really important. Along with more energy, I've noticed that I am not as hungry as much as usual. I typically eat 3 meals a day with a snack or two in between. With the Garcinia Cambogia Pure Extract I am down to eating 2-3 meals a day, without snacks. I did receive these to review and I am happy to say that the benefits ARE there! These do work and I would suggest them to anyone looking for a weight loss helper.

I received one or more of the products mentioned above for free using Tomoson.com. Regardless, I only recommend products or services I use personally and believe will be good for my readers.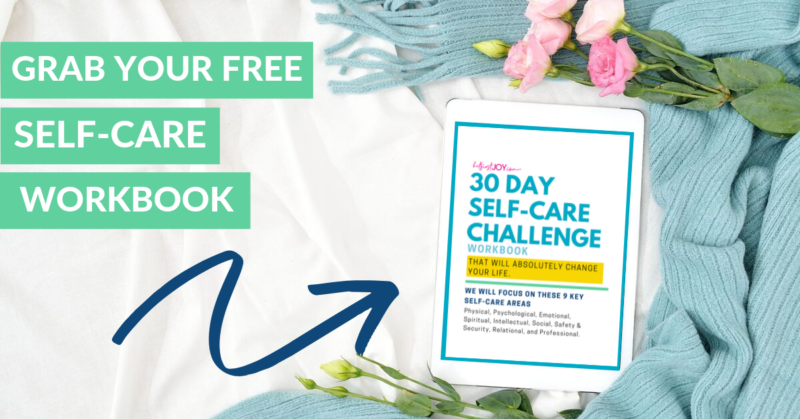 DISCLOSURE
This post may contain affiliate links and/or promotional products, all opinions expressed are that of But First, Joy only. Read my full disclosure.