This post is brought to you in partnership iConnect and Luvs.
It's tax time! For some, this means money is being taken from your pockets, but for most – it's pay day! What do you do with your refunds? Are you "tax time rich" or are you responsible? Whether you're hurting or living comfortably, there's always room for savings. Graduation is in a few short months, Easter is right around the corner, and summer will be here before we know it. The expenses stack up – especially if you have children. It's time to take advantage of your savings with this Luvs coupon.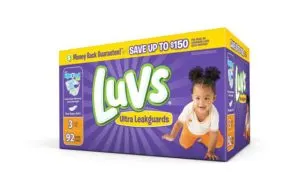 You can get $1 off any one Luvs Diaper Pack with this Print-at-home coupon. Use this coupon at any mass, discount, or grocery stores where Luvs Diapers are sold.
Softer and more absorbent than ever before, with large stretch tabs for easy fastening, ultra-leakage protection and a money-back guarantee, Luvs Ultra Leakguards with NightLock Plus™ provide the high-quality features babies and parents need for less cost than the premium brands.
Grab this Luvs coupon while you still can (valid for use within 30 days of printing): http://bit.ly/2kMDv3q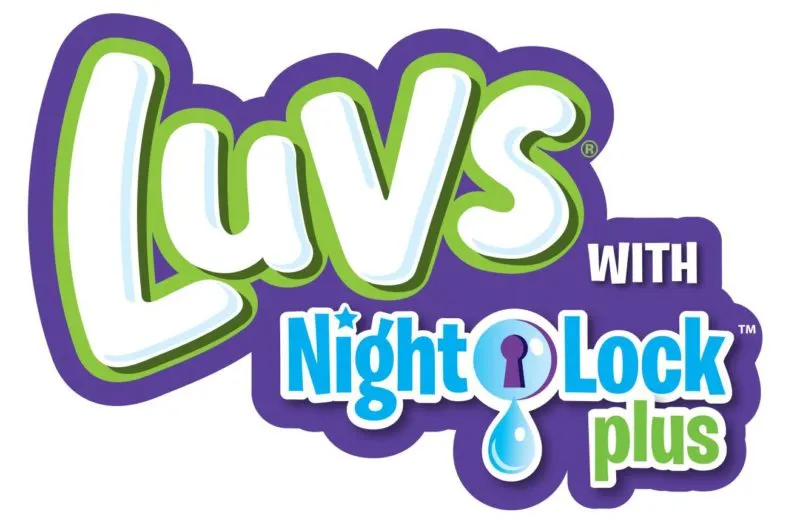 More about Luvs
Not only is Luvs known as the leading diaper brand, they are constantly improving with more absorbent and more comfortable diapers, like theSuper Absorbent Leakguards and NightLock Plus™, the most absorbent Luvs diaper ever made! The large refastenable stretch tabs make parenting & clean-up a lot easier! Why not make life easier for your family and for your little ones. Busy moms understand how important it is for quick cleanup that is secure, dry, and comfy!
Unsure about using Luvs for the first time? Don't worry! They offer the Luvs Money Back Guarantee: We feel so strongly about our diapers that we've guaranteed them! If you aren't satisfied with the leakage protection of Luvs, we'll refund your money.
Visit LuvsDiapers.com for more details! www.luvsdiapers.com, for details.