Playing Forward's Maxi the Taxi Dog app promotes emotional-social skills through Augmented Reality play. It's a game meant for children of all ages and stages. This post is part of a sponsored campaign for Playing Forward. I received compensation for my participation, but my review and opinions are my own.
Here's something you definitely don't know about me: I have 10+ games on my phone that I alternate playing throughout the month. As a breastfeeding mom, I need a little bit of escape when my son is eating or sleeping. When Playing Forward asked me to test and write a Maxi the Taxi Dog app review, I couldn't resist. Not only do I love an innovative app like this one, I thought it would be fun to see an app created specifically for the development of our children.
What I love about the Maxi the Taxi Dog app
After enjoying Playing Forward's Maxi the Taxi Dog app for a couple weeks, I realized that there isn't just one thing I love about the app – there are so many educational reasons for kids to play this app. So, here are my favorite things about Maxi the Taxi Dog. If you want to test it out for yourself, visit this link to download and to enter to win an incredible trip to NYC!
1. It encourages the use of your imagination.
Catching butterflies, driving a taxi, and making decisions. These are just a few of the things kids will be enjoying as the play the Maxi the Taxi Dog app. The Augmented Reality of the app really makes you feel as if you're in the taxi with the characters!
2. It supports social-emotional development through FUN.
Playing Forward apps are specifically designed to support kids' social-emotional development through entertaining storytelling, movie-quality visual effects, and the use of Augmented Reality. Since this is a character-driven app, it's easy for children to relate and connect with the characters and storyline!
3. It was beta-tested with over 300 children.
What is better than a game for kids that's tested and approved by kids?
4. There are multiple ways to experience the game.
You can experience the game with Augmented Reality or turn on the storyteller mode, which allows the characters to read the storyline to the player. This makes Maxi the Taxi Dog great for kids that can't fully read on their own yet. It can be experienced from the point-of-view of multiple characters and it encourages children to move around because of the Augmented Reality feature.
5. Customization of characters
I love to opportunity to customize the characters to the child's liking. You can fully customize the taxi driver and the dog! This makes it a lot of fun for little ones and for me!
More about Playing Forward:
John Attard and Victor Talbot founded Playing Forward after years of entertainment industry successes — including an Academy Award for Visual Effects. They have worked on 100+ films, television & digital series, Broadway & Off-Broadway shows and more. In addition to the VX Oscar for Ridley Scott's Gladiator, notable projects include work on Star Wars: The Force Awakens (Disney); The Jungle Book (Disney); Superman vs. Batman (Warner Bros.); Guardians of the Galaxy 2 (Marvel); and Avengers 3 (Marvel).
More about Maxi the Taxi Dog app:
The app features Maxi, Jim and their new friend Tupa going to the Cooper Hewitt Museum in order to help Tupa overcome his fear of the dark, with Maxi also learning a few new tricks along the way. Kids following Maxi learn to make new friends and find ways to overcome their fears.
How you can WIN a NYC Weekend, courtesy of Playing Forward
To celebrate the launch of these apps, Playing Forward is running a contest with the Grand Prize being a whirlwind STEAM-powered weekend of play and exploration in Manhattan
The Grand Prize includes air transportation, a two night hotel stay, a Visa gift card to cover meals, various museum tickets for a family of four
It will also include personalized experiences at two of Manhattan's most unique museums – the Natural History Museum & the Children's Museum of the Arts
The contest's runner-up will win an iPad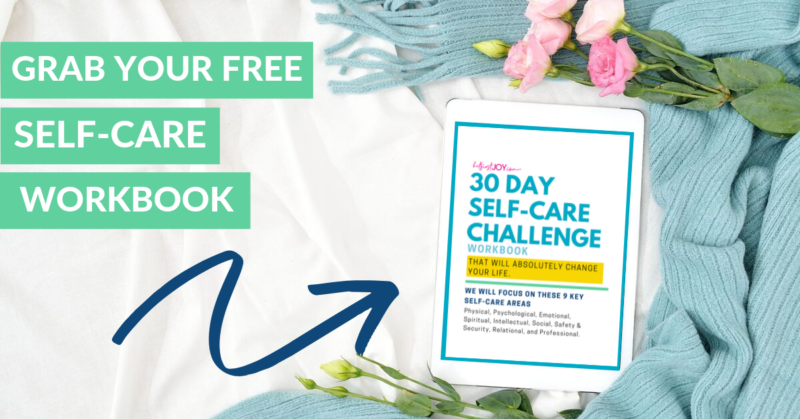 DISCLOSURE
This post may contain affiliate links and/or promotional products, all opinions expressed are that of But First, Joy only. Read my full disclosure.