This post contains affiliate links
I am new to the world of protein shakes, so shaker bottles are a new thing to me too. I've only used one type of shaker bottle – the ones that come with a blender ball. I was lucky enough to receive a shaker bottle from Nutrisystem and it is perfect for me. I didn't even know there were other kinds of shaker bottles until my boyfriend requested that I find a good one for him. A few days later, I came across the Maximum Muscular Protein Shaker bottle
.
One thing that makes this shaker bottle stand out among the rest is the extra storage compartment that screws onto the bottom. This is perfect for when you are on-the-go! You can keep your vitamins and pills in the sectioned compartment. If you want to keep your protein powder in the bottom, just remove the compartment sections and you can either fill the bottom with your powder. You can even split it to separate two powders in the bottom. I absolutely love this feature of the bottom! What an awesome idea.

As for the bottle itself, the first thing that I checked for was if it has the measurements on the side because I want my bottle to be as easy as possible to use. It does have the measurements beginning at 4oz going up to 20oz. They are a bit hard to see, but it works for me! Next, I had to check that the lid screwed on tightly and didn't leak. I didn't experience any leaking in the section that screw on or in the pop top. Obviously, a leaky bottle will not do the trick. My only complaint about this bottle is that it doesn't do a very good job blending the powder. The strainer on the inside just doesn't do the trick for me. I would prefer a blenderball because it blends pretty well. I shook the bottle vigorously and it just didn't work for me. Also, since it's a stainer, you will need to add ice after you blend your powder. I prefer to just throw everything in there all at once, shake it up, and go about my day.
Overall, I'd say the best features about this shaker bottle are the size and the extra storage compartment. If you're looking for something large and easy to carry with you, then you might want to give this a try! It's great for the gym!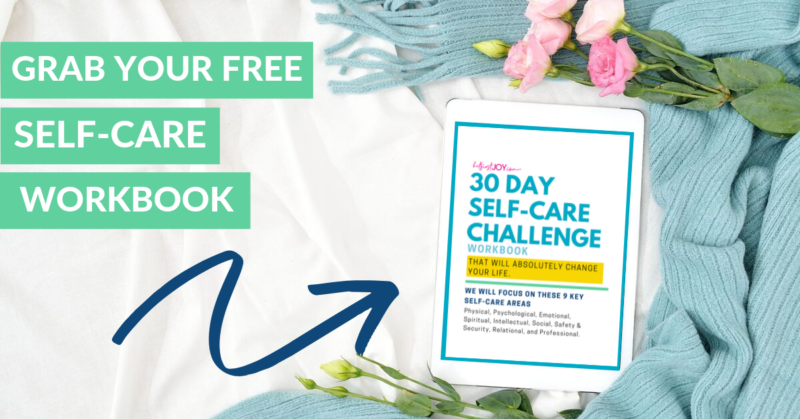 DISCLOSURE
As an Amazon Associate I earn from qualifying purchases. This post may contain affiliate links and/or promotional products, all opinions expressed are that of But First, Joy only. Read my full disclosure.