In honor of the anniversary collection release of The Little Mermaid, I've got a list of mermaid gifts that are perfect for kids! These gift ideas can are especially great for fans of the Disney classic! Whether you're shopping for a birthday, special holiday, or just because – you're sure to find something that will make your little one squeal with joy!
Best Mermaid Gifts on Amazon
Become a mermaid and make a splash with your own glittering tail, just like Ariel! With colorful tulle, glitter glue, shells, stars, and more, this easy to make DIY kit has everything you need to design your own magical mermaid tail.

Start a hobby that can last a lifetime with the 4M Mermaid Doll Making Kit. This fun kit includes a soft-body doll, yarn hair, beads, fabric, accessories, colored pencils, and more. There's even a birth certificate so kids can "officially" name their doll once they're finished customizing.
Simple instructions make it easy for adults and children to dress and decorate this doll together. There's no pins or needles, allowing children to construct clothes and more without the risk of injury. The completed doll measures 8.5-inches tall, a perfect size for backpack travel and easy storage.
How do you catch a mermaid?
You must be very clever.
With mirrors, crowns, and pearls galore,
this quest can't last forever!
Mermaid Island – An Award Winning Game of Adventure! Watch out Mermaids! The Sea Witch is on the move! In this game, chosen as a Good Housekeeping Best Toy, players work together to help the Mermaids swim to Mermaid Island before the Sea Witch gets there. Spin and move, pick up a wand and get the power to defeat the Sea Witch! If the mermaids get to the island safely, everyone wins! Game includes 1 game board, 3 mermaid tokens, 1 sea witch with stand, 4 wand tokens, 1 spinner and instructions for game play.

This mermaid sequin backpack is made by high quality sequin and soft polyester material, which looks shiny and sparkly. The inside of the backpack is designed with double lining, which is very durable. It's a fun mermaid gift for kids!
Good Night Mermaids features playing with dolphins, mermaid tea parties, seahorse riding, mermaid school, playing dress up, blowing bubbles, searching for sunken pirate treasure, coral reefs, mermaid lullabies, and more. Make way for the mermaids! Dive into the magical sea and discover the enchanted world of mermaids. This charming board book explores all aspects of mermaid life while guiding little ones to drift into a sea of magical dreams.
This book is part of the bestselling Good Night Our World series, which includes hundreds of titles exploring iconic locations and exciting themes.
These mermaid pajamas are the perfect way to turn your little one into a mermaid who can drift off to sleep at night!
Make bath time, or beach time, fun with this Disney little Mermaid Ariel hooded towel! your child will feel Royal at bath time with this towel. Super absorbent 100percent cotton allows colors to pop for your little Princess!

Every little girl has a princess dream and wants a bright, beautiful backpack that can let them act their dream role.
These backpacks are the best gift for your little princess. Not only is it high quality and super cute design, but also the extremely comfortable and sweat-free carrying system – the shoulder straps are padded and ventilated, and the back panel of this bag has the same features. Also the shoulder straps can be adjustable to accommodate the height/girth of your young one.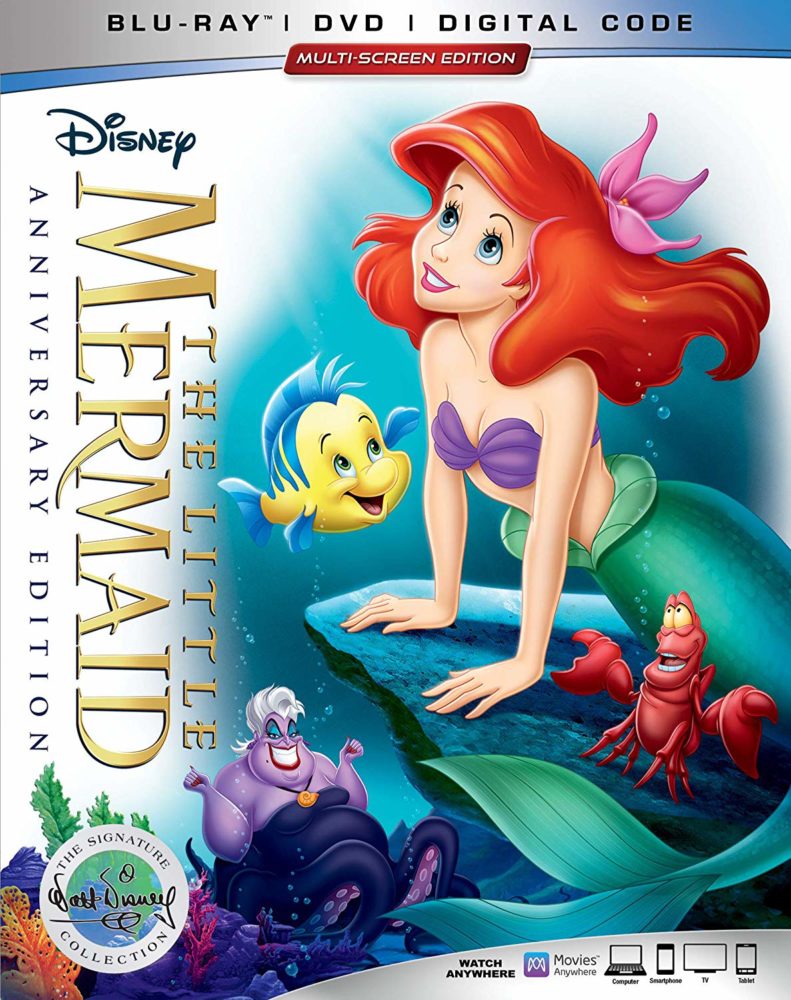 THE LITTLE MERMAID is now part of the Walt Disney Signature Collection. This celebrated Anniversary Edition invites you to sing along with the award-winning songs, venture inside the studio for original recording sessions, and share memories with leading ladies who created iconic characters through Alan Menken's music.
ALL-NEW BONUS FEATURES: *
BLU-RAY & DIGITAL
Sing-Along Mode – Sing along to the movie in this sing-along version of the film.
Alan Menken & the Leading Ladies Song – From the voice of a mermaid to the tunes of a muse, the music of Alan Menken has scored the soundtrack for some of Disney's most iconic leading ladies. Join Alan, Jodi Benson (Ariel), Paige O'Hara (Belle), Judy Kuhn (Pocahontas Singing Voice), Lillias White (Calliope) and Donna Murphy (Mother Gothel)as we celebrate the music of their films in honor of the one that started it all … "The Little Mermaid." In this discussion, the ladies will share their memories of musically creating their characters with Alan, discuss what it means to be part of the Disney Princess/leading lady legacy and create new memories as they sing with Alan around a baby grand piano.
"What I Want From You…Is YOUR VOICE" – Enter the recording studio and get an inside look at the cast of "The Little Mermaid" in their original recording sessions.
Stories From Walt's Office – Gadgets & Gizmos – Like Ariel, Walt Disney was a collector of many different things from miniatures to early mechanical characters that inspired the invention of audio-animatronics. We take a look at some the collections that Walt kept in his office in the third episode of this series.
#TreasuresUntold – Join Ruby Rose Turner and Olivia Sanabia from the Disney Channel Original Series "Coop and Cami Ask the World" as they take a deep dive to explore some hidden treasures and fun facts about Disney's "The Little Mermaid."
DCapella "Part of Your World" Music Video
Classic Bonus Features – revisit four exciting bonus features from previous releases including:

Deleted Character: Harold The Merman
Under The Scene: The Art Of Live Action Reference
Howard's Lecture
Audio Commentary With Ron Clements, John Musker and Alan Menken
DIGITAL EXCLUSIVES
"Part of Your World" – A 30-Year Retrospective – Songwriter Alan Menken and Jodi Benson, the acting and singing voice of Ariel, sing the epitome of Disney "I Want" songs "Part of Your World" and discuss its impact since it was first heard 30 years ago.
Classic Bonus Features – Over 3 additional hours of previously released classic bonus features including Deleted Scenes, Easter Eggs, Music Videos and more!
What's your favorite mermaid movie?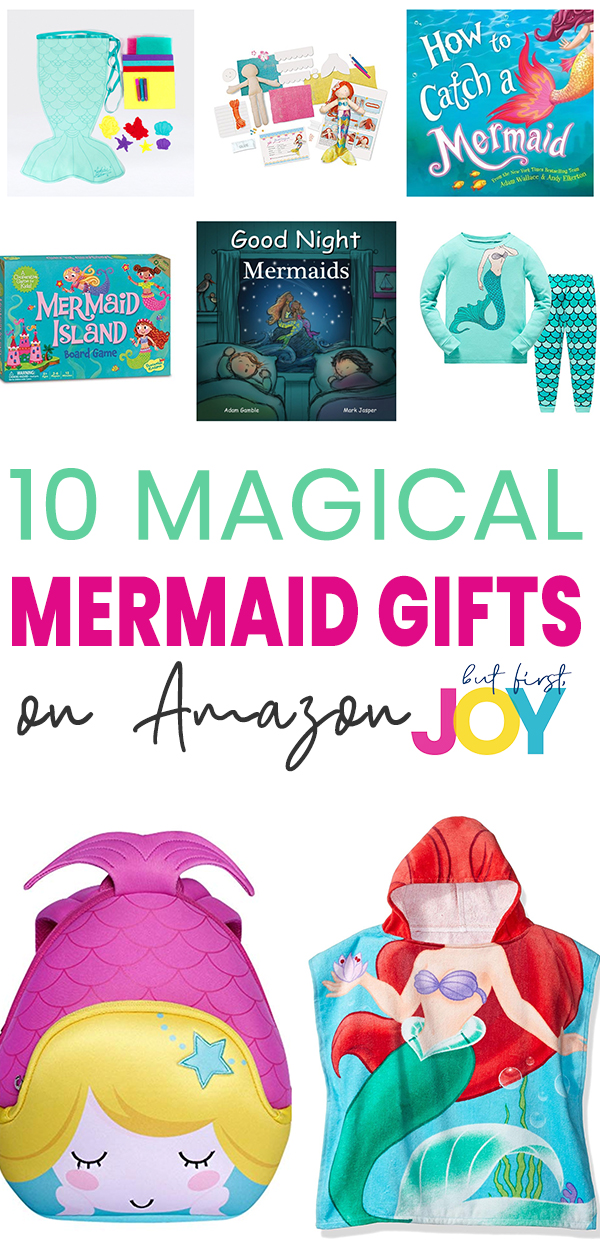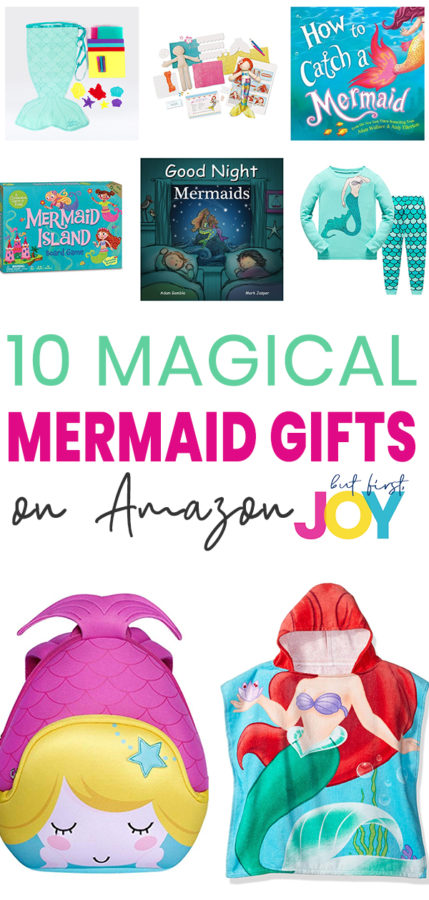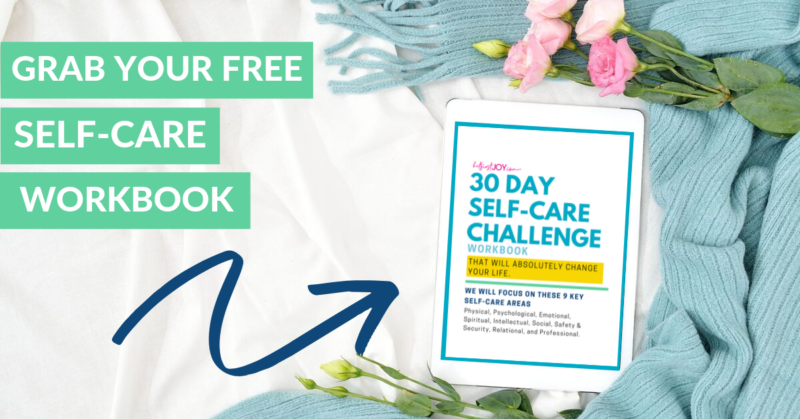 DISCLOSURE
As an Amazon Associate I earn from qualifying purchases. This post may contain affiliate links and/or promotional products, all opinions expressed are that of But First, Joy only. Read my full disclosure.