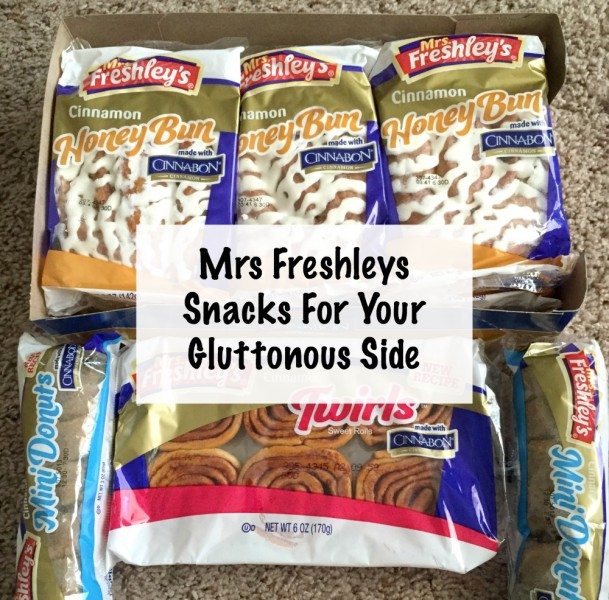 Mrs. Freshley's has several delicious snacks that every glutton will enjoy. They have a little bit of everything, so you are bound to find something that everyone in the family will love.  They have teamed with Cinnabon for some of their most delicious snacks.
I received their cinnamon mini doughnuts, cinnamon twirls, and cinnamon honey buns, all of which are made with Cinnabon cinnamon aka the most delicious cinnamon. I start my diet in 2 weeks, so I shamefully admit that I tore open those doughnuts as if I hadn't eaten in days! I am not a sweets eater. I rarely crave something sweet, but those cinnamon doughnuts were calling my name as soon as I laid eyes on their beautiful, fluffy deliciousness. I have never had a cinnamon doughnut before, but I have a feeling these are the best that were ever made. haha. I cannot get over how yummy they are. I can eat an entire pack in one sitting because they are THAT good.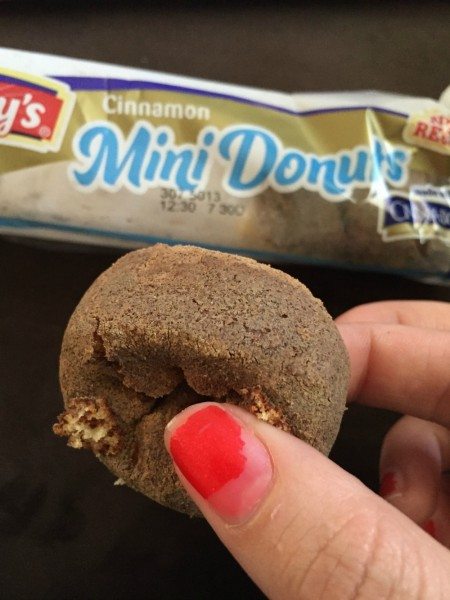 The cinnamon honey buns are VERY moist. They aren't too dry like some honey buns. They are very large too. Definitely more than enough for one person. The cinnamon twirls are also moist. My issue with a lot of snack cakes is that they are too dry. All of the Freshley's cakes are moist and flavorful. The cinnamon is the perfect match with Freshley's cakes. These recipes are incredibly delicious.
Learn More About Mrs. Freshleys Snacks Here
Connect on Social Media: Facebook / Twitter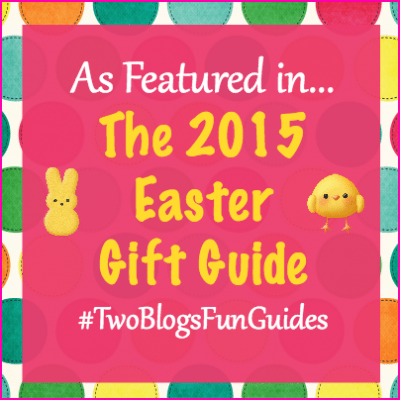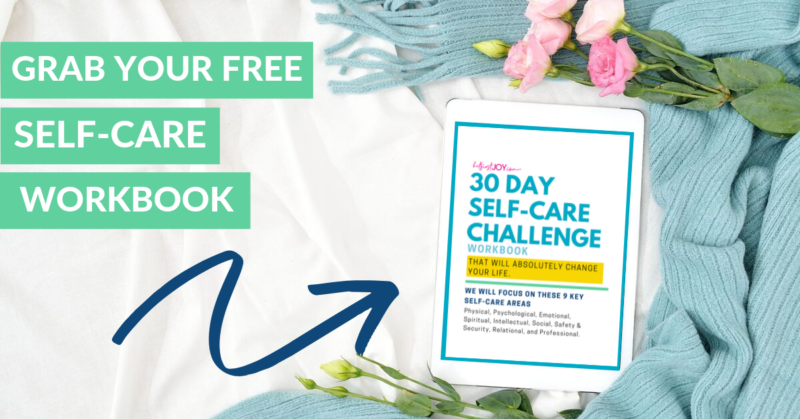 DISCLOSURE
As an Amazon Associate I earn from qualifying purchases. This post may contain affiliate links and/or promotional products, all opinions expressed are that of But First, Joy only. Read my full disclosure.