New York City. The Big Apple. The Concrete Jungle. We've all dreamed about New York City. Maybe you dream of moving to New York City and being "discovered" or maybe you simply want to visit as a tourist for a few days. I haven't lived there, but I've visited 3-4 times in the past few years. I've done all the touristy stuff and I've done the not-so-touristy stuff. There are 5 million articles recommended the local hot spots, but I want to recommend the must see New York City attractions! Sometimes "attractions" aren't so attractive, especially if you don't plan properly. Be sure to visit these places on your first New York City vacation and keep these tips in mind.
Must See New York City Attractions
First of all, you need the The New York Pass. It's a cheaper and easier way to explore New York City. You pay a flat rate per day and you can get into any of the attractions on the pass for free. Basically, you do as much as you possibly can in those days. It's honestly a genius idea if you're a traveler that likes to squeeze in as much as humanly possible on your trips. So, grab your The New York Pass or you can pay at each location, which takes longer and costs a lot more.
1. Statue of Liberty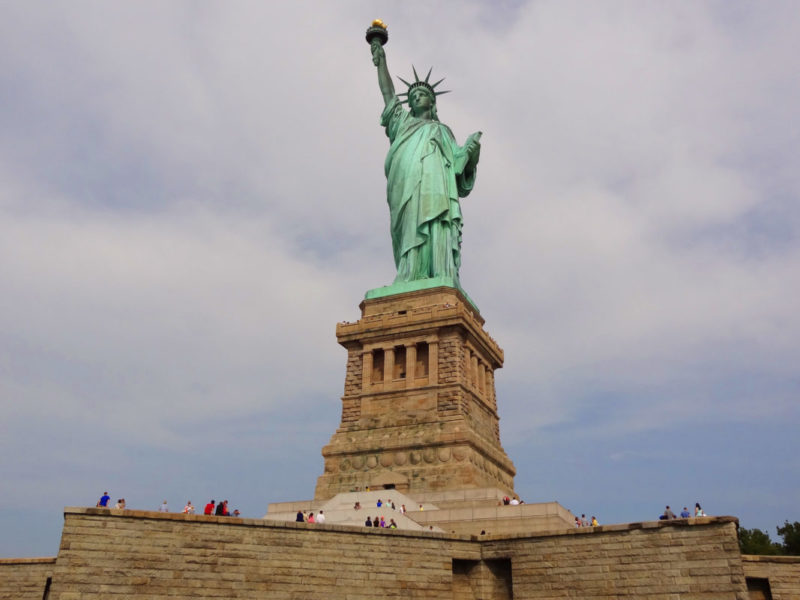 It's greater than you think it is. The Statue of Liberty stands for so much for our country. It's a symbol of unity and freedom. This is a must see New York City attraction because of the history, the beauty, the symbolism. I did a Statue of Liberty Ferry Tour with the The New York Pass and I highly recommend it. You just don't understand how massive the Statue of Liberty is until you're next to it trying to take a selfie. The struggle is real people. I promise this is a worthy tourist attraction.
2. One World Trade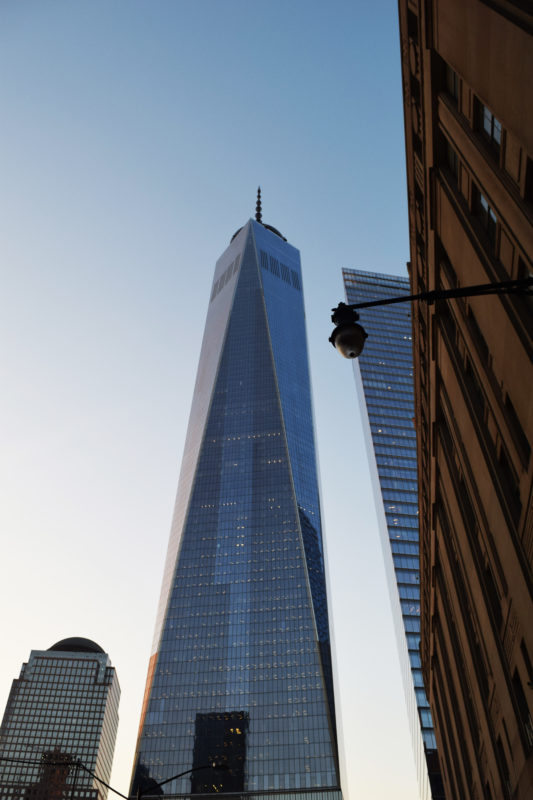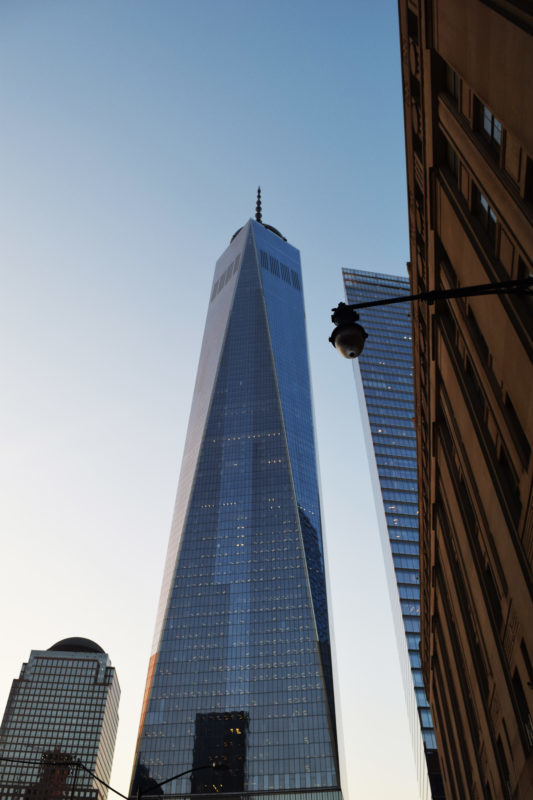 This is the new World Trade Center and it's a must-see. Be sure to make a reservation to visit the observatory. We visited right before sunset and it was perfect. These photos don't do it justice at all. On one side of One World Trade the sun was setting and on the other side, it was pitch black. The beauty and wonder I felt was like no other. You can also see the 9/11 Memorial Fountains from One World Trade. Bring the tissues because it's going to be very emotional.
3. 9/11 Memorial Fountains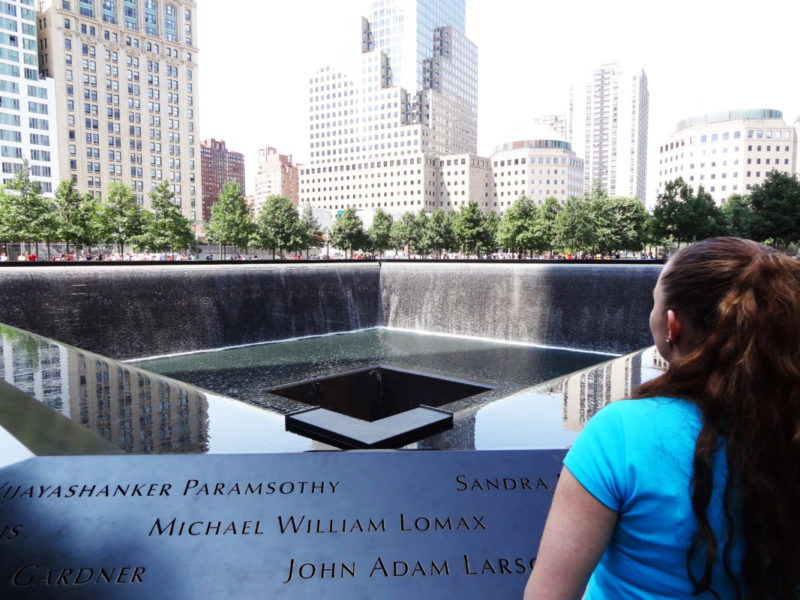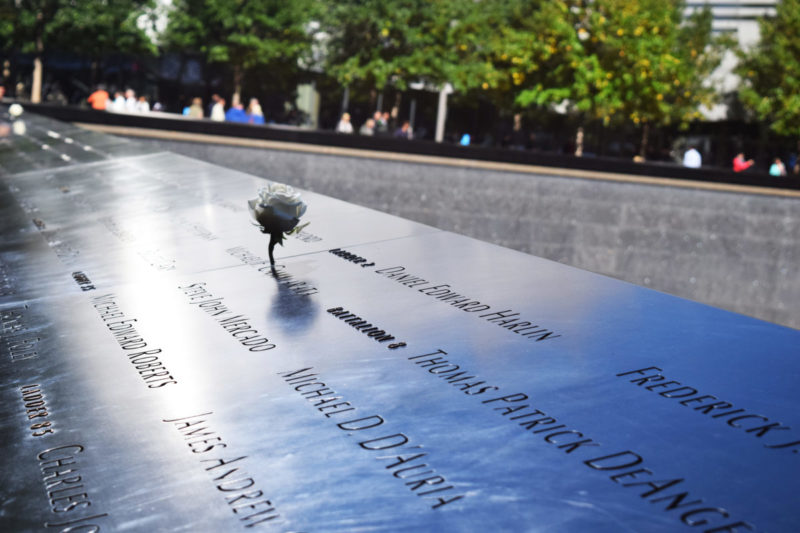 Please, I beg of you, don't visit New York City without seeing the 9/11 memorial fountains. It's important to see how massive these fountains are. The width is the same as the Twin Towers were. Photos cannot do this justice. Bring white roses to leave for the lives that were lost. Be silent and have respect for those that were lost. Take some time to walk around the fountains alone to put yourself in the scene. It's something I do on every single New York City trip.
4. Empire State Building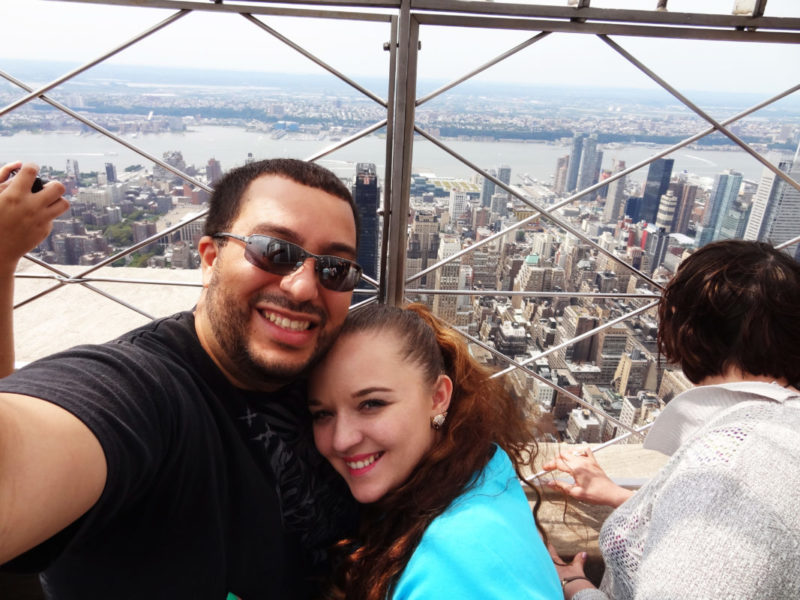 This is another one that you'll need a reservation for (if I remember correctly). Be sure to book later in the day because it might be too foggy in the morning. You will going all the way up to the observation deck, so you want your it to be a bright and sunny day to see the city clearly. Be sure to plan accordingly because this is a very long attraction. There will be a long wait to go up and come back down – even with a reservation.
5. Central Park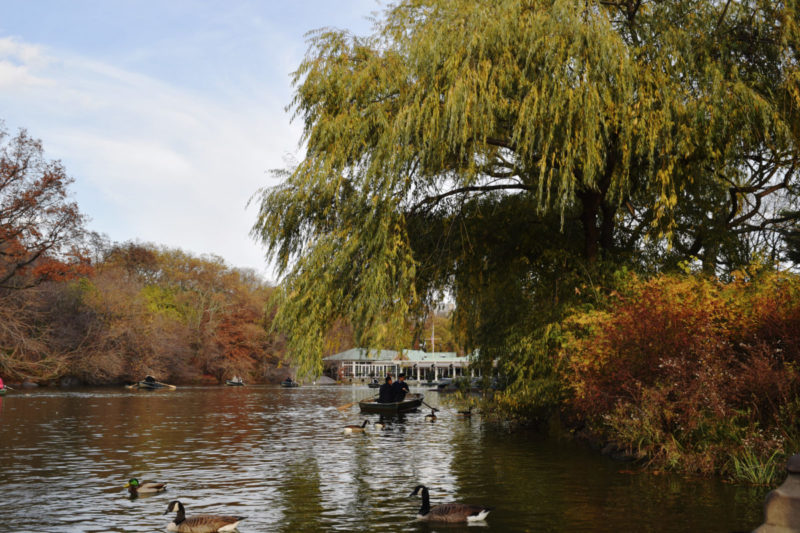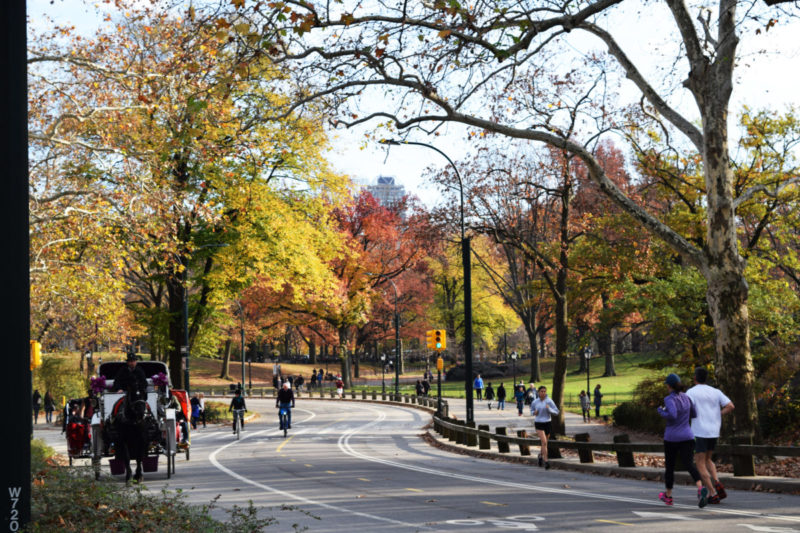 Central Park isn't just a park. It's not a park that you send your kids to play in. Central Park is the size of an entire city. I spent half a day walking around Central Park and taking photos last year. I recommend visiting in the Fall. The weather is not only beautiful, but the entire park is full of color. Be sure to wear your best walking shoes because you're going to be all over the place. There's a famous carousel in Central Park, there are statues, there are bridges. There's so much to see. I highly recommend setting aside a few hours to stroll through Central Park. Early afternoon or early evening is the best. The park is said to be very dangerous at night.
6. Saint Patrick's Cathedral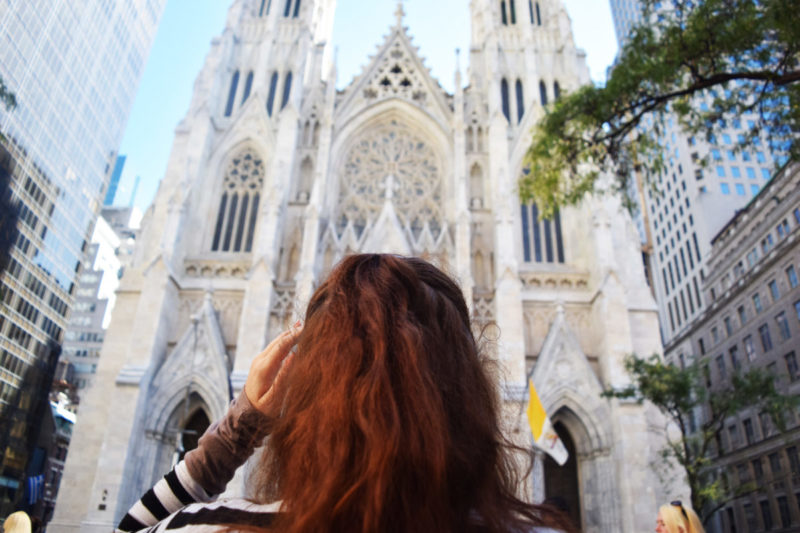 The architecture of Saint Patrick's Cathedral is hard for our simple minds to comprehend. Don't just visit Saint Patrick's Cathedral, go inside and donate. You're allowed to walk around inside, just be sure you're respectful of those who are in service. Photos are allowed inside, just be sure you keep your flash off and your camera quiet. Also take some time to admire that this entire Cathedral was built by hand.
7. Grand Central Station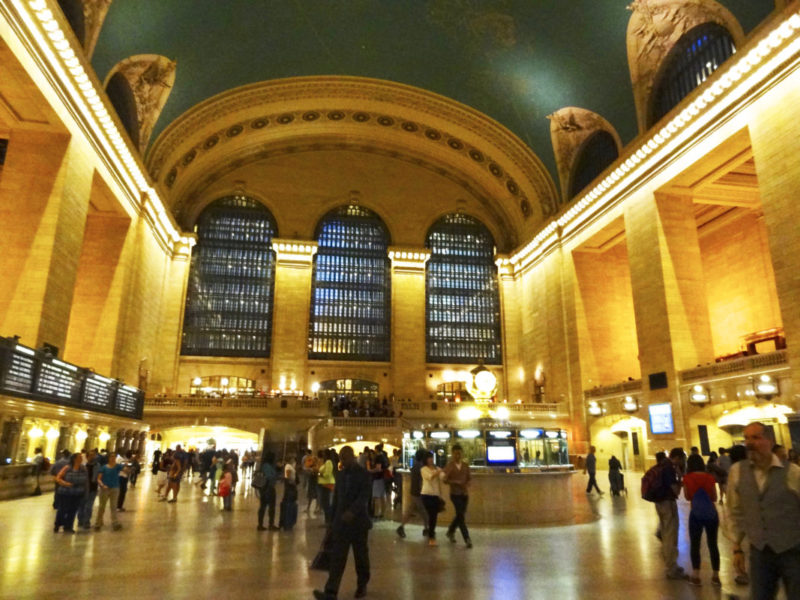 You've seen it in a hundred movies – it's about time you see it in person. I promise you'll walk in with a familiar feeling. I honestly felt as if I'd been there before. Grand Central Station is well-kept and almost dreamy. Be sure to search the web for the whisper wall. There's a cool whisper trick in this station that you only know if you know! There aren't any signs in Grand Central Station about this, so you'll have to look it up. Be sure to walk around and enjoy yourself in here. There's a delicious restaurant with the some of the best raw oysters I've ever had (if that's your thing).
8. Times Square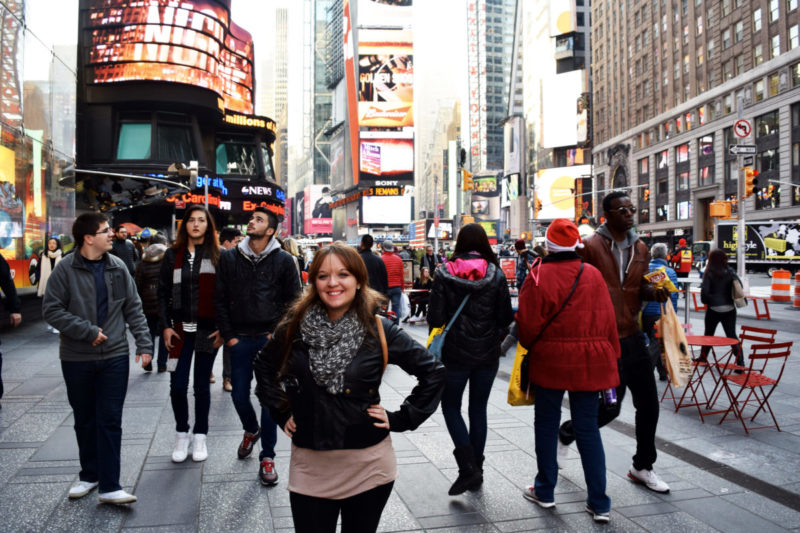 You can't go to New York without seeing Times Square. It's purely tourism there. You get to see the giant flashy billboard, the huge screens, the skyscrapers, the famous steps. This is the New York City we all think of visiting. Make it happen. Bring some extra money because while this is free, you'll be dying to shop in Times Square!
9. Metropolitan Museum of Art (The MET)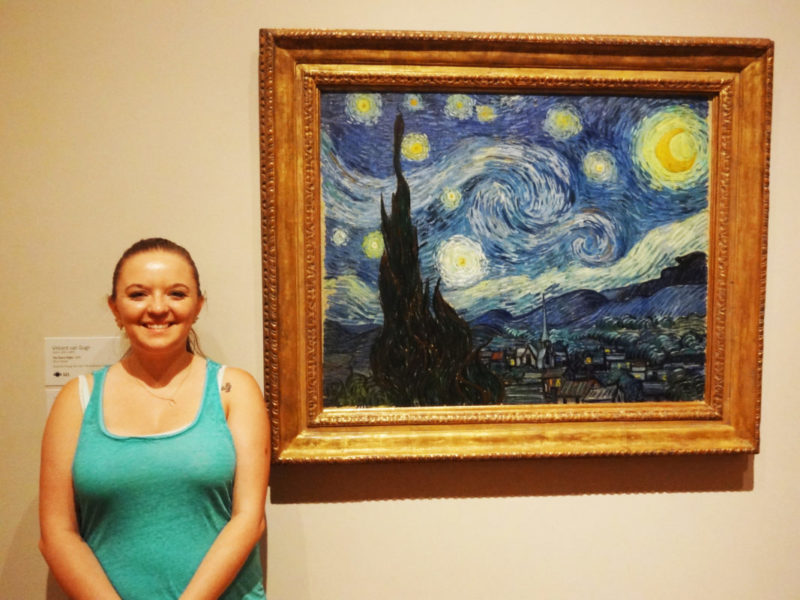 This is my favorite New York City museum. If you want to see fine art – this is a must see. You can see some of the most well-known art in this New York City Museum, like The Starry Night.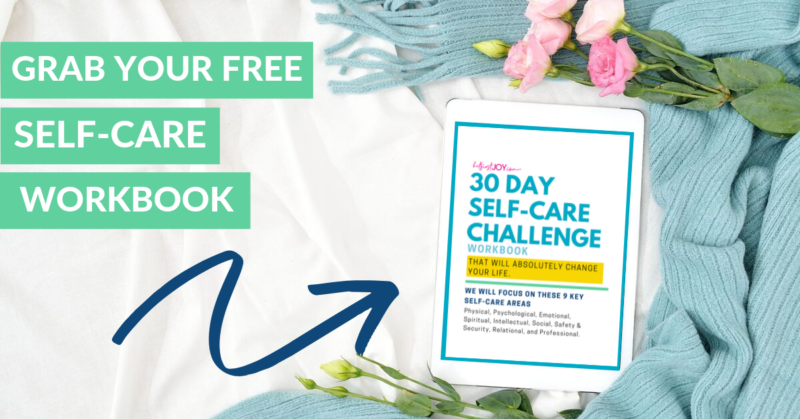 DISCLOSURE
As an Amazon Associate I earn from qualifying purchases. This post may contain affiliate links and/or promotional products, all opinions expressed are that of But First, Joy only. Read my full disclosure.