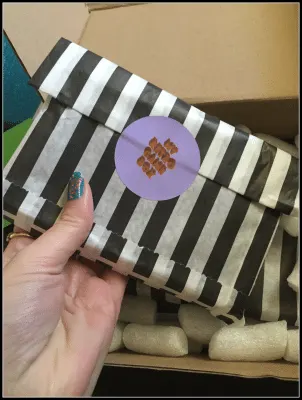 My Retro Game Box is a subscription box that will send you a box of random games for retro game consoles. The games may be random, but they are very carefully selected based on your preferences. For a very reasonable price they will send you at least 3 retro games that were uniquely selected for you. The best part is that you will never get anything twice and you get to KEEP everything that you receive. This isn't a rental service or a pay-as-you-keep service.
This was sent to Women and Their Pretties for review purposes, check out other subscription box reviews here. My opinions are that of my own. I was not compensated for this post in any form other than a free box to give my honest opinion on.
I was shocked to see the quality of these games. Obviously [most of] the games aren't still being made, so what you received will be a used game. Each game is tested and approved for quality. One of the games I received even came with the original booklet.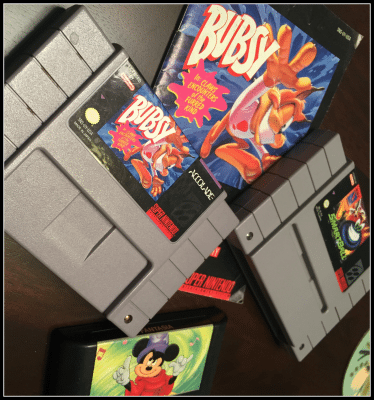 Your games are sent based on your preferences. If you don't have a game system, they aren't going to send you a game that will be useless for you (unless you are a collector, of course). See which game systems My Retro Game Box supplies games for here.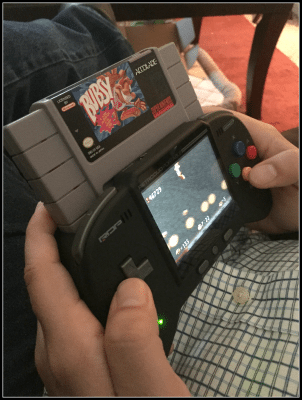 I LOVE My Retro Game Box because it is SO difficult to find old games these days! I purchased my boyfriend a handheld game system for Christmas that plays old Nintendo and Sega games. My Retro Game Box has been a life saver because it is so difficult to find good quality games at a reasonable price.
Connect on Social Media: Twitter / Instagram
Thank you for reading My Retro Game Box – A Subscription Box For Gamers and Collectors