Before I begin this review I have to mention that I tried these BEFORE I started my diet. I haven't cheated on my diet, so don't judge me haha. I have stared at these just wishing that I could take another bite of the caramel deliciousness. Since then, I gave them to my mother for her to snack on while she visits. By snack on I mean eat them every day until they are completely gone. She absolutely loves them and I did too.
The NomNom Delights Caramel Candies are so yummy. The first thing I noticed, which was a complete surprise, was how gigantic these caramels are. They aren't little square caramels. They are large rectangle ones. The flavor is just right. These are seriously the best caramels I have ever had. They are not too rich or too salty. They really are just the right amount of sweet and savory to have you wanting more. Even thought they are quite large, it's hard to eat just one.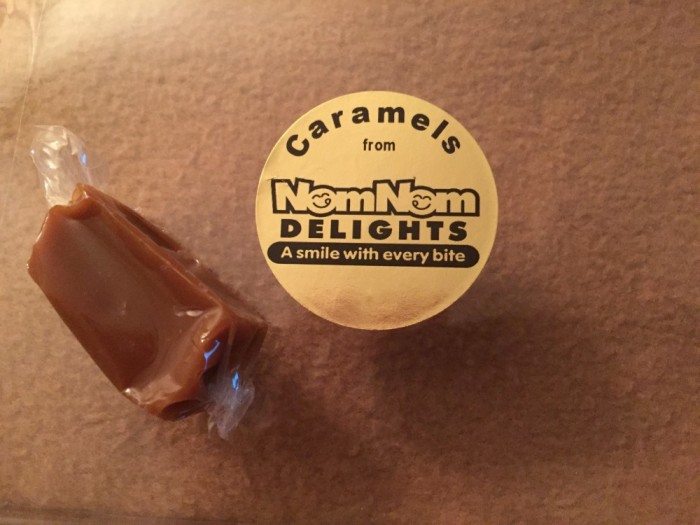 The flavor is so good because it's natural. It's made with natural ingredients, like real butter, fresh cream, real sugar, and real deliciousness. I don't like a lot of candies, but these are quite delectable. Everything about it has me wanting to sneak one while hiding in the closet where nobody can see me. hehe. I received these complimentary to share my honest opinion.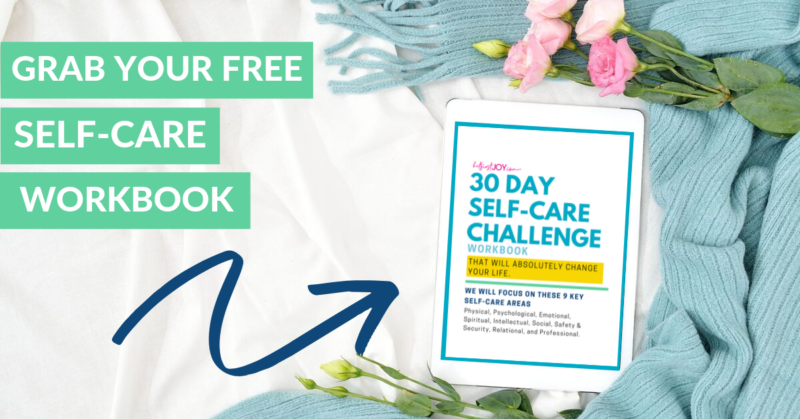 DISCLOSURE
As an Amazon Associate I earn from qualifying purchases. This post may contain affiliate links and/or promotional products, all opinions expressed are that of But First, Joy only. Read my full disclosure.