If you don't have a corkscrew opening a bottle of wine is just a pain. If you do have a corkscrew it's a pain. Most of us just want to open the bottle and take a drink without the struggle of popping the cork out. A good company knows what its consumers desire. Ozeri always seems to produce products that have their customer's best interests in mind. That's why I knew that their Wine Bottle Opener would be better the better than any of the competitors'.
I am pleased to introduce you to the Ozeri OW05A Prestige Electric Wine Bottle Opener with Aerating Pourer and Foil Cutter. Let me begin with the Foil Cutter. I don't drink often, so I haven't opened many bottles of wine. The foil cutter is a nice addition to this set. All you do is place it on the tiptop of the bottle of wine and twist it in a circle. It cuts the foil off of the bottle in a perfect circle.
The next item that we used was the Electric Wine Bottle Opener. We charged it for about an hour before using it. It comes with a charging dock, so you just plug it in, place the bottle opener on it, and let it charge. When the light turns green, you know that your bottle opener is charged and ready to use!  You simply place the opener on top of the bottle of wine and push the down button, which sends the corkscrew down, into the cork. Next, push the up button to pull the cork out. It's that simple!
Now you push the aerator into the bottle and pour yourself a nice smooth glass of wine!
Overall, I am happy to say that this is another successful product by Ozeri. The wine bottle opener is simple to use for anyone. It worked just as it claimed to work! I would recommend this to any wine lover. It would make a fabulous gift for a low price!
If you are interested in purchasing this product or learning more about it, head on over HERE to Amazon!
Connect with this company for more information, giveaways, and new products: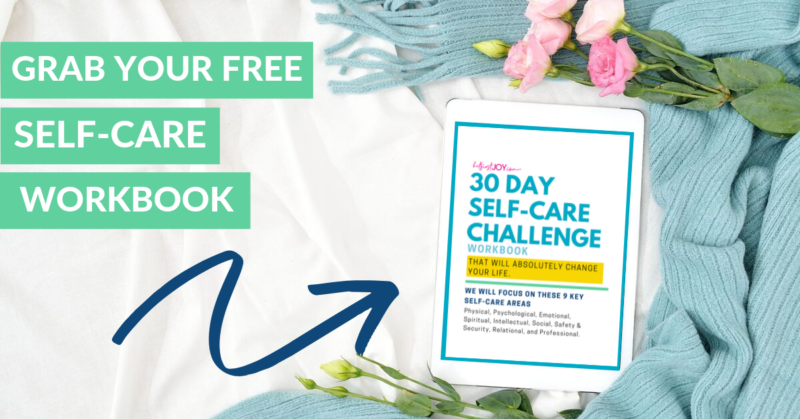 DISCLOSURE
As an Amazon Associate I earn from qualifying purchases. This post may contain affiliate links and/or promotional products, all opinions expressed are that of But First, Joy only. Read my full disclosure.