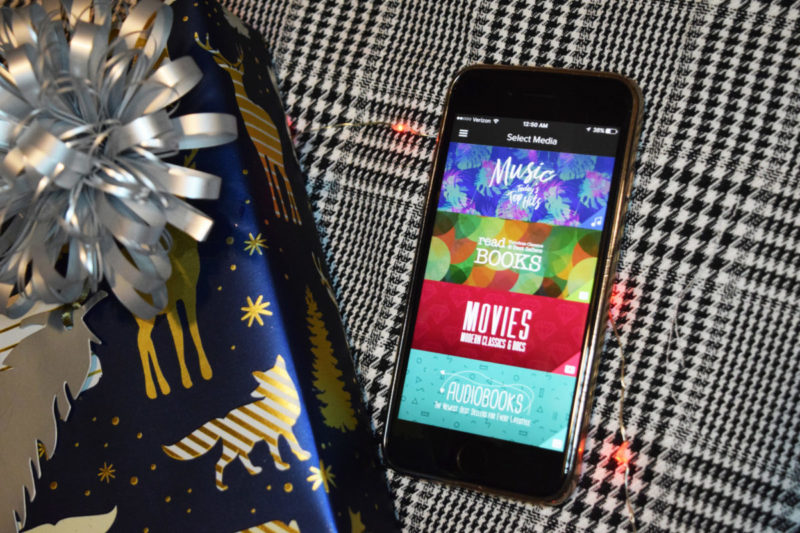 What do you give to the girl who has everything? Some girls get everything they want before someone can give it to them. I am one of those girls. Admittedly, I'm probably not the easiest to shop for. How can someone buy something I want before I get it myself? It's all about finding a gift that's meaningful and useful. And don't even say "gift card". Yes, gift cards are fun for the moment, but they are a bit… detached. That's something you give to a coworker or a distant relative. If you're shopping for the girl who has everything – give her a membership to Playster.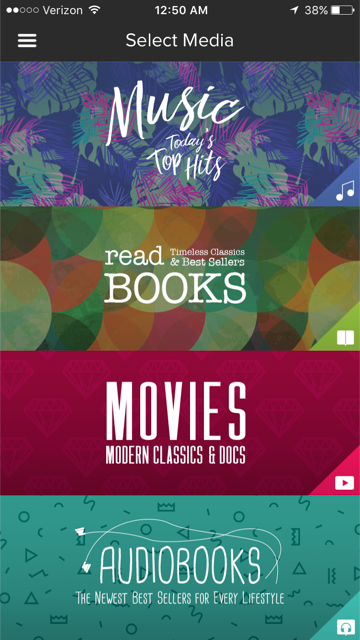 Playster is an app/service that you pay for monthly. I'm usually the last one to recommend apps. I don't write about apps on my blog. I am typically against apps that require a paid membership. However Playster is like the holy grail for all things entertainment. Think of Playster as Netflix, the Kindle app, and Pandora all combined into one. That's right. You pay a monthly fee for unlimited access to an extensive amount of music, books, movies, games, and audiobooks.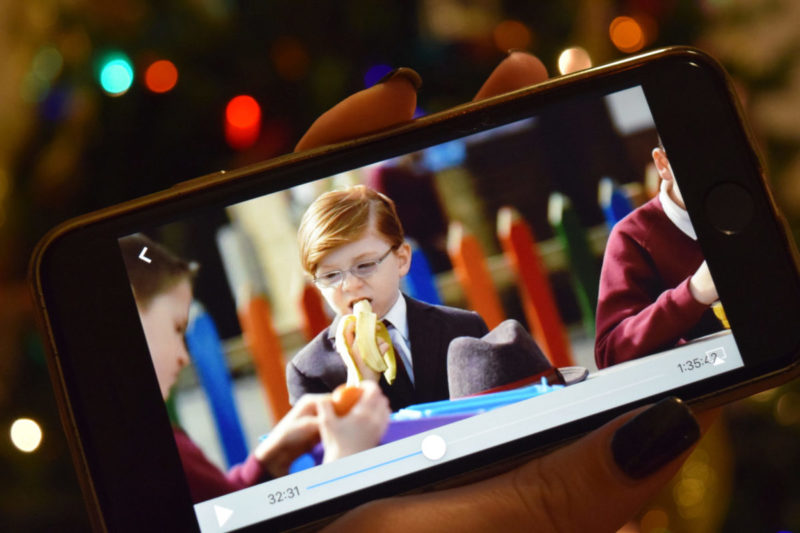 Using the app is just as easy as any other app. You just download the app from the app store, select the media of your choice, and begin with the fun. I was the most excited about the audiobooks because being the girl that has everything, I find very little time to read and audiobooks are just way too expensive for me to buy on my own. Basically, I can listen to my favorite books while handling my business. Seriously, I've been listening to books as I write this, as I wrap gifts, as I clean the house. Boy, it's a lifesaver and is truly the perfect amount of entertainment. You can also visit the website on your computer to enjoy your monthly membership, so there's really no app required!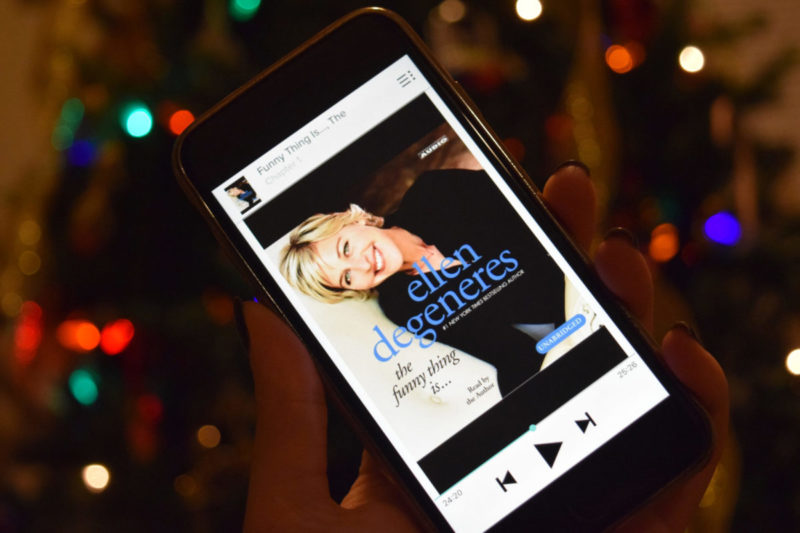 The Playster app is especially useful while traveling. I can use it in hotels or while I'm on the road. I will never be bored again. This is such a genius idea because no matter how much a girl has, she can never have too much entertainment! If you really want to give her a gift that's meaningful then subscribe her to the Playster Combo Box, which includes an annual Playster membership, headphones, and a tablet! It doesn't get much better than that.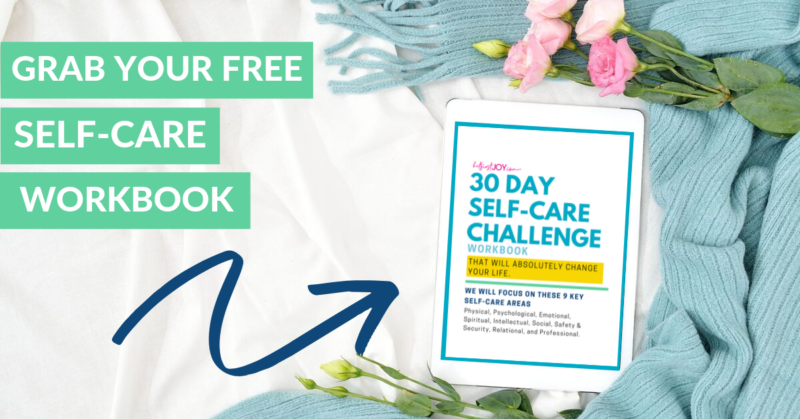 DISCLOSURE
As an Amazon Associate I earn from qualifying purchases. This post may contain affiliate links and/or promotional products, all opinions expressed are that of But First, Joy only. Read my full disclosure.