Precious Moments has always been a brand that I've always held close to my heart. As far back as I remember, I would stare at my grandmother's beautiful and extensive collection of Precious Moments figurines. There was something so innocent and pure about them, with their big, teardrop eyes and pure smiles. I'd never seen anything so beautiful in my life. My grandmother kept them in a glass cabinet and treated them like fine china. She still has her collection, sitting in the same cabinet, in her new home. I always look forward to visiting and looking through her cabinet to see if her collection has grown. Her love for Precious Moments has been passed down to me.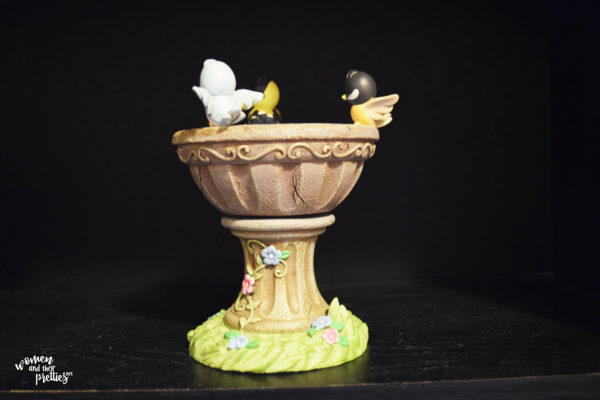 I've added the most beautiful and unique Precious Moments piece to my "pretties" collection. My collection typically consists of nerdy and geeky figurines. We decided that the gorgeous Precious Moments Birdbath Rotating Musical didn't belong in a cabinet with the geek stuff. It belonged out in the open where we could appreciate it. I decided to keep this beauty in our bedroom. We are in the process of adding some color to our drab bedroom and this figurine fits right in!
What comes to mind when you think of Precious Moments? I automatically think of their trademark teardrop eyes. Maybe you'd look at this birdbath and wonder how it fits into the Precious Moments brand. It's definitely a non-traditional figurine. Well, if you look very closely, you will see the sweet tear-shaped eyes on each little bird. It's the little things that make Precious Moments a reliable and fun brand.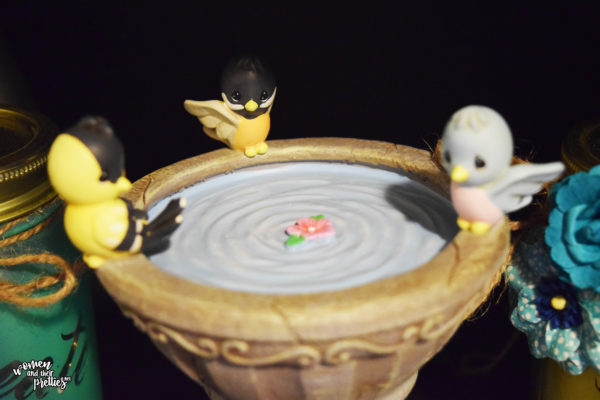 This birdbath is really special. Not only does it have the detailed birds, and the perfectly designed birdbath, it rotates. Just wind the top of the bath up and the pretty tune, "In The Garden" will play as it rotates. The rotation is smooth and winding it is easy. This is truly a work of art. The colors are bright and beautiful. Sometimes figurines are more beautiful on the package or online than in real life, but that's not the case with this. The photos just don't do it justice.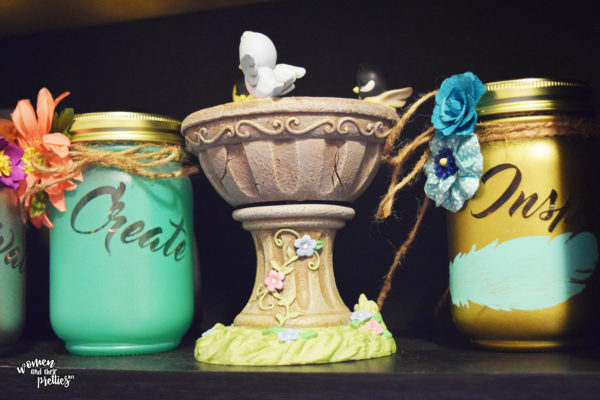 This piece, along with many other unexpected Precious Moments gift items can be found on the Precious Moments' website. Be sure to grab this and any other musical figurine today because they are currently 15% off today (June 1st) only!
Visit the PreciousMoments.com to add this to your collection!
USE CODE: MUSICAL for 15% off on June 1st only
Connect with Precious Moments
Precious Moments Birdbath Rotating Musical
Add the "ooh and "ahh" factor to your springtime décor with this rotating musical figurine that plays, "In The Garden." Shares a joyful message of friendship, no matter the weather, as three feathered friends perch around the edges. A figurine any bird lover will adore, it's the perfect housewarming gift, birthday gift, and more. Resin figurine expertly hand painted. Approximately 6 inches high. SRP: $40.99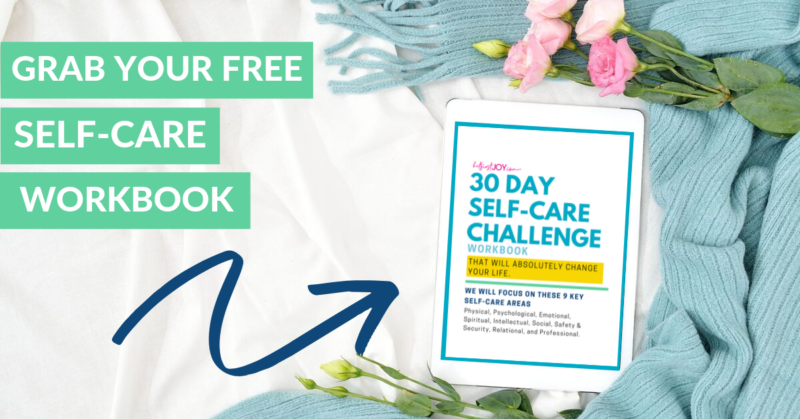 DISCLOSURE
As an Amazon Associate I earn from qualifying purchases. This post may contain affiliate links and/or promotional products, all opinions expressed are that of But First, Joy only. Read my full disclosure.