Our eyes are one our most precious possessions. We use our eyes to make decisions. We use our eyes to help us function daily. We value our eyes and our vision.That's why it is very important that we protect our eyes. One of the most harmful things for our eyes in the sun! Maybe this is something you know, without actually knowing it. If we look directly at the sun, it hurts and for a reason! It is harmful! Did you know that you can get an eyes sunburn (photokeratitis)? Crazy right? It is important that we are protecting our eyes when we go into the sun. I mean REALLY protect your eyes.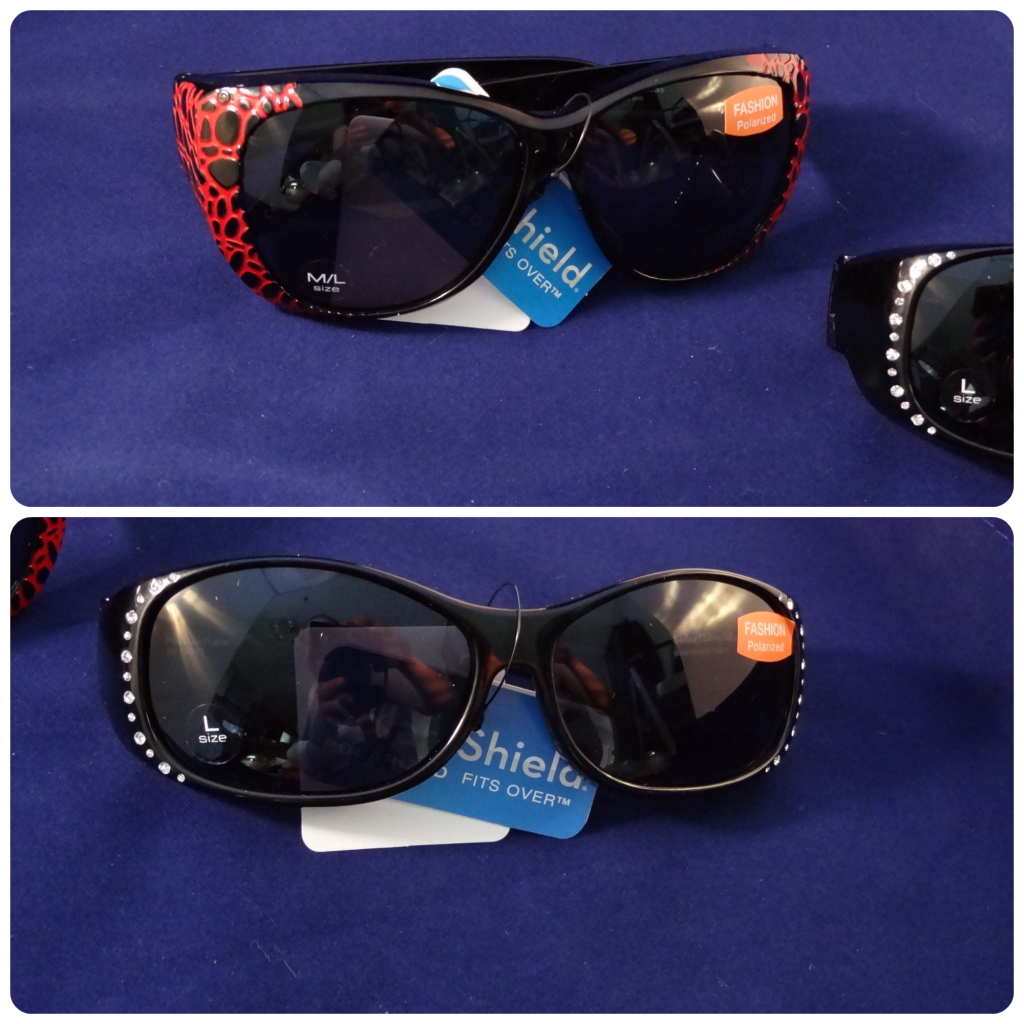 Most sunglasses do not have UV protection. That is why I highly recommend Solar Shield. Their sunglasses are stylish and safe! You can find anything from clip on glasses to sunglasses that are the right size for you! They have a variety of sizes, so you never have to worry about your sunglasses being too big or too small again. You can expect a fashionable pair of sunnies (as us fashionistas like to call them) that are scratch resistant and polarized. Most of their glasses are designed to fit right over eye glasses! What a great design and concept they have here. Also, don't worry about not liking the style. They have a ton of different colors and designs to choose from!
Overall, I am impressed with the quality of Solar Shield glasses! I love that they are designed with their customer's eye health in mind. Plus, they are fashionable! It doesn't get any better than that!

If you are interested in learning more about Solar Shield or in purchasing a pair, head over to solarshield.diopticssunwear.com
Also connect with them on social media for promotions and new products: Facebook / Twitter / Pinterest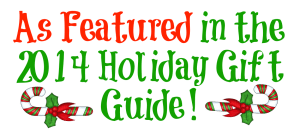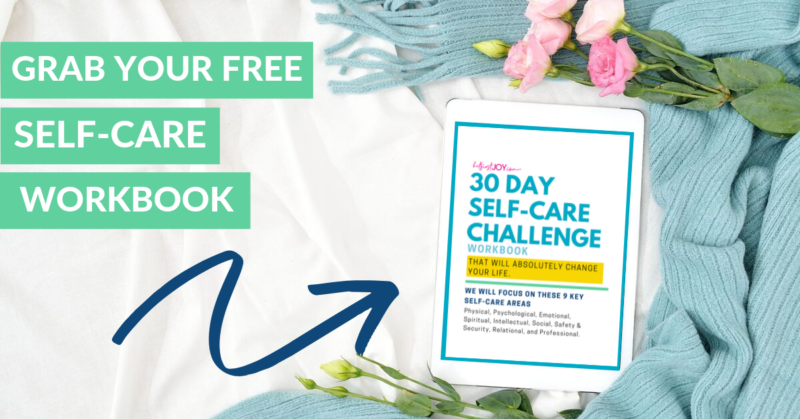 DISCLOSURE
As an Amazon Associate I earn from qualifying purchases. This post may contain affiliate links and/or promotional products, all opinions expressed are that of But First, Joy only. Read my full disclosure.