Are you a mom struggling with mental health? These self-help workbooks for moms touch on essential topics to help your self- reflection.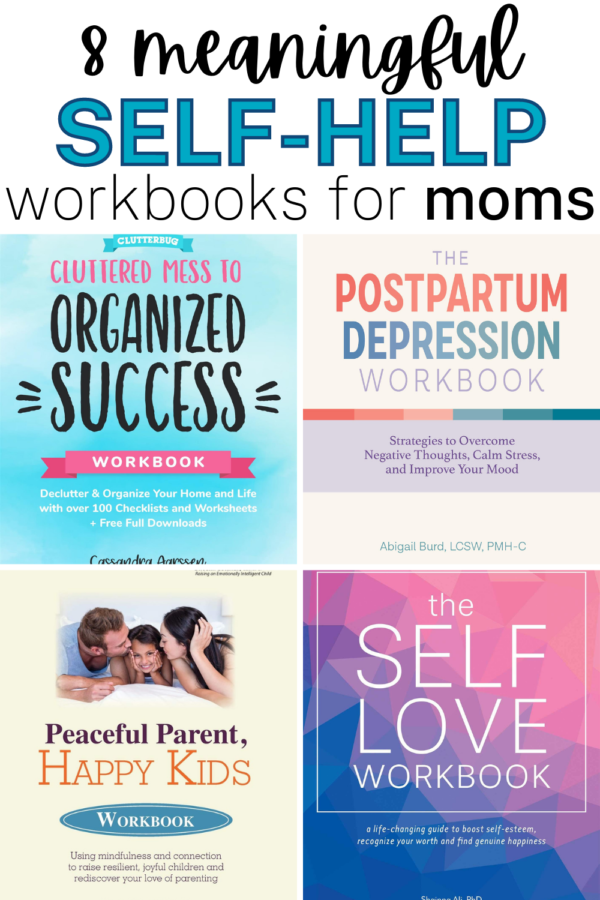 A mom's day-to-day life with her family is undeniably hectic. With a constant whirlwind of chores, noisy car trips, and bills, it's no wonder millions of moms eventually face anxiety and depression.
We're so busy trying to fill everyone's cups; we can barely manage to fill our own. It's a never-ending and brutal cycle of unintentional self-neglect.
Every Mom deserves some quality "me" time. The trouble is, what's precisely worth the precious time to take to ourselves?
Finding the space and privacy to be ourselves without judgment can feel impossible without adequate support. However, self-help workbooks for moms can be the saving grace to our mental state in times of desperation.
The vast market of self-help workbooks for adults is on the rise. Whether you manage your emotions with the help of family, friends, or a therapist, there's always time to work on you.
Best Self-Help Workbooks for Moms
From self-love to organizational tips to positive parenting, this list of eight self-help workbooks for moms will help find meaning in your role as a mother.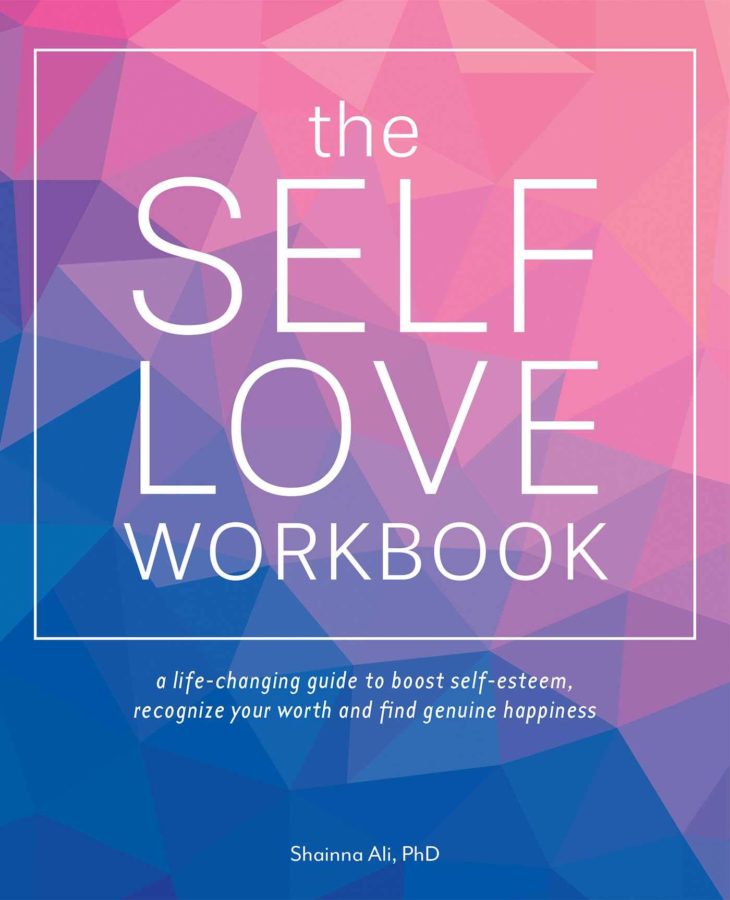 The famous term called "self-love" has been tossed around thousands of common social sites. In actuality, the healthy act of self-love is as crucial as the air you breathe. "The Self-Love Workbook" can help guide a mom towards a deeper understanding of her self-worth and reflection. Written by a licensed clinician, its pages are filled with writing prompts, advice, and activities that prove valuable in everyday life.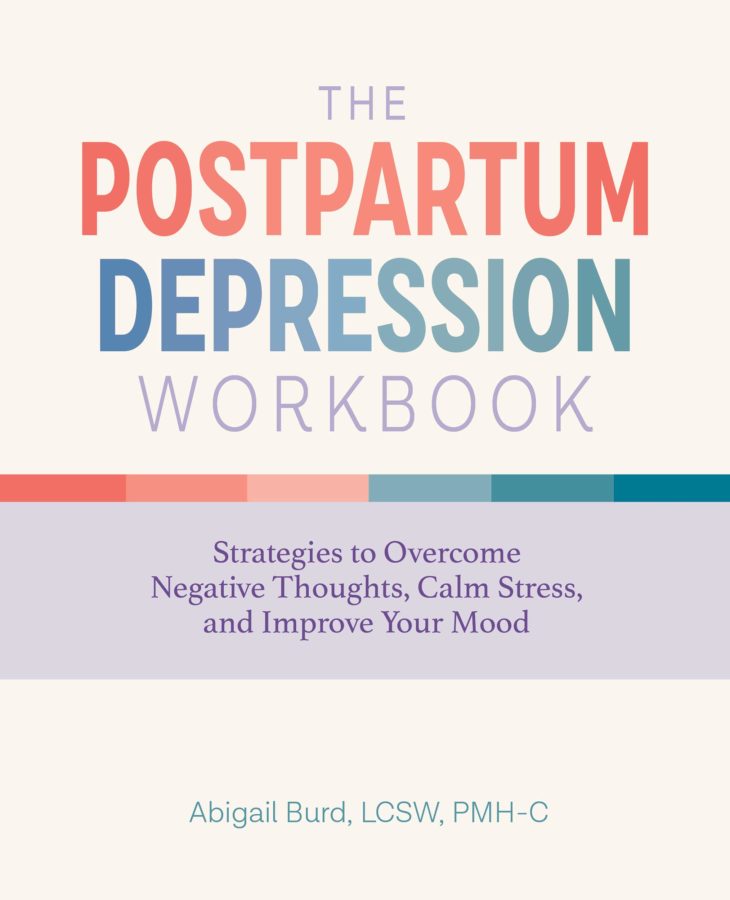 Did you know that 1 out of 7 new mothers experiences depression, anxiety, and unexplained anger after giving birth? Postpartum depression can tear a mother through a treacherous storm of high emotions. This workbook provides the beginning seeds of compassion, understanding, and coping mechanisms designed to be planted into a mother's new life as a parent.

Please note: If you are experiencing these postpartum depression symptoms and are in danger of potentially harming yourself or your baby, please immediately seek professional help. You are not alone, and there are resources you can trust.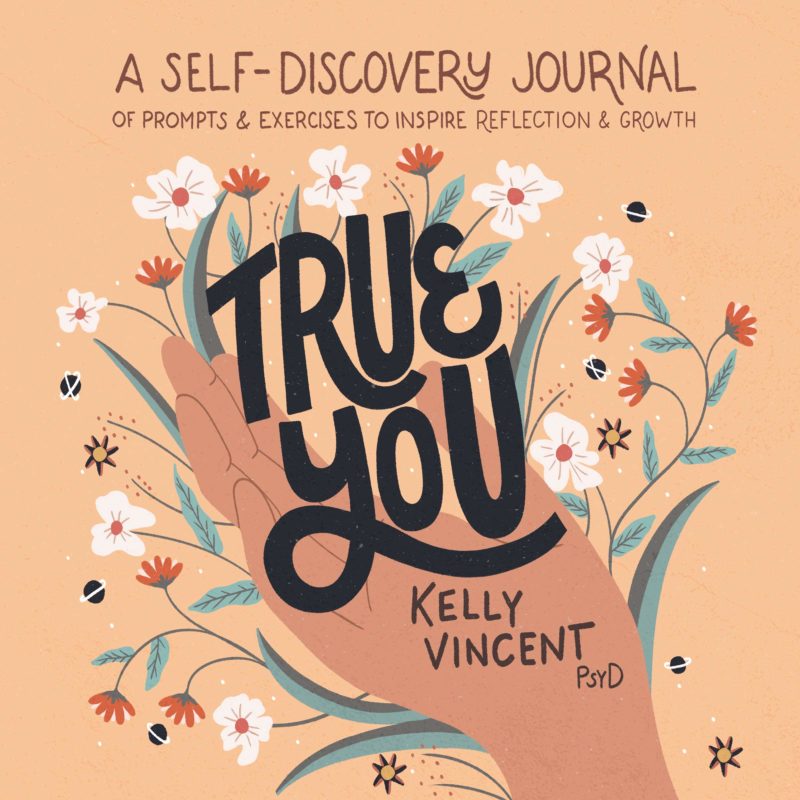 The hollow feeling of losing yourself to your new life of motherhood is all too common. Every Mom who struggles with her self-image deserves infinite chances to rediscover herself. Even though "True You" is published as a journal, its gorgeously-illustrated pages read and write like a workbook. This lovely workbook can help you define a healthier, more meaningful reflection of yourself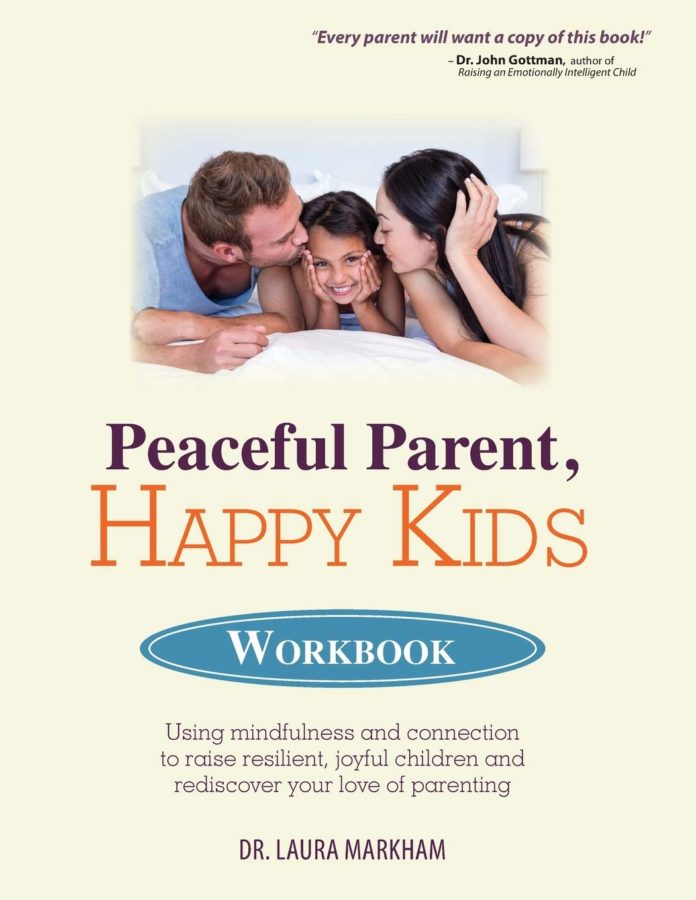 When put into practice, mindfulness can completely change your view of motherhood. A companion to this book, the "Peaceful Parent, Happy Kids Workbook" provides mothers a chance to mend their parent-child relationship while practicing self-love and forgiveness. If you and your kids struggle with an overall emotional disconnect, this workbook may be for you.
It's normal for moms to have strong reactions towards their unpredictable kids. However, this doesn't make you a bad parent! "The Positive Parenting Workbook" provides guided insight for Moms who want to build stronger, healthier bonds with their children. While this workbook is helpful on its own, the matching textbook boasts stellar reviews from hundreds of parents who feel more emotionally sound.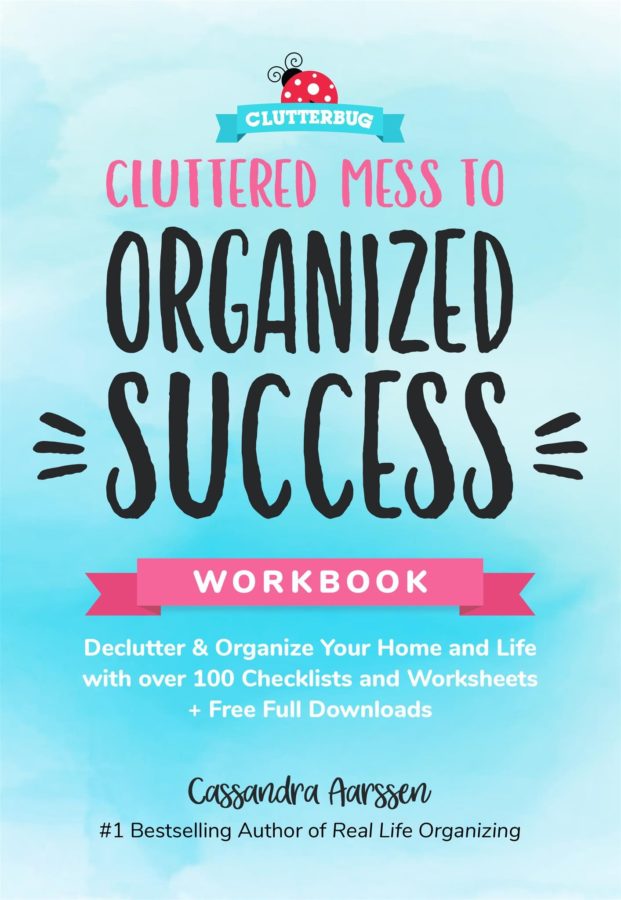 Have you and your family been bitten by the "clutter bug"? This workbook is packed with tried-and-true lists, worksheets, and tips for a clean and organized home, made for visual learners. If you're itching to get started towards feeling more at home, you'll thoroughly enjoy the helpful material presented within this workbook.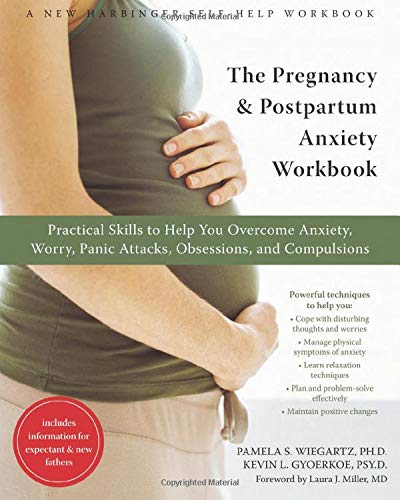 Are you feeling anxious about becoming a new mom? This workbook dedicates its principles to new mothers struggling with anxiety before and after having a baby. By using cognitive behavioral therapy (CBT), new moms will learn to use healthy coping methods while providing unconditional love to their small children.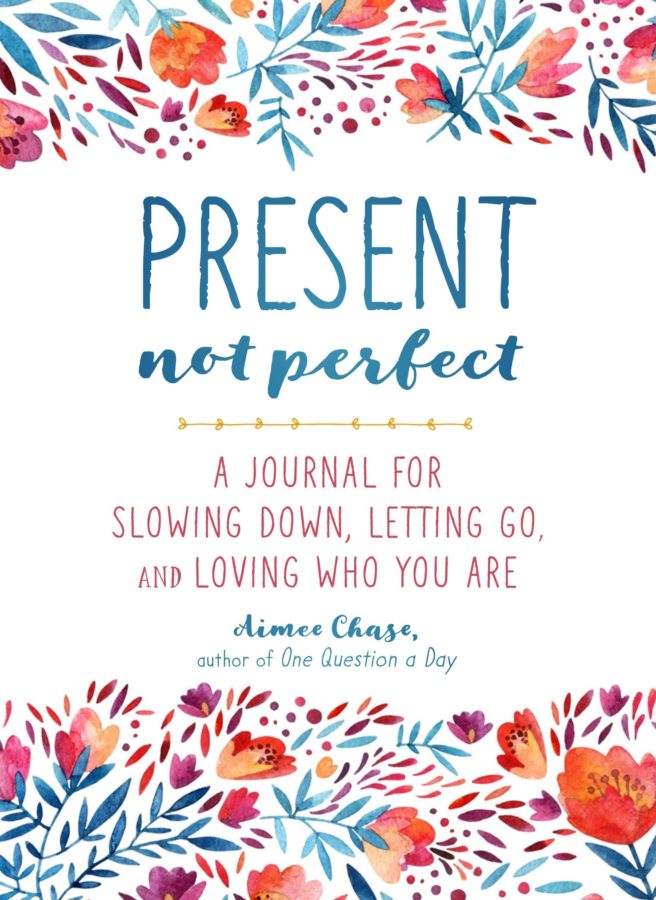 Women today are still facing the unforgiving societal pressures of becoming perfect mothers. However, perfection is a definition that only she should create for herself."Present, Not Perfect" is an invaluable resource for stressed-out women, including mothers. Splashed with captivating illustrations, this journal/workbook hybrid will encourage you to put your busy life on pause to look inside yourself.
There is a workbook for every mother on their journey of parenthood. Whether you already utilize self-help workbooks or you're willing to give it a shot, you can't put a price on your mental well-being and stability. I hope this guide has helped you find the perfect self-help workbook to try!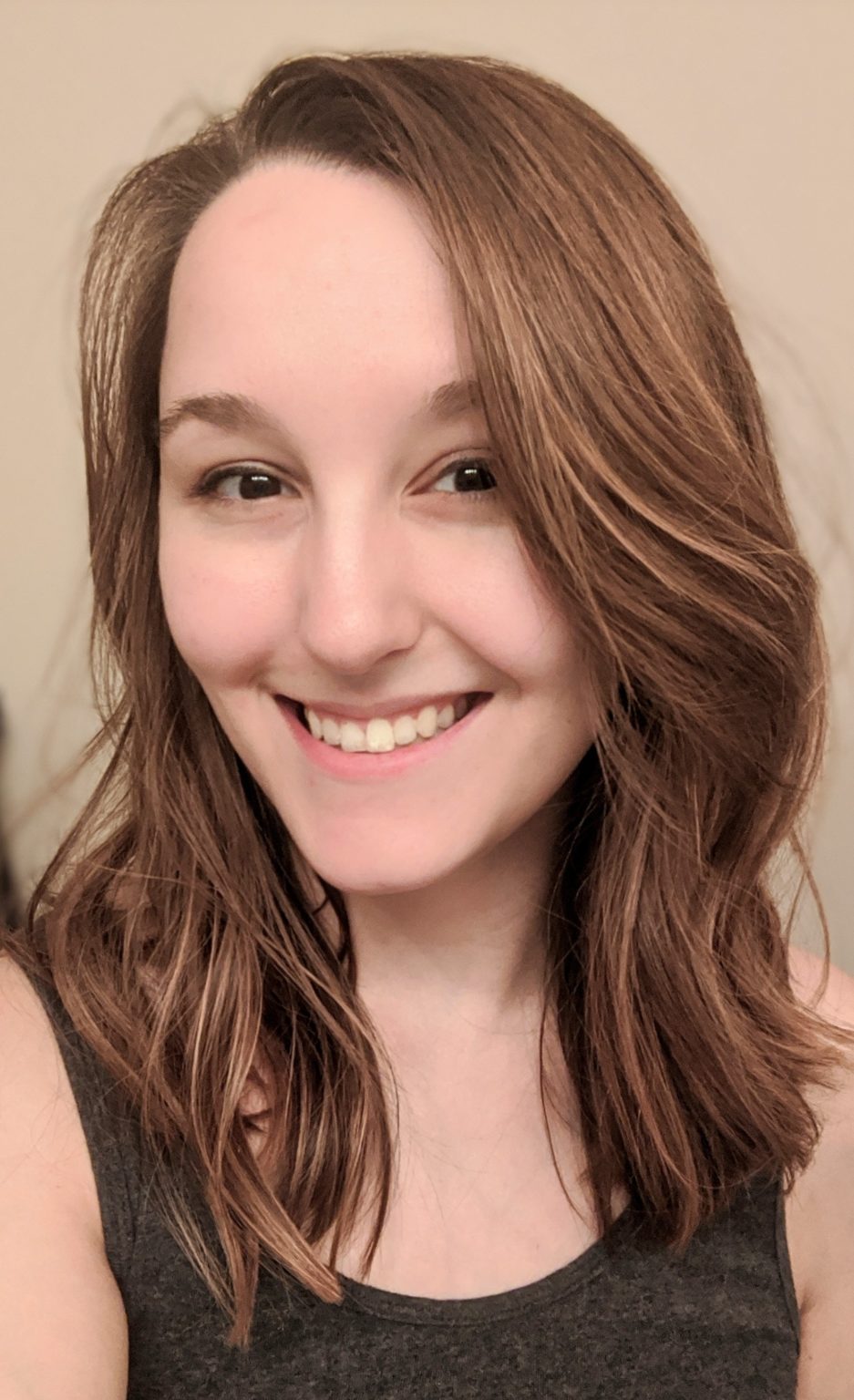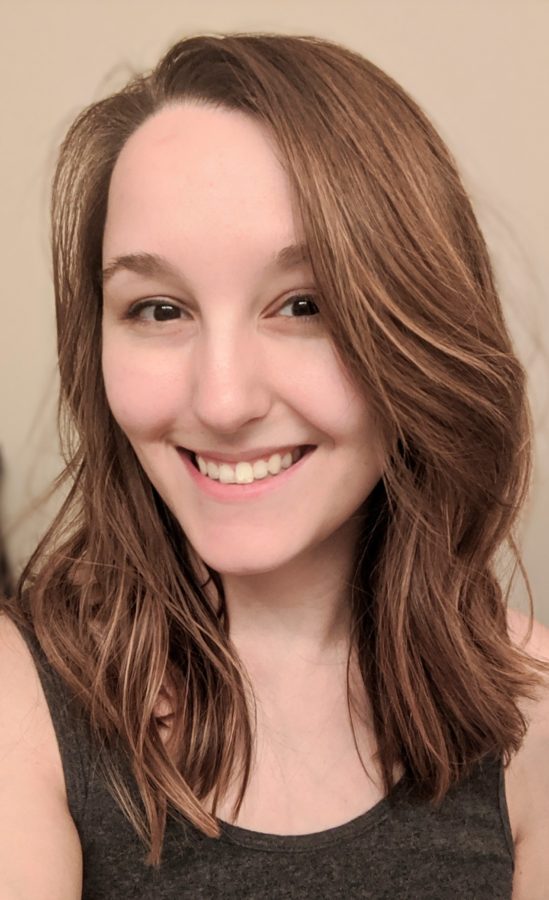 AUTHOR BIO: Ashley is a full-time writer and mom living in Omaha, Nebraska. When she's not happily occupied with cuddling (or chasing) her 2-year-old son, she passionately writes and shares her real-life experiences about mental health, parenting and other relatable subjects to her readers.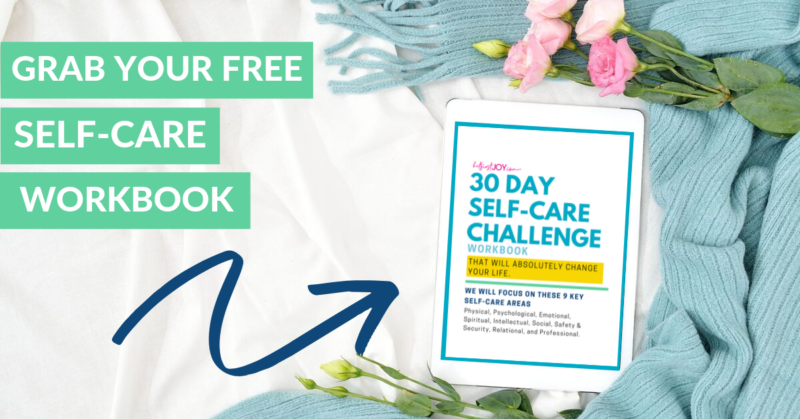 DISCLOSURE
As an Amazon Associate I earn from qualifying purchases. This post may contain affiliate links and/or promotional products, all opinions expressed are that of But First, Joy only. Read my full disclosure.