Woohoo! Another Rocks Box!! This is BY FAR my favorite that I have ever received! I absolutely LOVE every item! Each piece is gorgeous! You can get a box for free!
About Rocks Box: Rocks Box is a subscription service that sends you 3 pieces of jewelry based on your style quiz selections. You will have a personal stylist hand pick the jewelry for you. When you receive your box you will decide what you want to keep and what you want to send back. If you choose to keep an item, let your stylist know by logging into your account and marking the item as "keep" or "buy". At that time you should also mark what you LIKE, LOVE, and HATE. You can also leave any notes to your stylist for your next month selections. The credit card on your account will be charged for the items that you keep. If you choose NOT to keep ANY items, that's fine too! Simply send them back with the prepaid shipping label and you will not be charged for them.
To get your first month of Rocks Box FREE click HERE
Okay now for the Eye Candy 🙂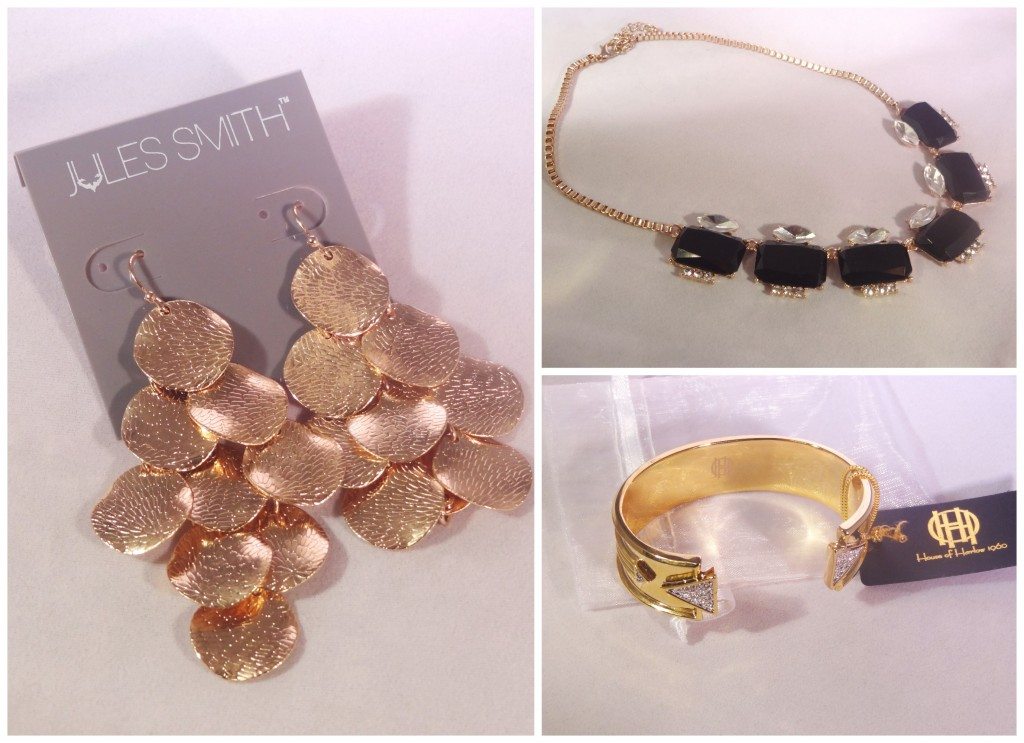 My favorite item was the Jules Smith earrings, which I will be keeping because I cannot get enough of them! The House of Harlow 1960 cuff is absolutely BEAUTIFUL! I did not expect to love it life I do. I may or may not keep it.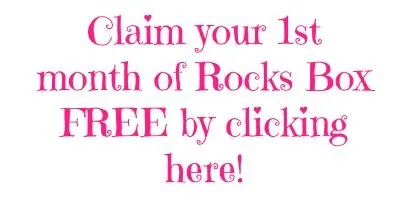 I was not paid or compensated for this review. I chose to write this review. It does, however, contain an invite link