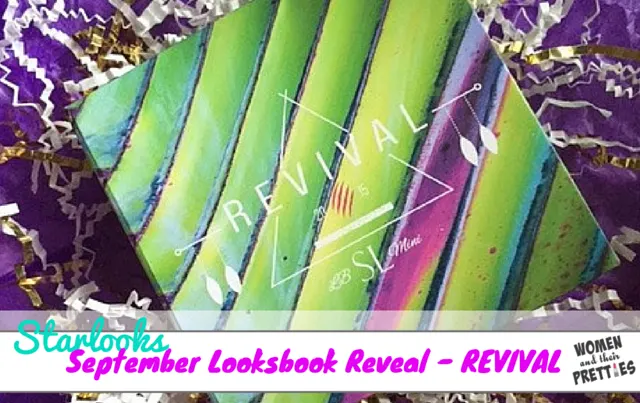 The LooksBook is a custom beauty subscription box that delivers 3 mini cosmetics in a convenient "book" to your door each month. You can expect a different theme each month and items that are carefully selected by the Starlooks beauty professionals! Each LooksBook will contain products that are on trend with the latest fashion and beauty. You get all of this for the low price of $12 per month with free domestic shipping.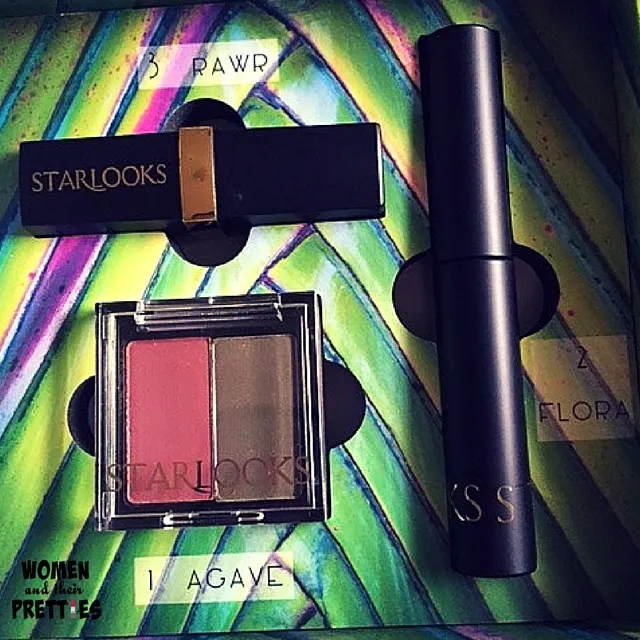 The theme for the September LooksBook was Revival. I love that the Looksbook is like a storybook. You can store it on your vanity or shelf like you would a bookshelf. These mini makeup collections are awesome. Starlooks has the right idea here. The colors this month are darker than last month, but rightfully so. The beauty colors are changing, right along with the leaves.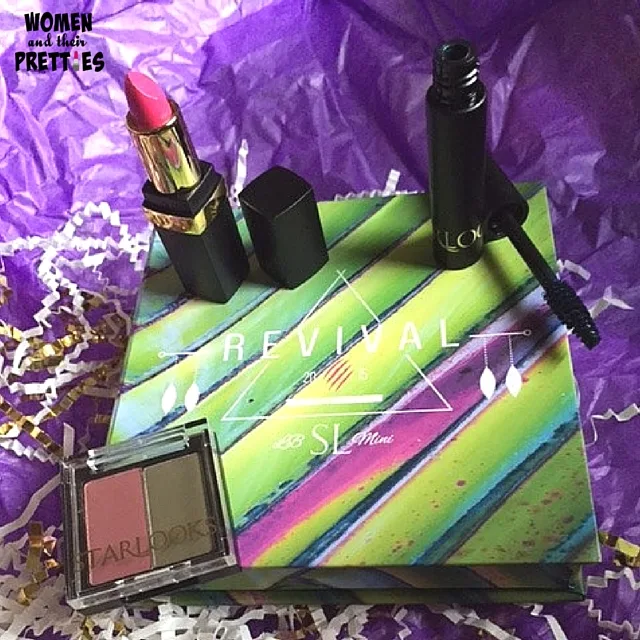 "Life is an Urban Jungle – wild and unpredictable but amidst all the chaos, it's essential that we tend to our inner desires and capture life's hidden beauties like an uncaged animal, you're now a wanderer, a warrior. You've finally escaped. Inhale the fresh "Flora," taste the sweet "Agave," bathe in the rain, and when the sun goes down, ignite your inner fire – Revive yourself , RAWR!"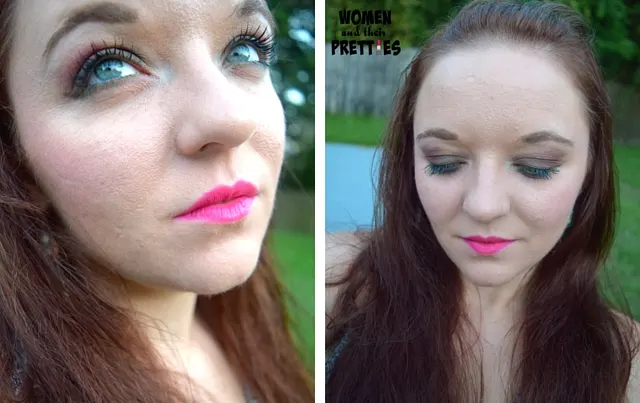 The book itself includes a how-to/ tips pamphlet attached to the lid. I love using these tips because I think it's fun to apply my makeup in the way that it was intended, as well as experiment a little on my own. This Looksbook included a lipstick, eyeshadow duo, and a mascara. All of which completely embrace the Urban Jungle theme.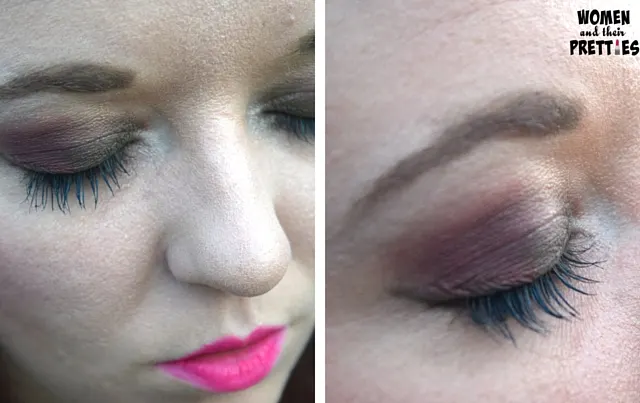 The Agave eyeshadow duo is deep and dark. It's a great fit for Fall and for the Urban Jungle theme. The warm colors compliment each other well and make for a great smokey contour.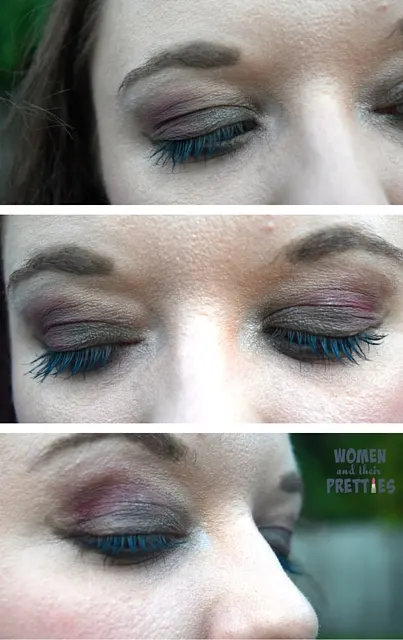 Pair your smokey eye with the Flora mascara in this kit and get a colorful look. This mascara has a blueish, greenish color to it. It's very slight, which I love. It isn't so light that it looks weird when you wear it. You can barely notice the color. It's something that you see in the right light. I actually prefer it that way. It isn't too costumey.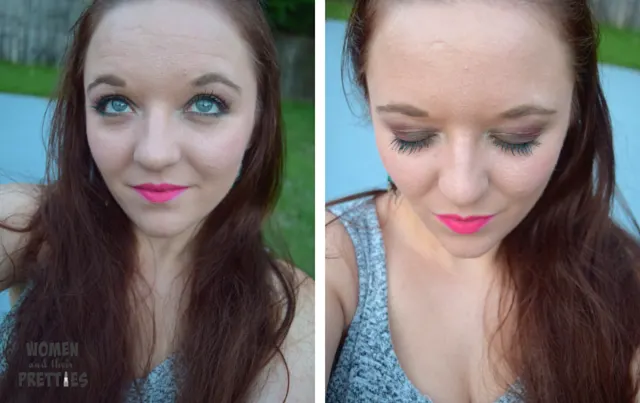 Finalize your look with the RAWR! matte lipstick. I was caught off guard with the color of this lipstick because it's a bright pink. I wouldn't typically wear this color with the eyeshadows in the looksbook because I don't feel like they mesh well together. I think my final look was very nice, though. I would definitely wear this lipstick on a girls night out! I love it.